Save on Home Insurance in
Clear Lake Shores, TX
Instant Home Insurance Quote
All We Need is Your Address
Home Insurance Carriers in
Clear Lake Shores, TX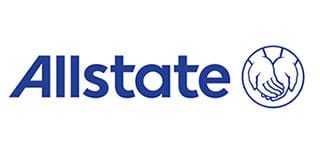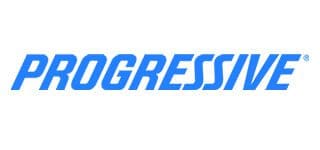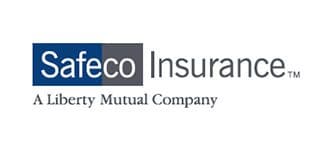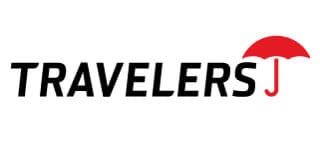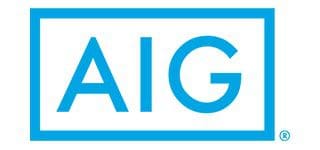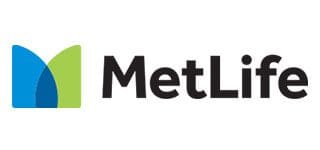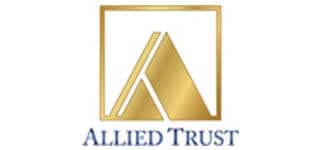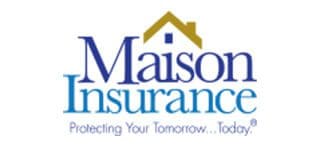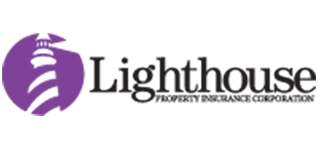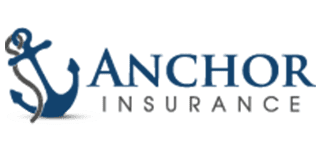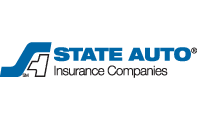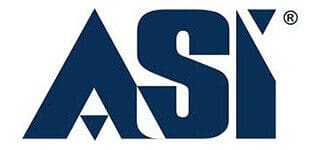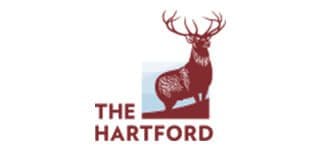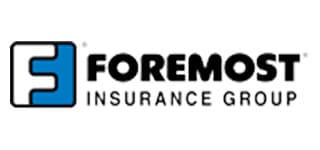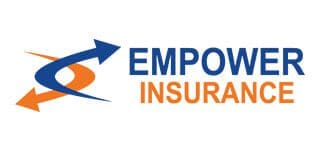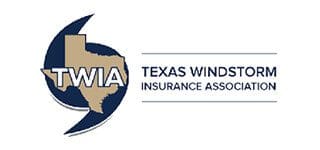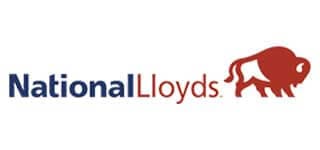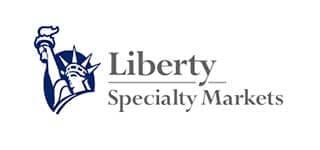 TGS Insurance is Clear Lake Shores'
Premier Home Insurance Provider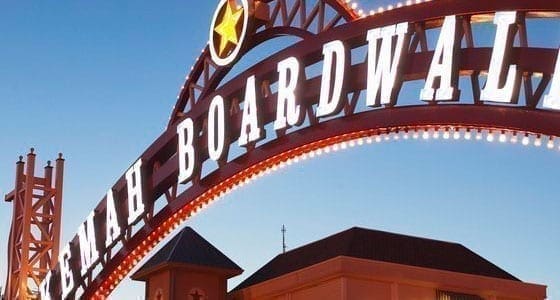 Clear Lake Shores was established in 1962 and is located in Galveston County. The city is the Yachting Capital of Texas and consist of roughly 1,200 people who have a great appreciation of living on the coast. TGS Insurance is proud to be the leading insurance agency in the Clear Lake Shores area.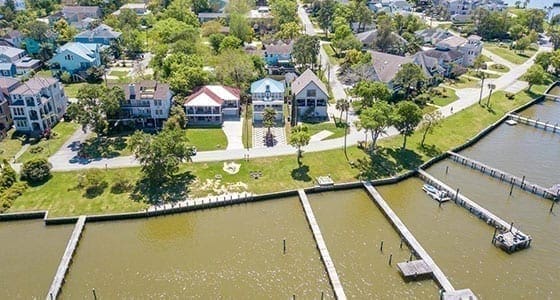 At TGS Insurance, we only work with the best insurance carriers, which is why Clear Lake Shores residents can always expect a great homeowners insurance policy at a low rate. As an independent agency with thousands of customers, 35+ carriers and exceptional customer service, we win business from Clear Lake Shores residents every day.
Key Home Statistics in Clear Lake Shores
1,208
Total Population in Clear Lake Shores, TX
$343,100
Average Home Value in Clear Lake Shores, TX
$106,563
Median Household Income in Clear Lake Shores, TX
52
Median Age in Clear Lake Shores, TX
Trust TGS Insurance in Clear Lake Shores
Data as of January 19, 2021
$3.10B
Total Assets Covered Projected
9,699
Total Homes Insured
5,360
Total Vehicles Insured
Major Neighborhoods in
Clear Lake Shores, TX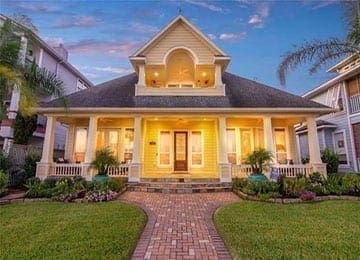 Twin Oaks
Twin Oaks is located on the coast of Clear Lake. The neighborhood is near Marina Del Sol, local seafood restaurants and is a short drive to Kemah Boardwalk.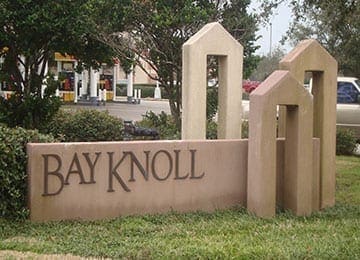 Bay Knoll
Bay Knoll is located off of Clear Lake City Blvd. In the area is Sylvan Rodriguez Park, Bay Oaks Country Club, and is right down the road from Space Center Houston.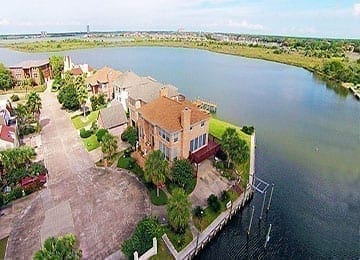 Nassau Bay
Nassau Bay neighbors Space Center Houston and Clear Lake. Around the area is Nassau Bay Peninsula Wildlife Park, Rocket Park, and Clear Creek.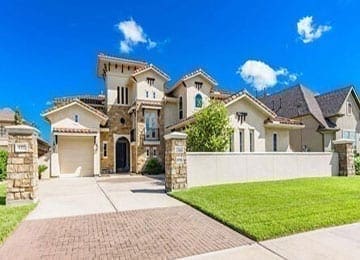 Cypress Bay
Cypress Bay is located off Marina Bay Drive. Near the neighborhood is Galveston Fishing Charters, Rush Cycle, South Shore Fitness Center and is minutes away from Kemah Boardwalk.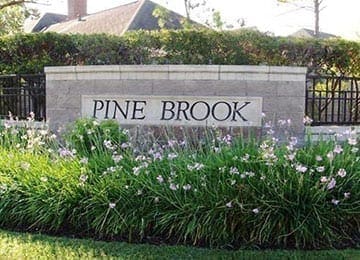 Pine Brook
Pine Brook is located on Clear Lake Blvd. The neighborhood is nestled around Pine Brook Flower Garden, Pin Brook Butterfly Garden and Pine Brook Wetlands.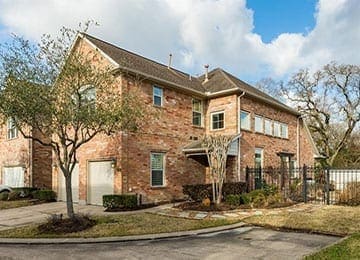 Park Shadows
Park Shadows is located on Middlebrook Drive and Bay Area Blvd. It is nestled around three different bayous, a dog park, and is minutes away from the University of Houston-Clear Lake.