Save on Home Insurance in Cleveland, TX
Instant Home Insurance Quote
All We Need is Your Address
Home Insurance Carriers in
Cleveland, TX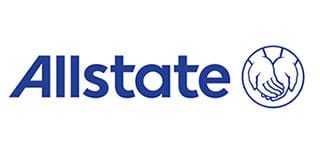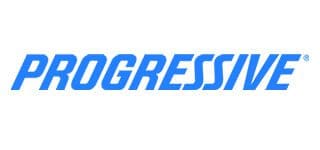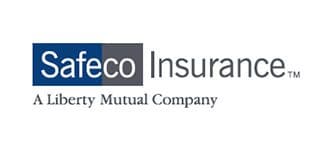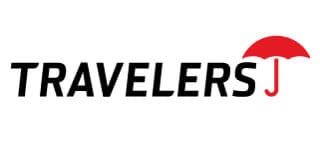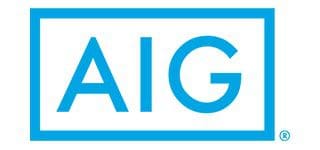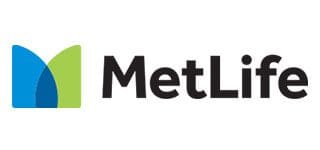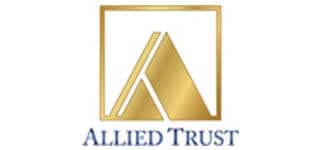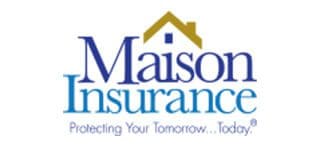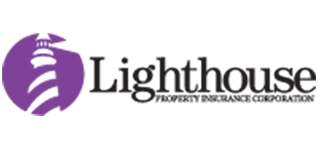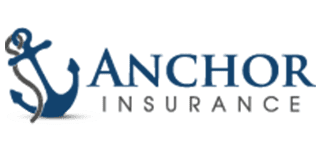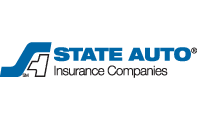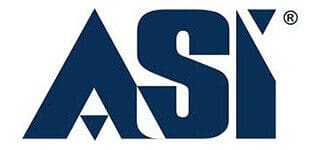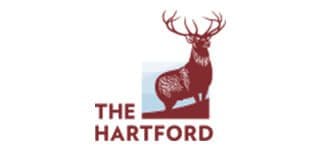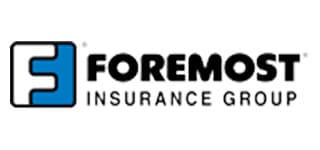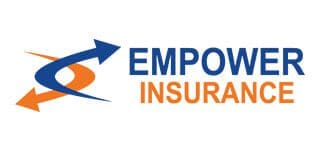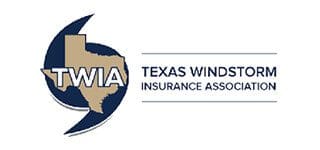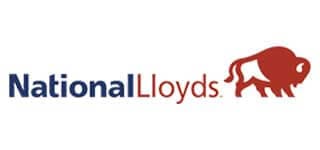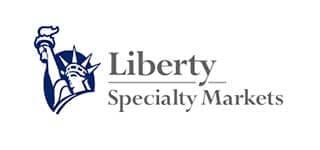 TGS Insurance is Cleveland's
Premier Home Insurance Provider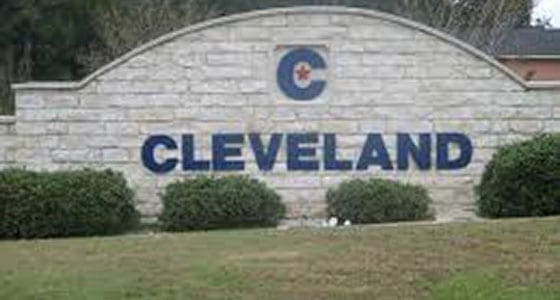 Cleveland is nestled on the northside of Houston and lies along Highway 59. The city was established in 1885 and has prospered into a community that focuses on green energy and forestry. TGS Insurance is proud to serve Cleveland natives as one of its leading home insurance providers.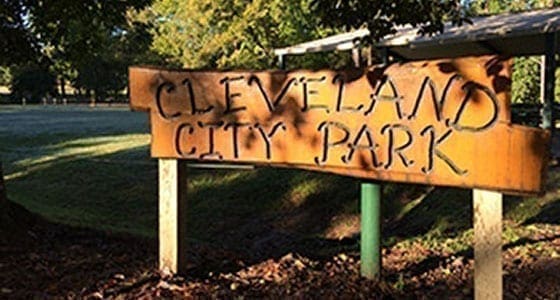 At TGS Insurance, it's our goal to provide Cleveland homeowners with the best home insurance policy at a great rate from one of our 35 A-rated or better carriers. We win business from Cleveland residents every day because we're a five-star rated agency with thousands of customers and provide an exceptional customer service experience!
Key Home Statistics in Cleveland
7,731
Total Population in Cleveland, TX
$144,710
Average Home Value in Cleveland, TX
$38,644
Median Household Income in Cleveland, TX
33
Median Age in Cleveland, TX
Trust TGS Insurance in Cleveland
Data as of September 30, 2020
$3.10B
Total Assets Covered Projected
7,084
Total Homes Insured
2,362
Total Vehicles Insured
Major Neighborhoods in
Cleveland, TX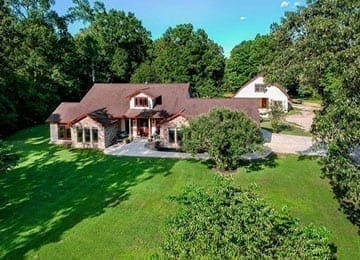 Fostoria Oaks
Fostoria Oaks is nestled in between Highway 105 and Highway 59. It provides a rural secluded atmosphere and is near Peach Creek and 105 Speedway.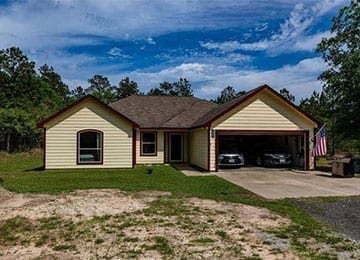 Hidden Acres
Hidden Acres is tucked away and surrounded by many trees. The neighborhood is near Olde Security Square Flea Market, a soccer field, and various local shops.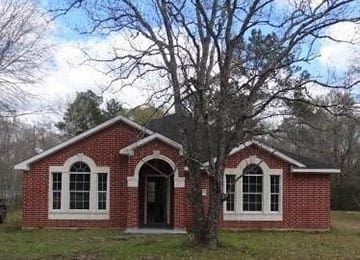 Oakridge Ranch
Oakridge Ranch is nestled around trees that provide a secluded and private environment. Near the neighborhood is Peach Creek, a dog training facility, and local shops.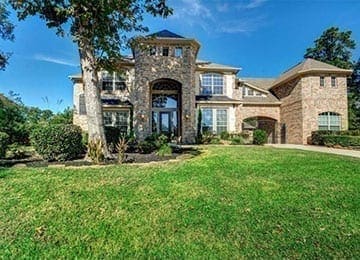 Greenbelt Estates
Greenbelt Estates is nestled around a forest of trees. Lawrence Creek intersects with the neighborhood and a variety of local businesses are near the area.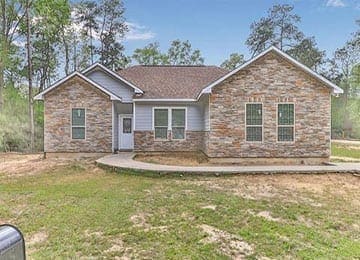 North Woods
North Woods is located on Morgan Cemetery Road. Near the neighborhood is Splendora Gardens, Peach Creek and a variety of local businesses.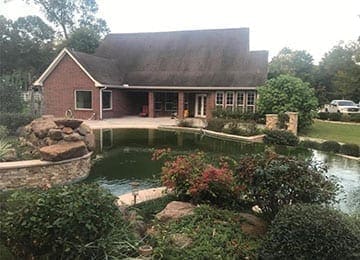 Freeway Forest
Freeway Forest is right off Highway 59. Near the area is Creekside Off-Road Ranch, Finders Keepers Antiques, a flea market, and various local restaurants and shops.
Local Home Resources in
Cleveland, TX
Fire Departments
Bear Creek Volunteer Fire Dept
11550 Fm 1725 Rd
Cleveland, TX
(281) 354-6276

Bearcreek Volunteer Fire
11550 Fm 1725 Road
Cleveland, TX 77328
(281) 592-0161

Cleveland City - Fire Dept- Fire Alarm Only
203 E Boothe St
Cleveland, TX 77327
(281) 592-3434