Save on Home Insurance in Clute, TX
Instant Home Insurance Quote
All We Need is Your Address
Home Insurance Carriers in
Clute, TX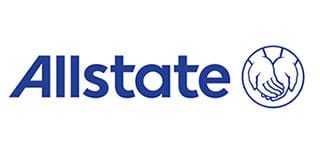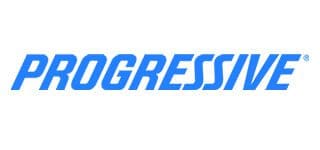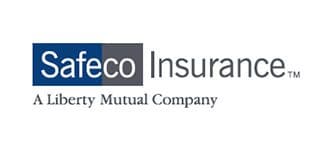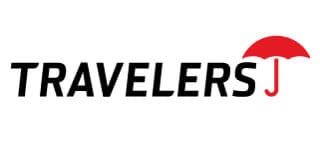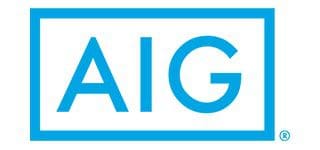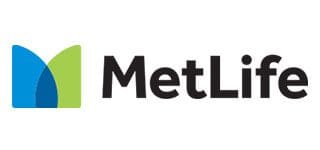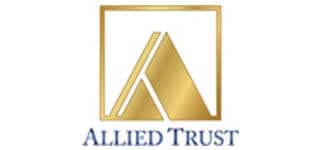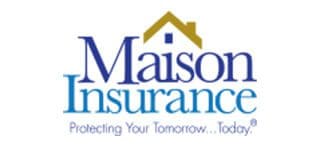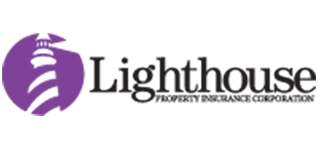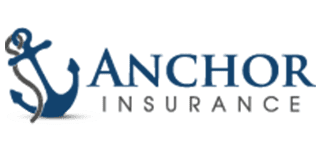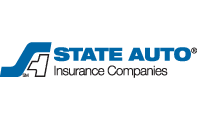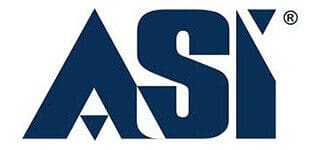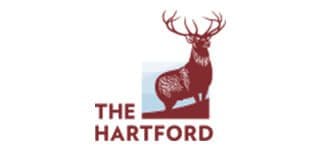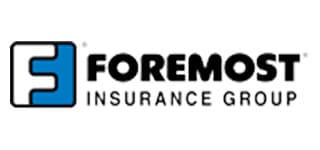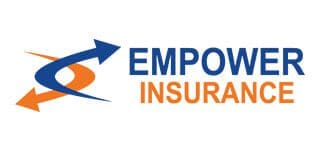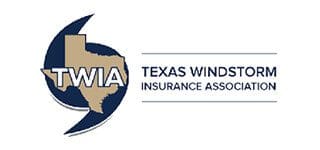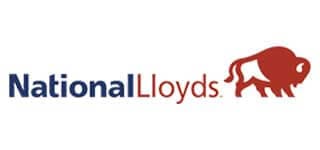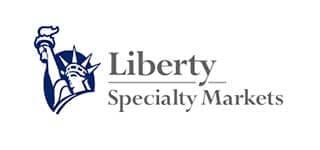 TGS Insurance is Clute's
Premier Home Insurance Provider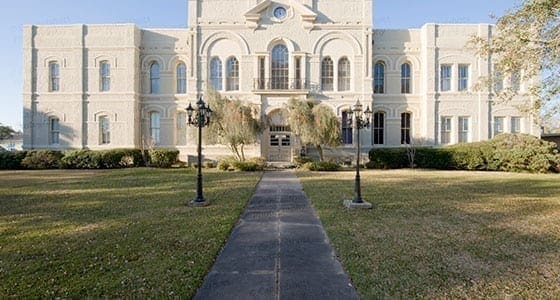 Clute is a diverse society in the center of the Brazosport area. The community offers a rural environment, but also big city business. It was established in 1952 and has transformed into a community with a flourishing economy. TGS Insurance is proud to be the leading insurance agency in the Clute community.
TGS Insurance provides home insurance in Clute from dozens of different carriers. Clute customers all want the same thing - the best home insurance policy at the lowest price. As an independent company with thousands of customers, 35+ carriers and amazing customer service, we win business from Clute residents every single day.
Key Home Statistics in Clute
11,634
Total Population in Clute, TX
$141,429
Average Home Value in Clute, TX
$49,093
Median Household Income in Clute, TX
32
Median Age in Clute, TX
Trust TGS Insurance in Clute
Data as of September 30, 2020
$3.10B
Total Assets Covered Projected
7,084
Total Homes Insured
2,362
Total Vehicles Insured
Major Neighborhoods in
Clute, TX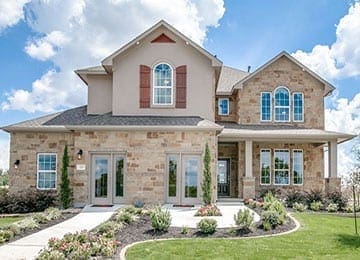 Woodshore
Woodshore is nestled next to Lake Bend and Mammoth Lake. Near the neighborhood is Kroger Marketplace, Slade Field and Clute Parks and Recreation.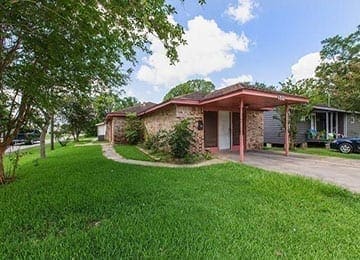 Timberline
Timberline is adjacent to South Lazy Lane and West Plantation Drive. Surrounding the neighborhood is a variety of churches and local restaurants.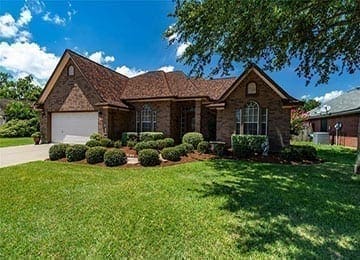 College Park Estates
College Park Estates is located along Oyster Creek and Highway 288. Around the area is Broadus Park, Mammoth Lake, Lake Bend, Brazosport College, and an assortment of restaurants.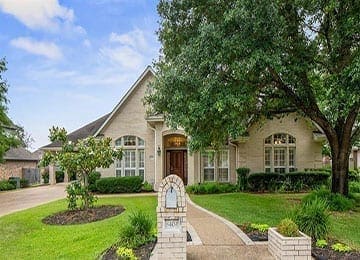 Emerald Forest
Emerald Forest is nestled in between Brazoswood Drive and Angleton Drive. Around the neighborhood is Clute Branch Library, Pecan Acres Pet Care Pet Resort, Clute Florist, and Clute Park.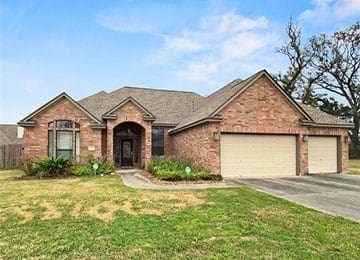 Lake Bend
Lake Bend neighborhood is next to the coast of Lake Bend. Around the area is Terry Park, Slade Field, various churches, restaurants and stores.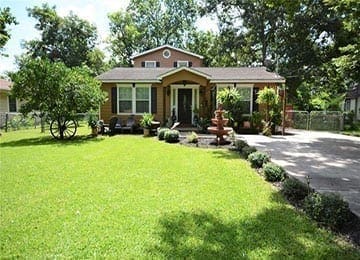 Kyle Part
Kyle Part is surrounded by Oyster Creek. Surrounding the area is Broadus Park, Brazosport College, Ash Lake, and various local businesses.
Local Home Resources in
Clute, TX
Fire Departments
Clute City - Fire Department
108 Hargett St
Clute, TX 77531
(979) 265-4741

Richwood Fire Dept
100 Hargett St
Clute, TX 77531
(979) 265-2222