Save on Home Insurance in Conroe, TX
Instant Home Insurance Quote
All We Need is Your Address
Home Insurance Carriers in
Conroe, TX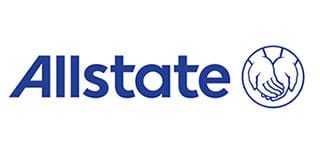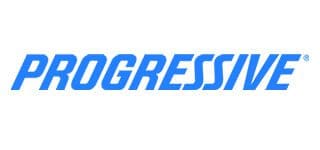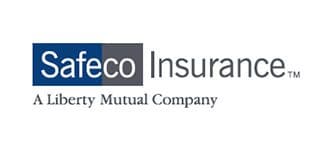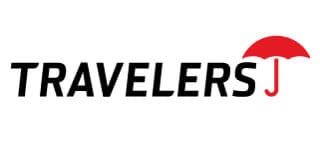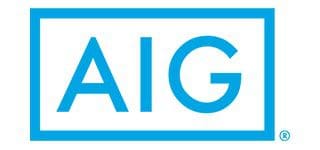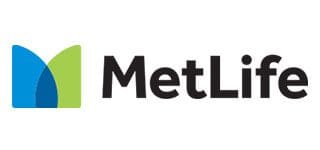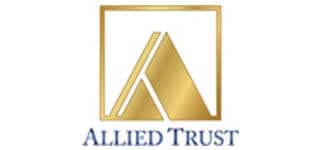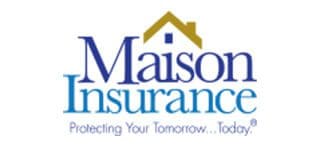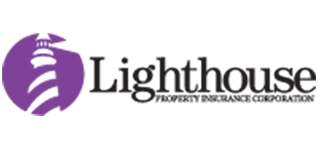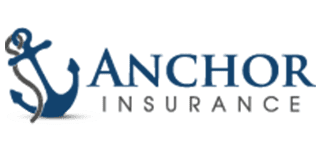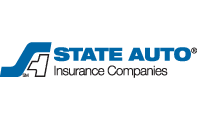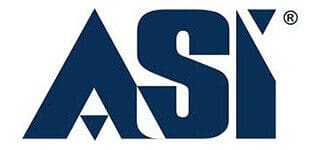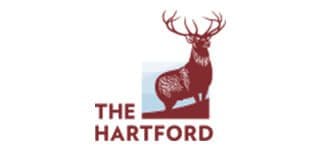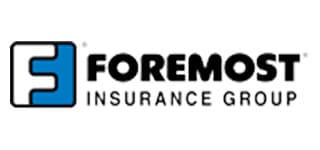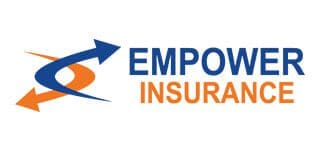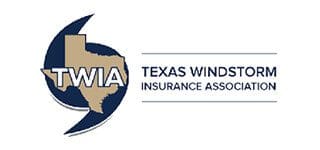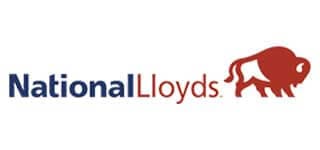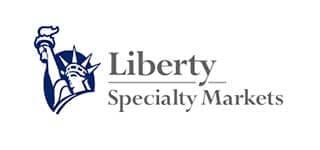 TGS Insurance is Conroe's
Premier Home Insurance Provider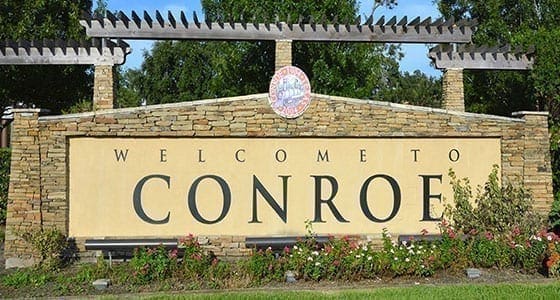 Conroe is located 40 miles north of Houston and is in Montgomery County. The city has transformed into a hotspot for individuals who love outdoor activities. Bordered on 22,000 acres of water, Lake Conroe is the perfect location for leisure and entertainment. TGS Insurance is one of Conroe's biggest home insurance agencies.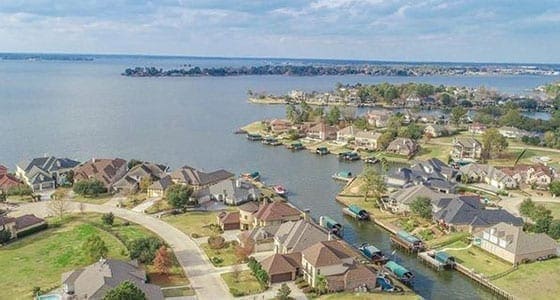 Conroe homeowners all want an exceptional homeowners policy at a great rate. At TGS Insurance, we shop your insurance with 35+ carriers to find Conroe residents the best policy. As a locally owned agency with thousands of customers, great customer service and extensive knowledge- we win business from Conroe residents every day.
Key Home Statistics in Conroe
84,378
Total Population in Conroe, TX
$227,950
Average Home Value in Conroe, TX
$46,109
Median Household Income in Conroe, TX
34
Median Age in Conroe, TX
Trust TGS Insurance in Conroe
Data as of September 30, 2020
$3.10B
Total Assets Covered Projected
7,084
Total Homes Insured
2,362
Total Vehicles Insured
Major Neighborhoods in
Conroe, TX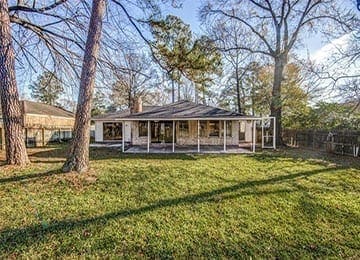 Artesian Oaks
Artesian Oaks is tucked away off of FM 2854. Around the neighborhood is Artesian Lake, Conroe Animal Shelter, Conroe Country Club as well as various churches.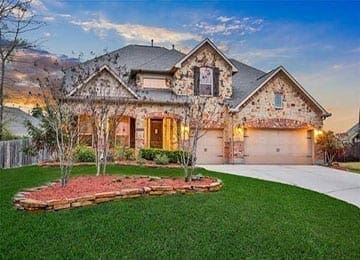 Andershire Estates
Andershire Estates is right off of I45. Near the area is the Outlets at Conroe, Hallmark Drive Small Park and St. Luke's Emergency Center.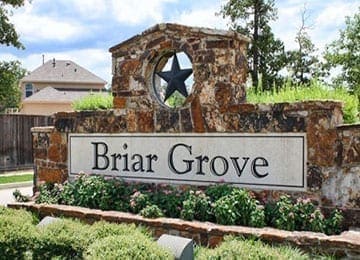 Briar Grove
Briar Grove is placed off of TX-336 Loop and Airport Road. Around the area is Gene Campbell Sports Park, Rainbow Roller Rink and The Lone Star Convention Center.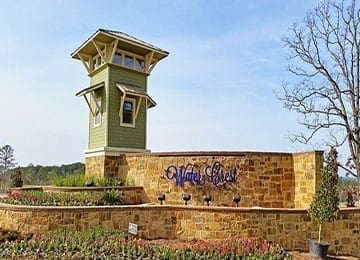 Water Crest
Water Crest is located on Lake Conroe. Residents have the luxury of being close to the lake and all the amenities that come with it, including Conroe City Park.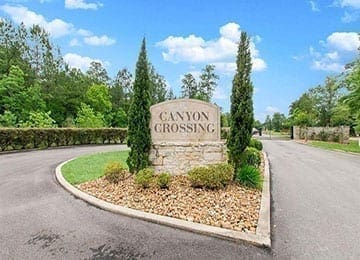 Canyon Crossing
Canyon Crossing is tucked away off of Interstate 45. Near the neighborhood is Scrap Yard Sports, White Oak Estates Lake Park, iFLY, Bowlero, and The Woodlands Mall.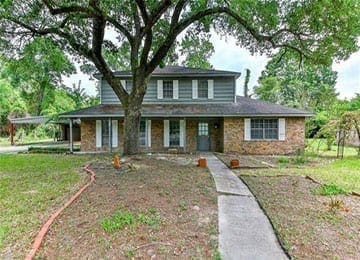 Cagle Branch Estates
Cagle Branch is located off of TX-105. Close to the neighborhood is Olde Security Square Flea Market, Carl Barton Jr Park, HCA Houston Healthcare and Montgomery County Fairgrounds.
Local Home Resources in
Conroe, TX
Fire Departments
Bennett Volunteer Fire Dept
15038 Calhoun Rd
Conroe, TX 77302
(281) 572-2433

Bennett Volunteer Fire Dept
16504 Mystic Ridge Ct
Conroe, TX 77302
(281) 572-1031

Fire Department-Needham Road VFD
9430 Highway 242
Conroe, TX 77385
(936) 321-0999

Grangerland Fire Station No 41
2090 Farm to Market 3083
Conroe, TX 77301
(936) 231-3527

Police Departments
Conroe Police Dept
700 Old Montgomery Rd
Conroe, TX 77385
9365223200

Montgomery County Sheriff Dept
1 Criminal Justice Dr
Conroe, TX 77385
9367605871

MONTGOMERY COUNTY SHERIFF DEPT
1 CRIMINAL JUSTICE DR # 2
CONROE, TX 77385
9367605871

Oak Ridge North Police Dept
27424 Robinson Rd
Conroe, TX 77385
2812924643

Walden Sheriffs Sub Station
1 Criminal Justice Dr
Conroe, TX 77301
9367888366