Save on Home Insurance in Coppell, TX
Instant Home Insurance Quote
All We Need is Your Address
Home Insurance Carriers in
Coppell, TX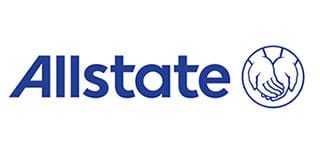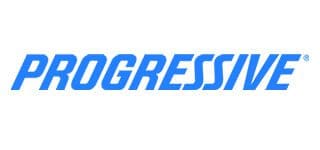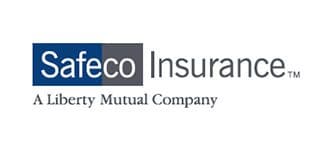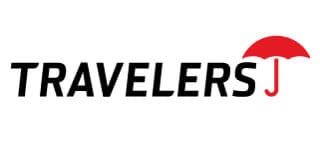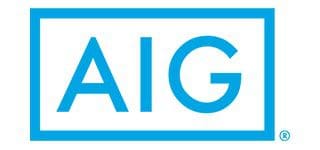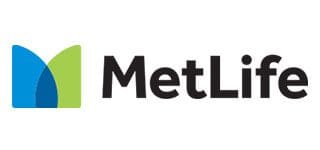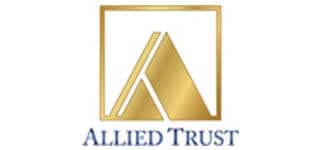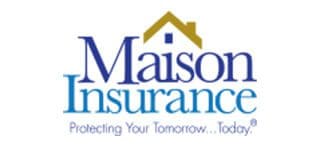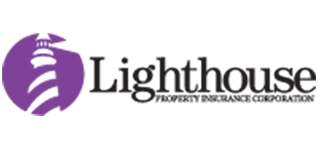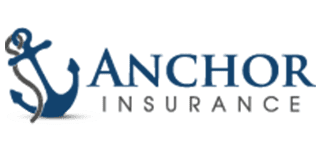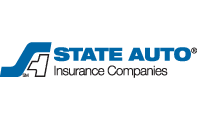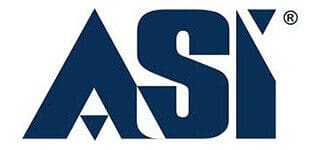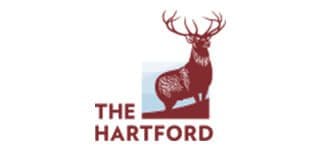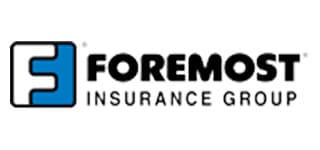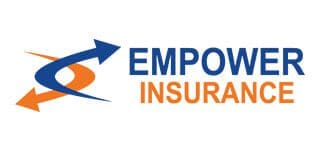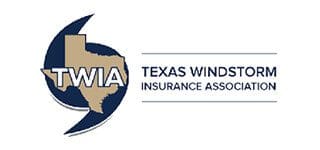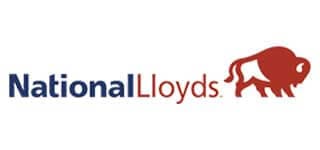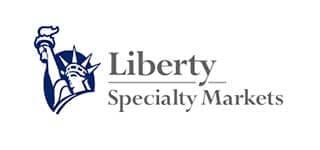 TGS Insurance is Coppell's
Premier Home Insurance Provider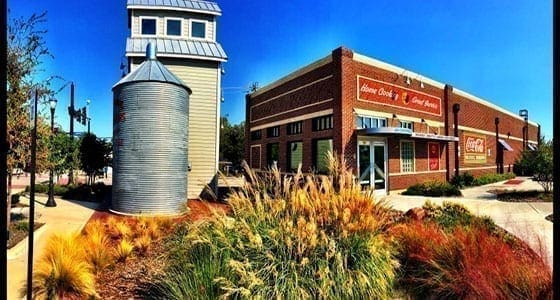 Coppell, Texas is nestled north of the DFW Metroplex. The city was incorporated in 1955 and is a part of Dallas County. This city takes pride in its fine arts, farmers market, history and parks, and trails. TGS Insurance is honored to be one of the leading home insurance providers for Coppell residents.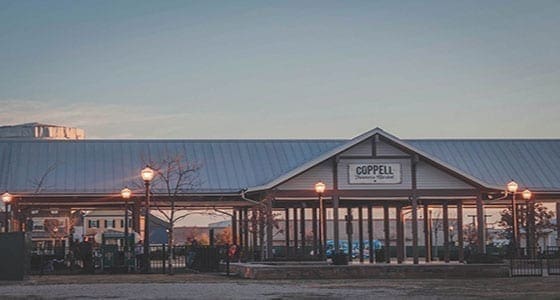 At TGS Insurance, it's our goal to provide Coppell homeowners with the best home insurance policy at a great rate from one of our 35 A-rated or better carriers. We win business from Coppell residents every day because we're a five-star rated agency with thousands of customers and provide an exceptional customer service experience!
Key Home Statistics in Coppell
41,941
Total Population in Coppell, TX
$425,663
Average Home Value in Coppell, TX
$111,325
Median Household Income in Coppell, TX
40
Median Age in Coppell, TX
Trust TGS Insurance in Coppell
Data as of September 20, 2020
$3.10B
Total Assets Covered Projected
7,084
Total Homes Insured
2,362
Total Vehicles Insured
Major Neighborhoods in
Coppell, TX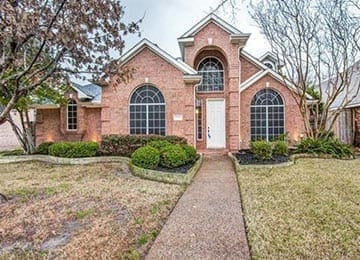 Village At Cottonwood Creek
The Village at Cottonwood Creek is located off Highway 121. The community neighbors Andrew Brown Park West that feature hiking trails, sports fields, and picnic areas.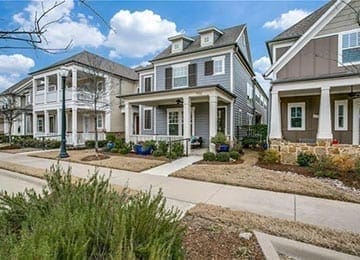 Old Town
Old Town is located in the historic district of Coppell. The area is walkable distance from restaurants, businesses, and shopping.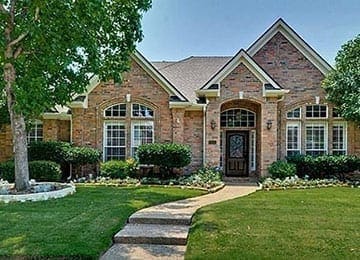 Woodridge
Woodridge can be found along East Sandy Lake. Near the neighborhood is MacArthur Park, Riverchase Golf Club, and RE Good Sports Complex.
Local Home Resources in
Coppell, TX
Police Departments
Coppell Police Dept
130 Town Center Blvd
Coppell, TX 75099
9723043514

Coppell Police Dept
PO Box 478
Coppell, TX 75099
9723043600