Save on Home Insurance in Corinth, TX
Instant Home Insurance Quote
All We Need is Your Address
Home Insurance Carriers in
Corinth, TX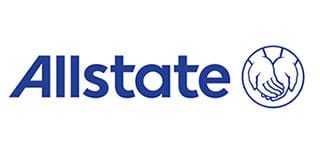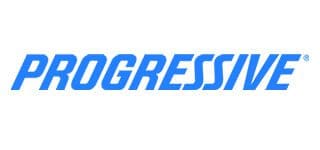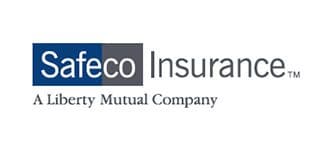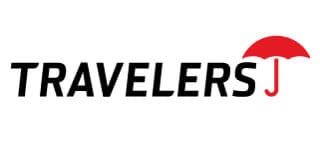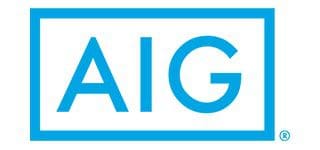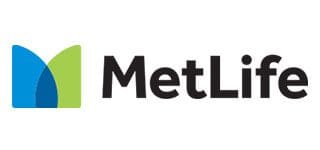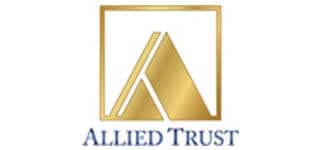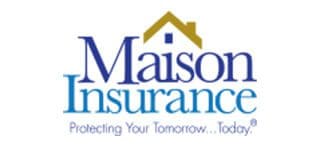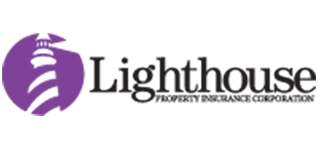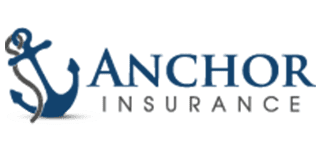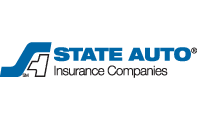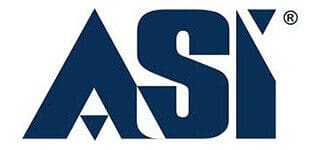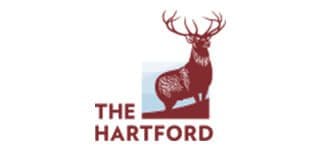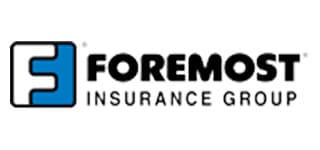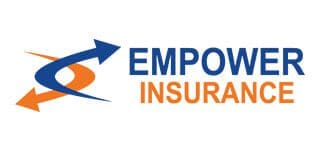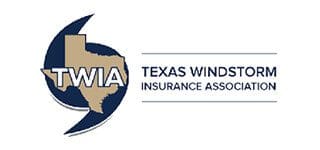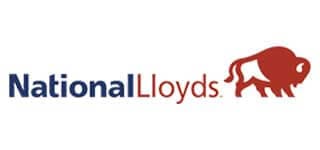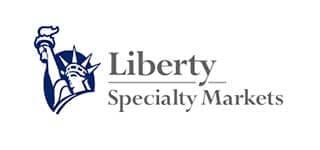 TGS Insurance is Corinth's
Premier Home Insurance Provider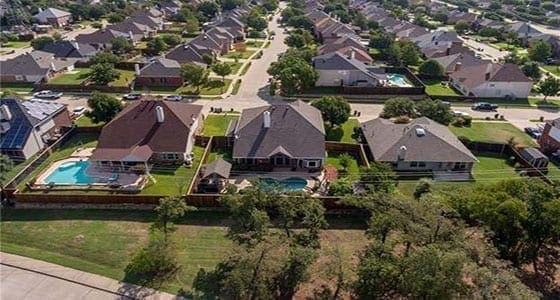 Corinth, Texas is apart of the Dallas Metro area and home to many families seeking an affordable living with fantastic school systems. The flourishing community is constantly developing and despite being close to a big city, Corinth still holds on to its country charm. TGS Insurance is proud to be one of the leading home insurance providers for Corinth natives.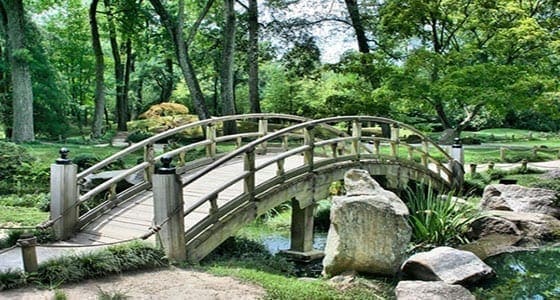 TGS Insurance provides home insurance in Corinth from dozens of different carriers. Corinth customers all want the same thing - the best home insurance policy at the lowest price. As an independent company with thousands of customers, 35+ carriers and amazing customer service, we win business from Corinth residents every single day.
Key Home Statistics in Corinth
21,152
Total Population in Corinth, TX
$280,582
Average Home Value in Corinth, TX
$91,336
Median Household Income in Corinth, TX
37
Median Age in Corinth, TX
Trust TGS Insurance in Corinth
Data as of September 27, 2020
$3.10B
Total Assets Covered Projected
7,084
Total Homes Insured
2,362
Total Vehicles Insured
Major Neighborhoods in
Corinth, TX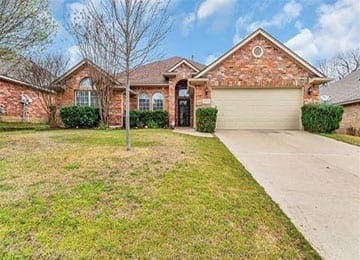 Post Oak Crossing
Post Oak Crossing is a tranquil master-planned neighborhood. The neighborhood has a dazzling swimming pool, a baby pool and playground.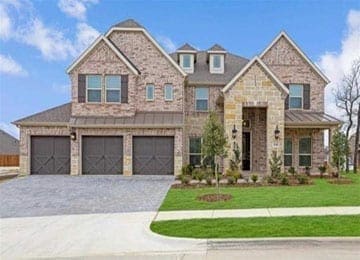 Valencia
Valencia is nestled along FM 2181. The community is close to Sharon Lake, Meadowview Park, Oakmont Country Club and Veal Spring Branch Trial.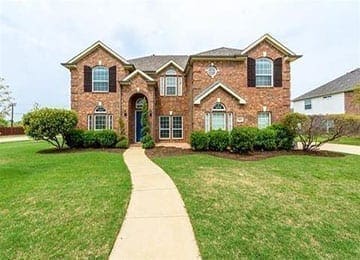 Oaks Of Corinth
The Oak of Corinth is located along West Shady Shores Road. Homeowners in this neighborhood are close to Corinth Community Park and Baseball Fields and Lewisville Lake.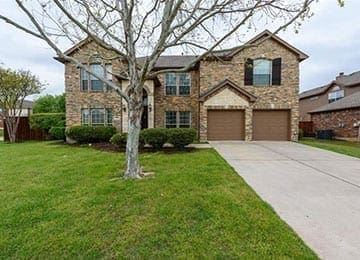 Lake Sharon Estates
Lake Sharon Estates is located just along the coastline of Sharon Lake. The neighborhood is close to Sweet Cloud Park, Wiggly Field Dog Park and Lantana Golf Club.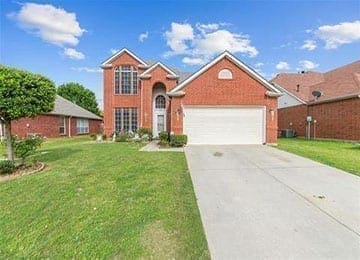 Thousand Oaks
The neighborhood of Thousand Oaks is located near the shoreline of Lewisville Lake. Homeowners of this community are close to Lakeview Marina, Sport Support Athletic Center and Willow Grove Park.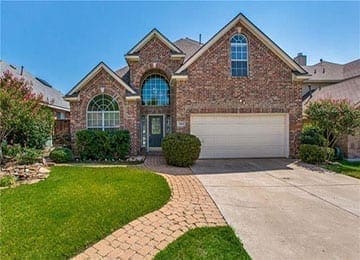 Villas at the Fairway
Villas at the Fairway is located next to Oakmont Country Club. Near the area is Briercliff Park, Timberlinks Golf Club and a variety of restaurants and shopping.
Local Home Resources in
Corinth, TX
Police Departments
Corinth Police Dept
2003 S Corinth St
Corinth, TX 76210
9404972170