Save on Home Insurance in Crosby, TX
Instant Home Insurance Quote
All We Need is Your Address
Home Insurance Carriers in
Crosby, TX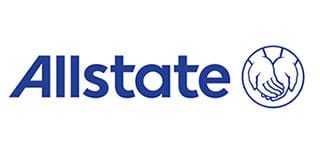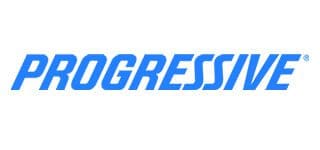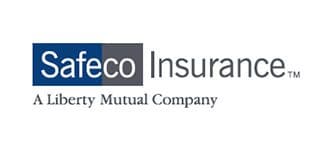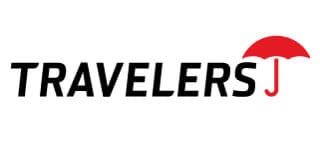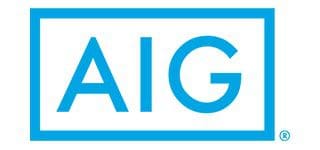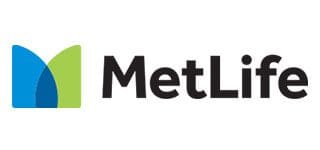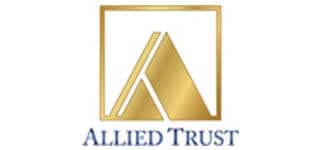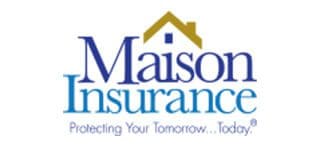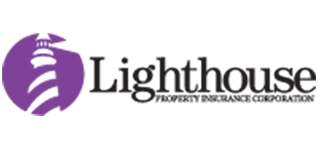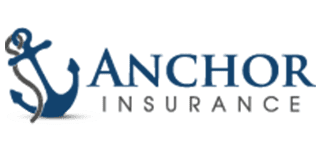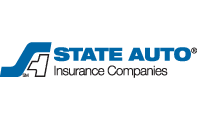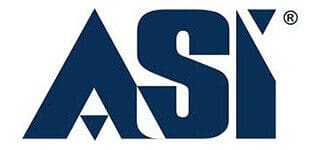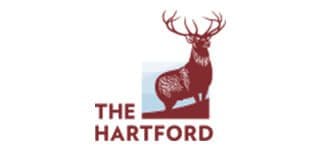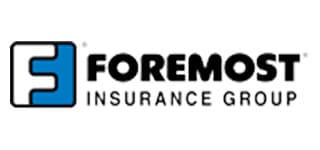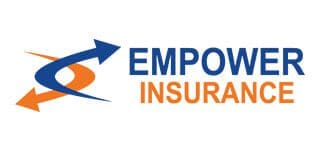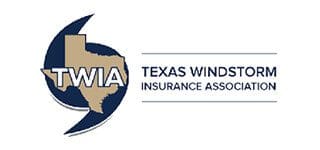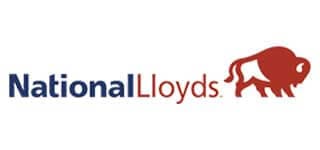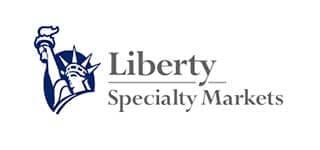 TGS Insurance is Crosby's
Premier Home Insurance Provider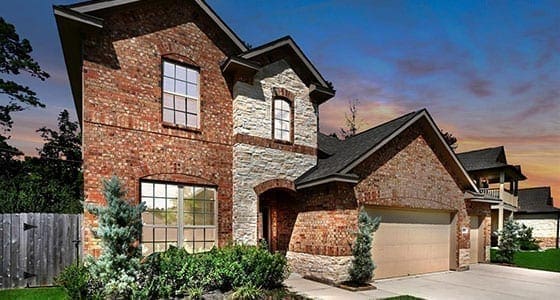 Crosby was established in 1865 and is located in Harris County. The town was named after G.J. Crosby and quickly transformed into a town that became a retail and shipping location for lumber and farming products. The city provides a rural atmosphere while being minutes away from downtown attractions. TGS Insurance is proud to be the leading insurance agency in the Crosby community.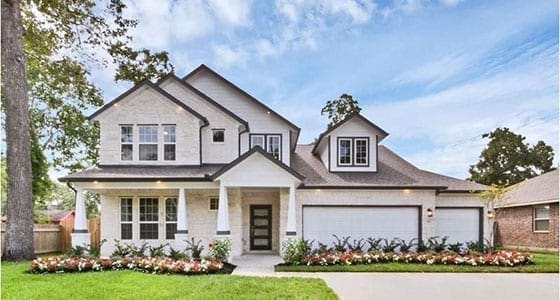 TGS Insurance works with top-rated carriers and only offers the best home insurance policy at a great rate to Crosby residents. As an independent agency with thousands of customers, 35+ carriers and exceptional customer service- we win business from Crosby residents every day.
Key Home Statistics in Crosby
2,299
Total Population in Crosby, TX
$195,438
Average Home Value in Crosby, TX
$32,063
Median Household Income in Crosby, TX
32
Median Age in Crosby, TX
Trust TGS Insurance in Crosby
Data as of September 30, 2020
$3.10B
Total Assets Covered Projected
7,084
Total Homes Insured
2,362
Total Vehicles Insured
Major Neighborhoods in
Crosby, TX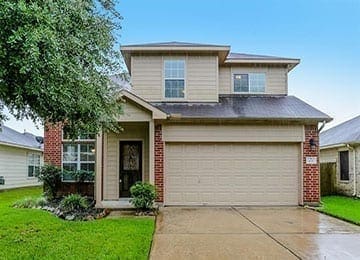 Crosby Village
Crosby Village is located off of Crosby Huffman Road. Near the area is Crosby Library, Crosby Community Center, and a variety of local restaurants.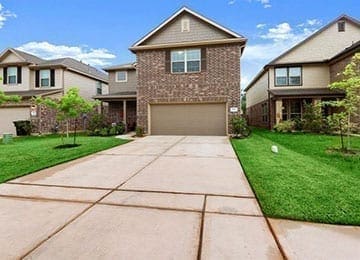 Cedar Grove
Cedar Grove is located off of FM 1942. It neighbors Cedar Grove Park, Evergreen Cemetery, a variety of churches, local shops and restaurants.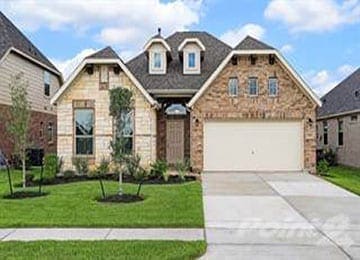 Fairacres
Fairacres is located off of Barber' Hill Road. Near the neighborhood is Highlands Reservoir, Little Yellow Pond, Armaryllis Park, as well as local churches and restaurants.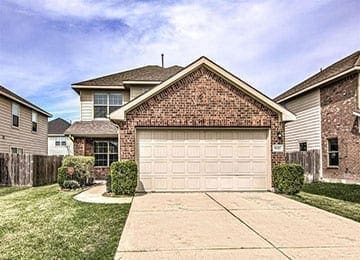 Riverdale
Riverdale is nestled in between Crosby Freeway and the San Jacinto River. Near the neighborhood is Love's Marina & Park, Van Road Gun Range, and Xtreme Off Road Park and Beach.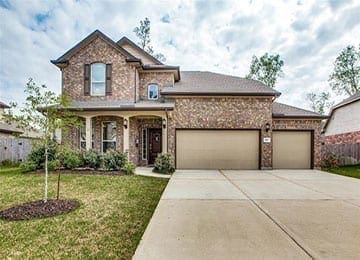 Newport
Newport is located off of Crosby Huffman Road. Near the neighborhood is Newport Driving Range, a duck pond, swimming pool, and Crosby Park.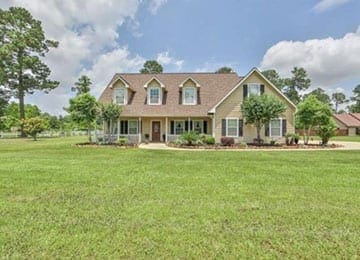 Saddle Creek Farms
Saddle Creek Farms is located on the coast of Lake Houston. Near the neighborhood is Indian Shores Golf Course, Lake Houston Marina, and a variety of churches and local businesses.
Local Home Resources in
Crosby, TX
Fire Departments
Crosby Fire Dept
110 W Reidland St
Crosby, TX 77532
(281) 328-4512