Save on Home Insurance in
Crowley, TX
Instant Home Insurance Quote
All We Need is Your Address
Home Insurance Carriers in
Crowley, TX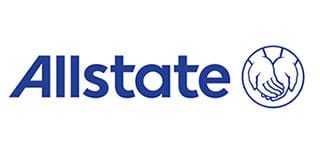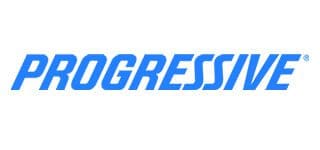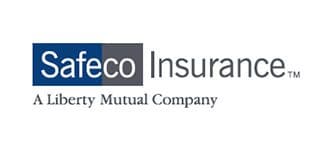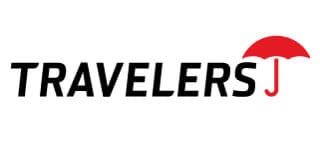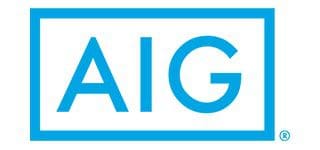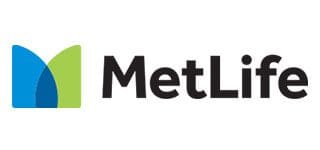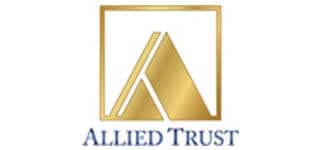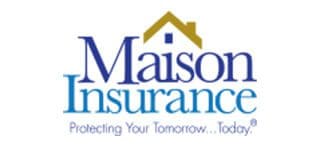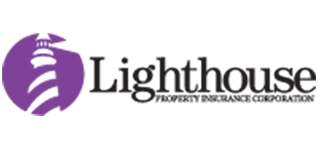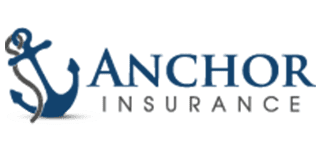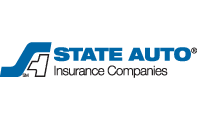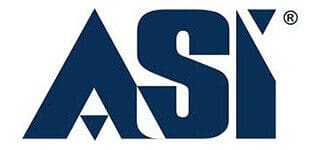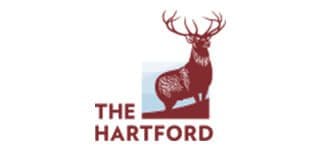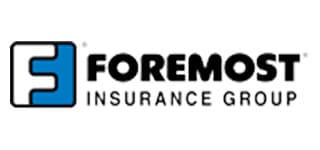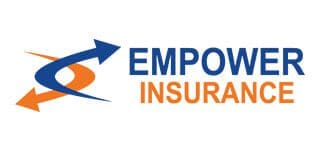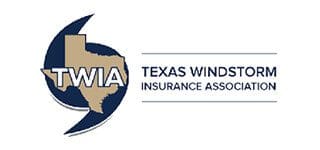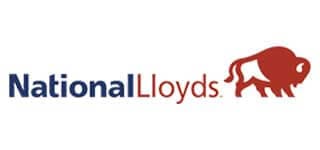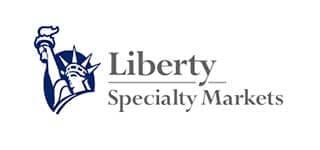 TGS Insurance is Crowley's
Premier Home Insurance Provider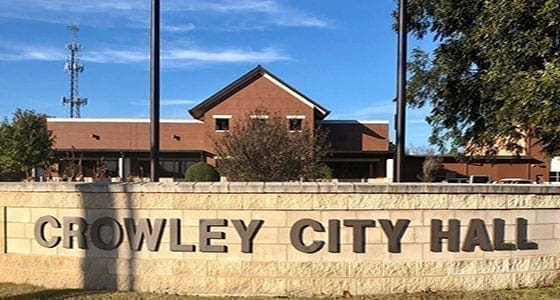 Crowley, Texas is located south of Fort Worth and is a part of Tarrant County. The community was first settled around 1848 near Deer Creek and was fully incorporated in 1951. Today, it offers a rural atmosphere while still being close to Fort Worth's urban appeal. TGS Insurance is proud to be one of the leading home insurance providers for Crowley natives.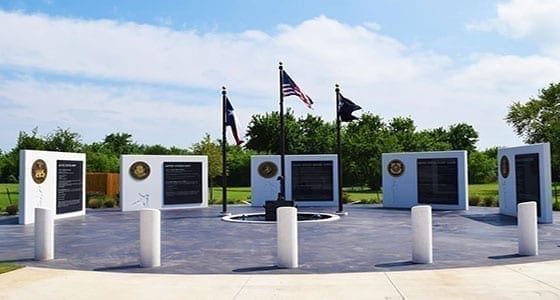 At TGS Insurance, we only work with the best insurance carriers, which is why Crowley residents can always expect a great homeowners insurance policy at a low rate. As an independent agency with thousands of customers, 35+ carriers and exceptional customer service, we win business from Crowley locals every day.
Key Home Statistics in Crowley
15,389
Total Population in Crowley, TX
$195,074
Average Home Value in Crowley, TX
$66,897
Median Household Income in Crowley, TX
34
Median Age in Crowley, TX
Trust TGS Insurance in Crowley
Data as of January 17, 2021
$3.10B
Total Assets Covered Projected
9,699
Total Homes Insured
5,360
Total Vehicles Insured
Major Neighborhoods in
Crowley, TX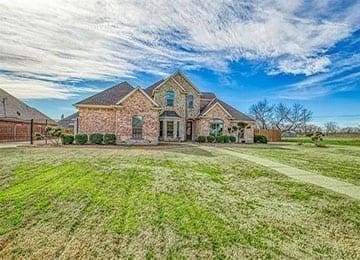 Mayfair South
Mayfair South is tucked away off of Chisholm Trail Parkway and provides a secluded ambience for its residents. The neighborhood is close to Crowley Rec Center and Prairie Timber Park.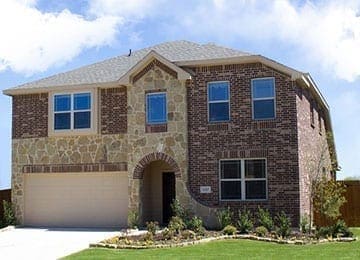 Edgewood
Edgewood is located along East Main Street. The community is near Bicentennial Park, Texas Health Huguley Fitness Center and close to retail shopping.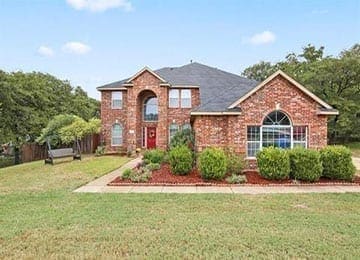 Deer Creek Estates
Deer Creek Estates is nestled on South Crowley Road. Homeowners in this community are close to Warren Park, Hidden Creek Golf Course and a variety of local shops and restaurants.
Local Home Resources in
Crowley, TX
Fire Departments
City Of Crowley Fire Dept
120 N Hampton Rd
Crowley, TX 76036
(817) 297-1638

Crowley City - Police & Fire Department- Administration
201 S Texas St
Crowley, TX 76036
(817) 297-2276

Crowley Fire Department
617 Fm 1187 W
Crowley, TX 76036-3401
817-297-2276

Crowley Fire Department
201 S Texas St
Crowley, TX 76036-3135
817-297-2276

Crowley Fire Dept

Crowley, TX


Police Departments
CROWLEY POLICE DEPT
617 FM 1187 W
CROWLEY, TX 76036
8172972276