Save on Home Insurance in Crystal Beach, TX
Instant Home Insurance Quote
All We Need is Your Address
Home Insurance Carriers in
Crystal Beach, TX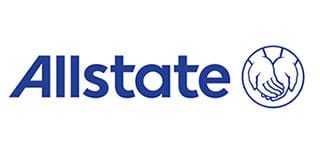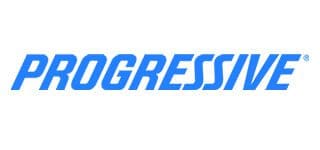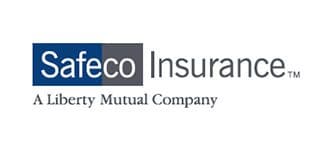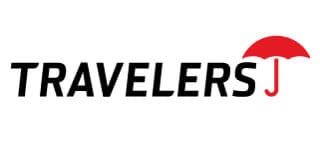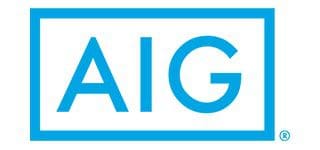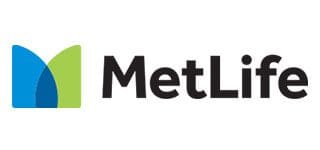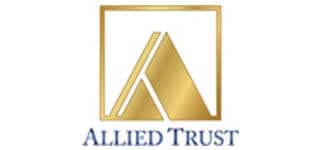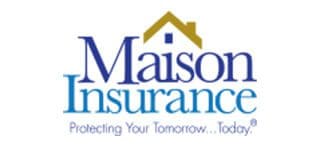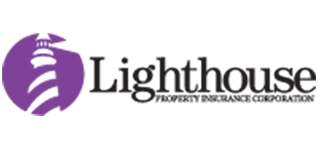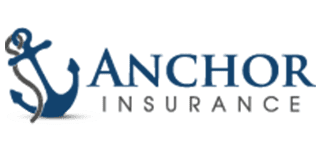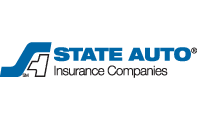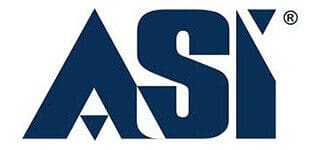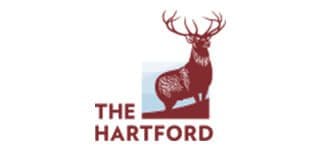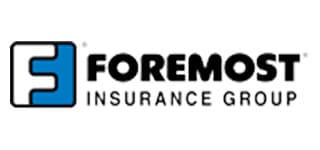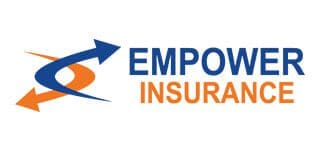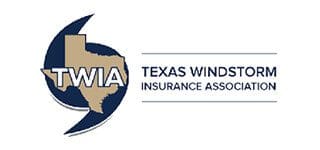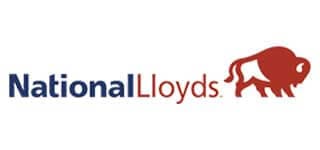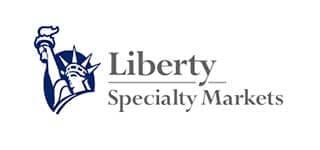 TGS Insurance is Crystal Beach's
Premier Home Insurance Provider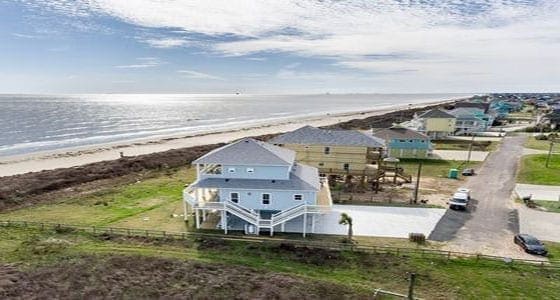 Crystal Beach is a seaside community that's a ferry ride away from Galveston. The community was established in 1971 and is a part of the Bolivar Peninsula. It lays along 27 miles of beach and provides an endless amount of activities. TGS Insurance Agency is proud to be one of the leading insurance agencies for Crystal Beach.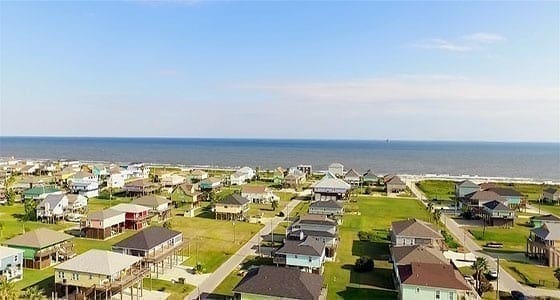 At TGS Insurance, we only work with the best insurance carriers, which is why Crystal Beach residents can always expect a great homeowners insurance policy at a low rate. As an independent agency with thousands of customers, 35+ carriers and exceptional customer service, we win business from Crystal Beach residents every day.
Key Home Statistics in Crystal Beach
1,860
Total Population in Crystal Beach, TX
$276,238
Average Home Value in Crystal Beach, TX
$41,442
Median Household Income in Crystal Beach, TX
55
Median Age in Crystal Beach, TX
Trust TGS Insurance in Crystal Beach
Data as of September 30, 2020
$3.10B
Total Assets Covered Projected
7,084
Total Homes Insured
2,362
Total Vehicles Insured
Major Neighborhoods in
Crystal Beach, TX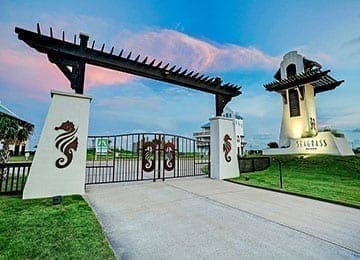 Seagrass Beach
Seagrass Beach is an oceanfront neighborhood that has a beachy yet resort-style ambiance. This community has a luxury pool that is right off the beach.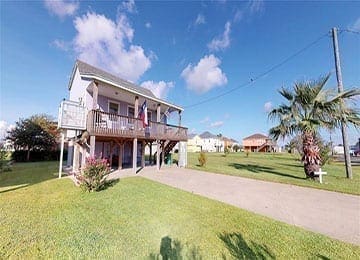 The Biscayne
The Biscayne is a secluded gated community located at the southwest edge of the peninsula. This neighborhood has direct beach access and is close to the ferry.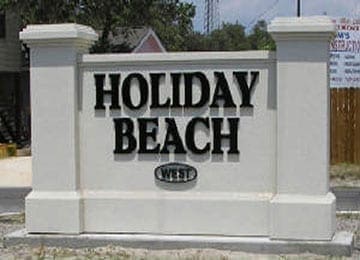 Holiday Beach
Holiday Beach is located right off of Highway 87 and provides oceanfront views. Near the neighborhood is The Big Store, Ace Hardware, and a range of local restaurants.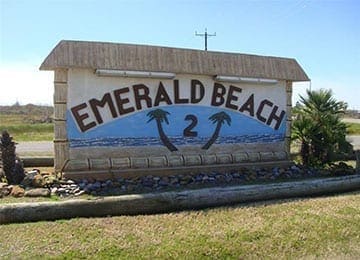 Emerald Beach
Emerald Beach is located right off of Highway 87 and offers beachfront views. Near the area is Crystal Beach Golf Club, and a variety of local restaurants and shops.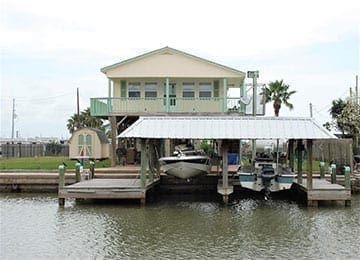 Crystal Canal
Crystal Canal is located right on Stingaree Cove. There is a variety of RV Parks, Steve's Landing, Stingaree Restaurant & Marina, and The Big Store.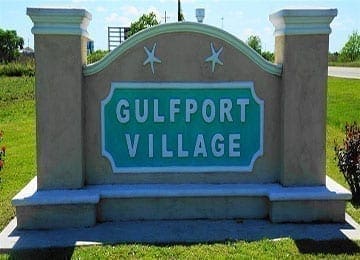 Gulfport Village
Gulfport Village is tucked away off of Highway 87 and is right on the coast of the Gulf of Mexico. The neighborhood is near Crystal Beach Golf Club and Crenshaw School.