Save on Home Insurance in Damon, TX
Instant Home Insurance Quote
All We Need is Your Address
Home Insurance Carriers in
Damon, TX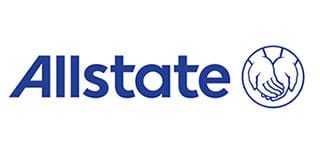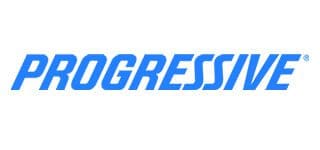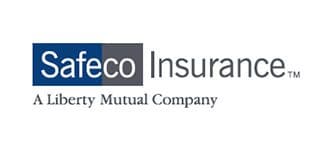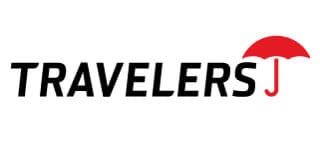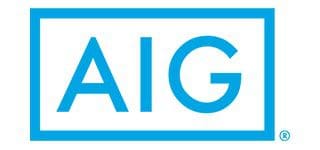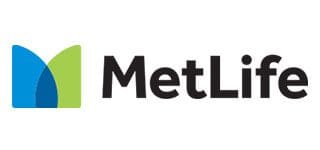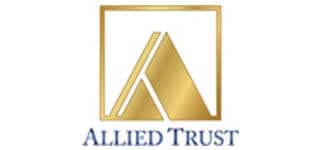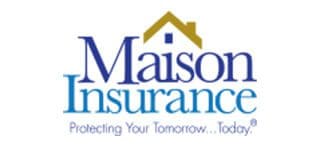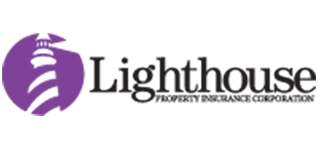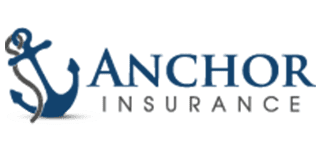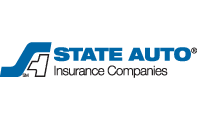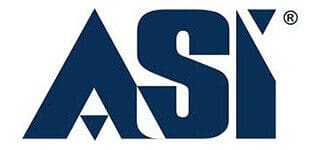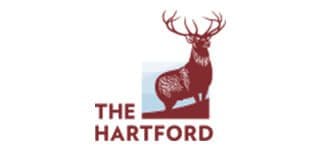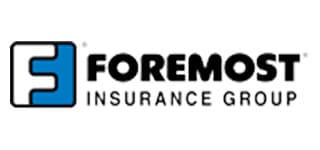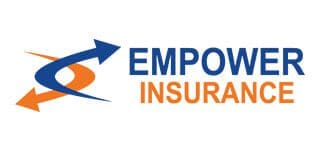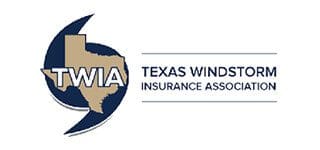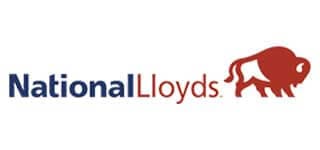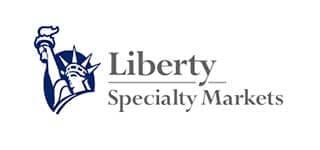 TGS Insurance is Damon's
Premier Home Insurance Provider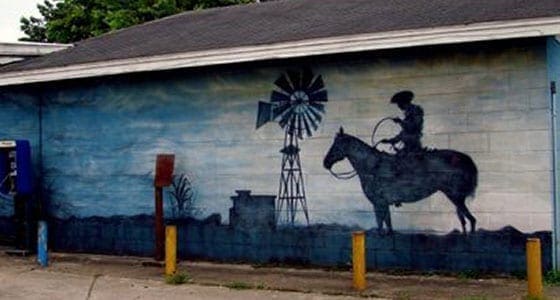 Damon, Texas was established in 1831 and is located in Brazoria County. The community has a small-town setting but is not far from the Sugarland and Missouri City area. TGS Insurance is proud to be one of Damon's leading home insurance providers.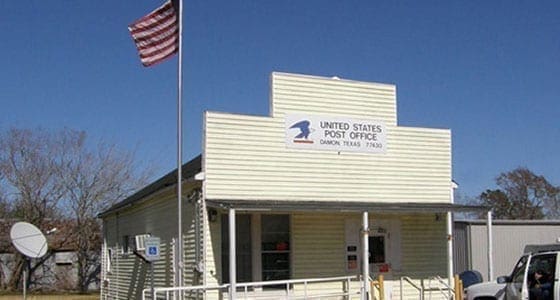 TGS Insurance provides home insurance in Damon from dozens of different carriers. Damon customers all want the same thing - the best home insurance policy at the lowest price. As an independent company with thousands of customers, 35+ carriers and amazing customer service, we win business from Damon residents every single day.
Key Home Statistics in Damon
552
Total Population in Damon, TX
$163,125
Average Home Value in Damon, TX
$61,937
Median Household Income in Damon, TX
41
Median Age in Damon, TX
Trust TGS Insurance in Damon
Data as of September 30, 2020
$3.10B
Total Assets Covered Projected
7,084
Total Homes Insured
2,362
Total Vehicles Insured
Major Neighborhoods in
Damon, TX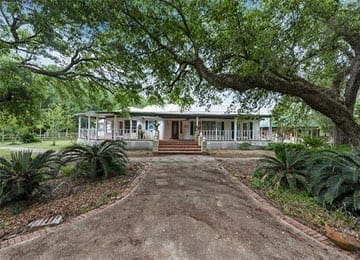 Thos Allsberry
Thos Allsberry is tucked away on Cow Creek Road. The neighborhood is nestled in a rural area and is near the Brazos River and Brazos Bend State Park.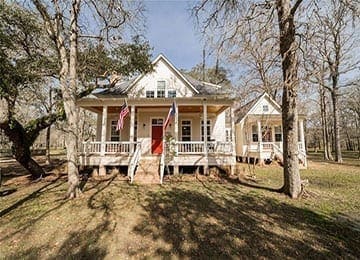 Pecan Bend
Pecan Bend is nestled right next to Brazos Bend State Park. Near the area is Woodrow Station Fire Department, George Observatory, and Elm Lake.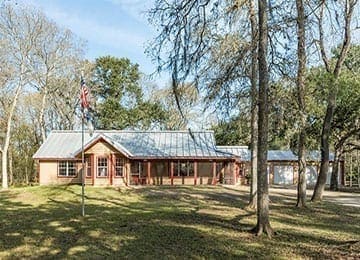 Wiley Martin
Wiley Martin is a secluded neighborhood that displays warming and inviting homes. This area has a small-town country feel but is a few minutes away from city attractions.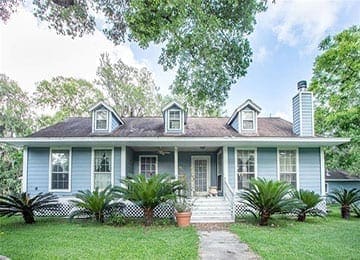 Oak Forest Acres
Oak Forest Acres is located off of to Rycade School Road and Kincer Road. This area is very secluded and provides a rural environment for its residents.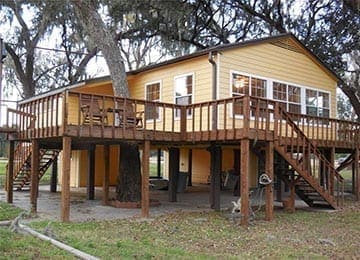 Satterwhite Duffy Lake
Satterwhite Duffy Lake is located right off the coast of Mann Lake. Near the area is Divine Gardens Nursery and Brazos River Club.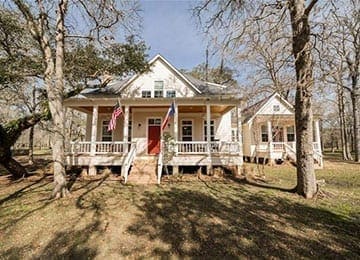 Pecan Bend South
Pecan Bend South is located off of Cow Creek Road. The neighborhood is secluded and provides a rural and rustic ambiance for its residents.
Local Home Resources in
Damon, TX
Fire Departments
Damon City of Fire Department
3523 CR-264A
Damon, TX 77430
(979) 742-3535