Save on Home Insurance in Denton, TX
Instant Home Insurance Quote
All We Need is Your Address
Home Insurance Carriers in
Denton, TX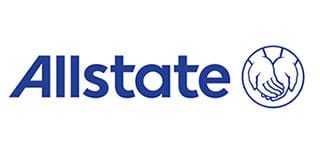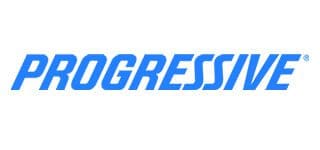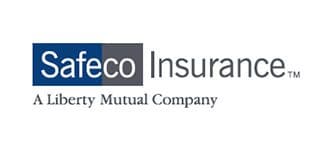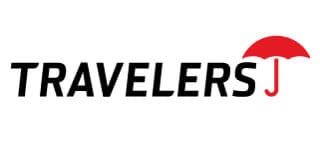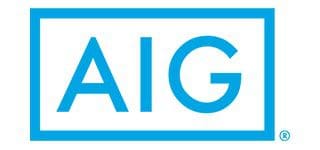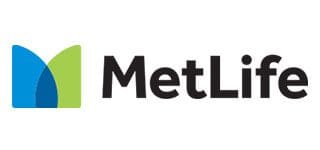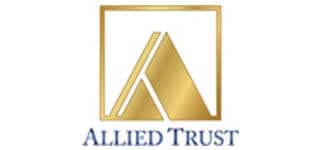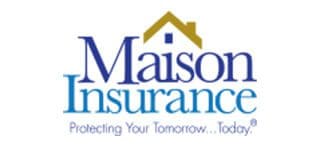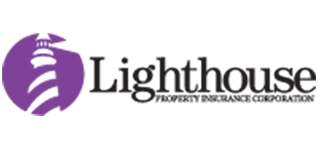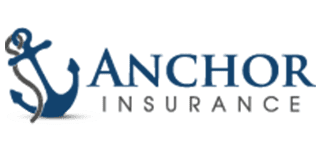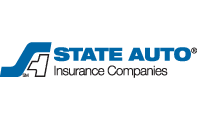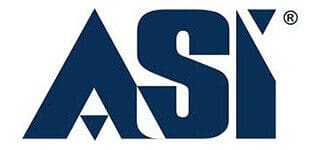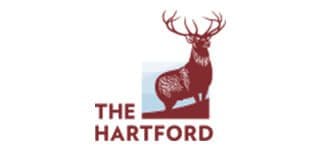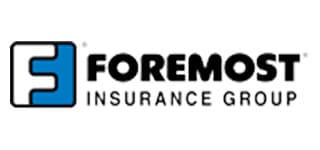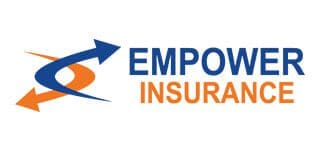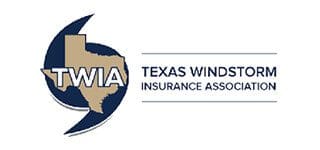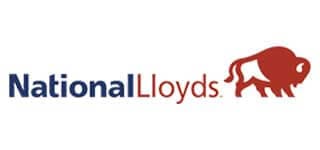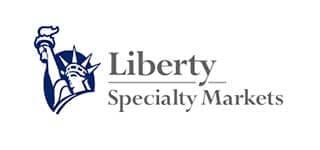 TGS Insurance is Denton's
Premier Home Insurance Provider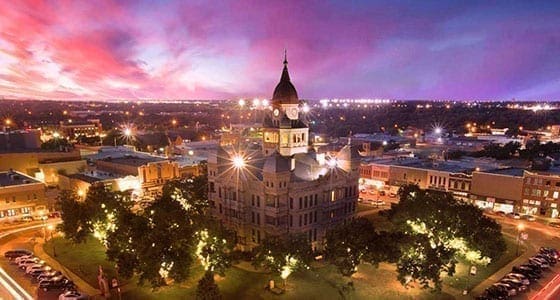 Denton, Texas is a beautiful community filled with creativity, originality and growth. The city is also home to the University of North Texas and Texas Women's University. TGS Insurance is proud to be one of the leading home insurance carriers for the city of Denton.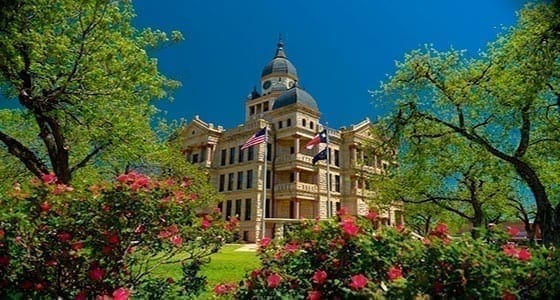 Denton homeowners all want an exceptional homeowners policy at a great rate. At TGS Insurance, we shop your insurance with 35+ carriers to find Denton residents the best policy. As a locally owned agency with thousands of customers, great customer service and extensive knowledge- we win business from Denton natives every day.
Key Home Statistics in Denton
136,268
Total Population in Denton, TX
$244,952
Average Home Value in Denton, TX
$48,518
Median Household Income in Denton, TX
29
Median Age in Denton, TX
Trust TGS Insurance in Denton
Data as of September 27, 2020
$3.10B
Total Assets Covered Projected
7,084
Total Homes Insured
2,362
Total Vehicles Insured
Major Neighborhoods in
Denton, TX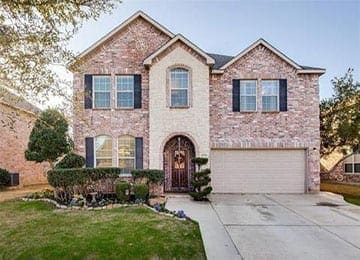 The Preserve at Pecan Creek
The Preserve at Pecan Creek is one of Denton's finest neighborhoods. Homeowners in this community have access to a pool, park and clubhouse!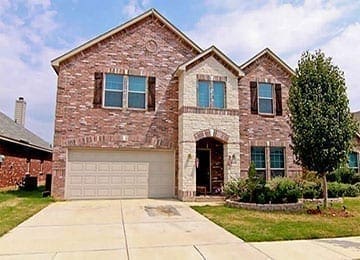 Villages of Carmel
Villages of Carmel is a friendly community with beautiful and modern homes. The neighborhood has a resort-style pool, cabana, playground and walking trails.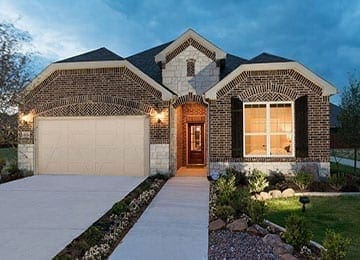 Carnegie Ridge
Carnegie Ridge is a family-friendly neighborhood with amenities that include vast green spaces, a swimming pool and jogging trails.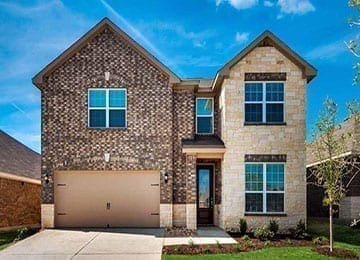 Beaver Creek
Beaver Creek is surrounded by amenities that everyone is sure to love. The neighborhood features a lovely community park, a playground and walking trails.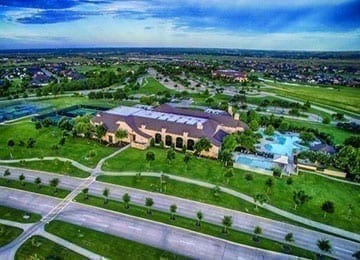 Robson Ranch Texas
Robson Ranch Texas is a luxurious golf community perfect for active adults above the age of 40. The diverse community has luxurious amenities that include a ballroom, fitness center, clubhouse and salon- just to name a few.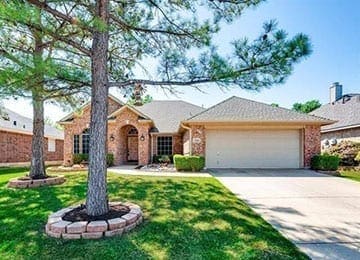 Ryan Ranch
Ryan Ranch is a well-established neighborhood nestled along Riverpass Drive. The neighborhood features beautiful homes and has a playground for all families to enjoy.
Local Home Resources in
Denton, TX
Fire Departments
Denton City - Finance Administration- Fire Department- Fire Station
2209 E McKinney St
Denton, TX 76209
(940) 349-8102

Denton City - Finance Administration- Fire Department- Fire Station
2110 E Sherman Dr
Denton, TX 76209
(940) 349-8104

Denton City - Finance Administration- Fire Station No 1- Fire Depart
217 W McKinney St
Denton, TX 76201
(940) 349-8872

Denton City - Finance Administration- Fire Station No 3- Fire Depart
1204 McCormick St
Denton, TX 76201
(940) 349-8103

Denton City - Finance Administration- Fire Station No 5- Fire Depart
2230 W Windsor Dr
Denton, TX 76207
(940) 349-8105

Denton County - Fire Marshal Emergency Management
110 W Hickory St
Denton, TX 76201
(972) 434-8808

Denton Firefighters Associates
215 Cedar St
Denton, TX 76201
(940) 898-1652

Police Departments
Denton County Sheriff
127 N Woodrow Ln
Denton, TX 76210
9405655657

Denton Police Chief
601 E Hickory St # E
Denton, TX 76205
9403497923

Highway Patrol
820 N Loop 288
Denton, TX 76209
9404846661

Sheriff-Criminal Investigation
127 N Woodrow Ln
Denton, TX 76210
9408985660