Save on Home Insurance in Dickinson, TX
Instant Home Insurance Quote
All We Need is Your Address
Home Insurance Carriers in
Dickinson, TX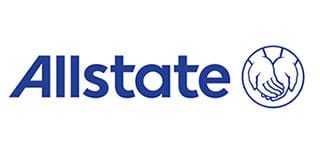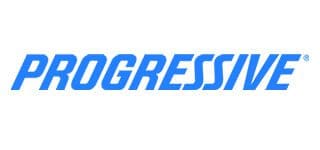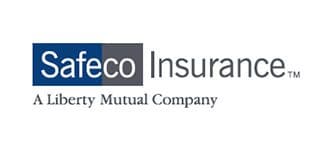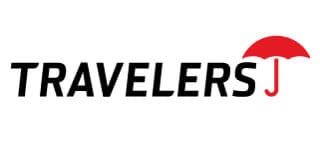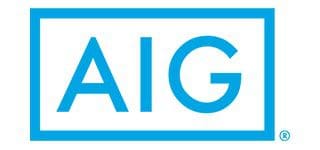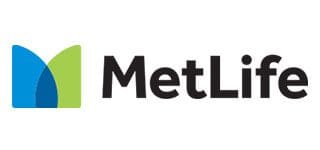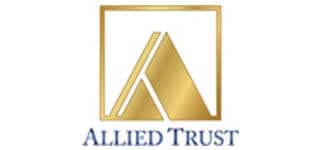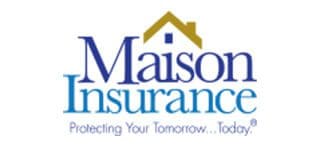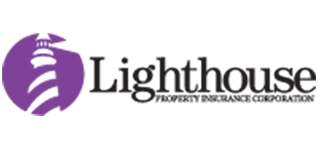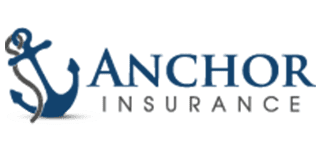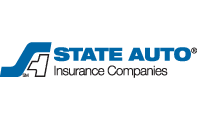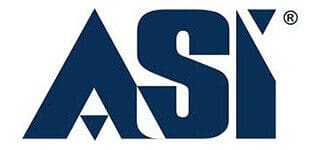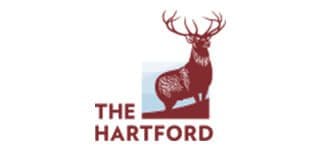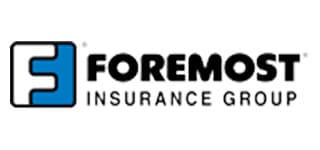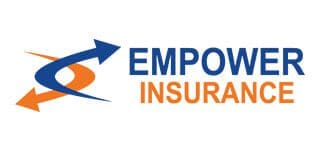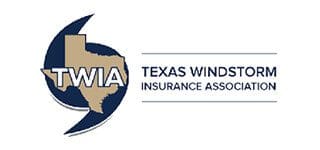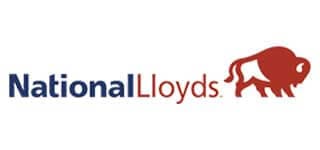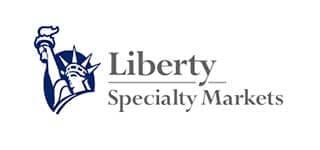 TGS Insurance is Dickinson's
Premier Home Insurance Provider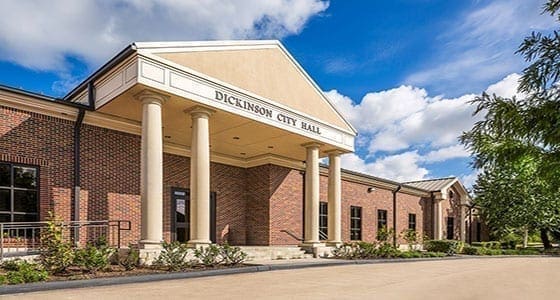 Dickinson was established in 1850 and is located in Galveston County. The city received its name from John Dickinson, who was granted the land by Mexico. Dickinson is well known for its agricultural and residential society. TGS Insurance is proud to be one of the leading home insurance agencies for Dickinson.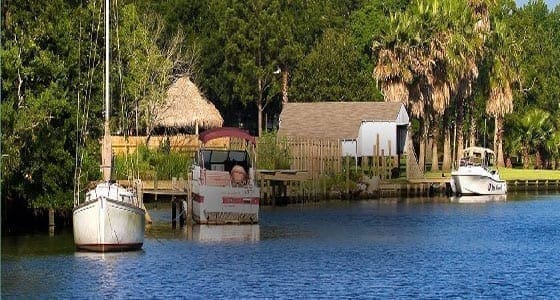 At TGS Insurance, we only work with the best insurance carriers, which is why Dickson residents can always expect a great homeowners insurance policy at a low rate. As an independent agency with thousands of customers, 35+ carriers and exceptional customer service, we win business from Dickinson residents every day.
Key Home Statistics in Dickinson
20,359
Total Population in Dickinson, TX
$194,785
Average Home Value in Dickinson, TX
$68,750
Median Household Income in Dickinson, TX
37
Median Age in Dickinson, TX
Trust TGS Insurance in Dickinson
Data as of September 30, 2020
$3.10B
Total Assets Covered Projected
7,084
Total Homes Insured
2,362
Total Vehicles Insured
Major Neighborhoods in
Dickinson, TX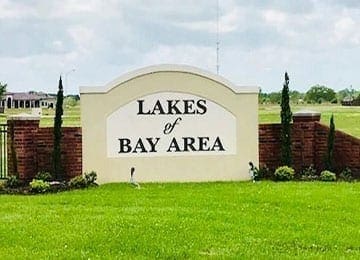 Lakes Of Bay Area
The Lakes of Bay area is secluded off of FM 517. The neighborhood is located near Dickinson Bayou, Bayou Wildlife Zoo and Skeeter Motocross Park.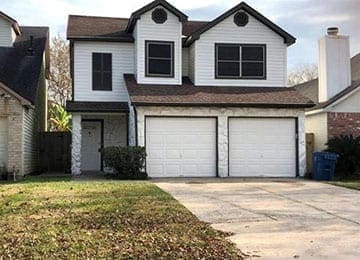 Green Caye Village
Green Caye Village is located off of California Avenue. It is conveniently close to Ray Holbrook Park, Crossfit Kemah and Dickinson High School.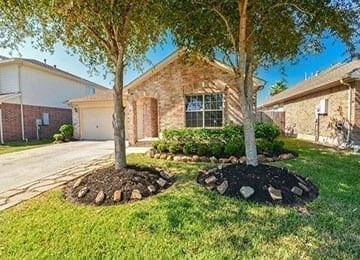 Bay Colony
Bay Colony is located along Calder Drive. The neighborhood is conveniently near the Gulf Freeway, Bay Colony Pool and League City Skatepark.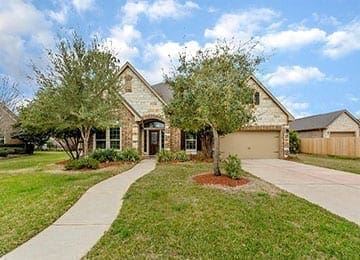 Bayou Park
Bayou Park is on the corner of FM 517 and the Gulf Freeway. The neighborhood is near Paul Hopkins Park, Buc-ee's and Texas Parks & Wildlife.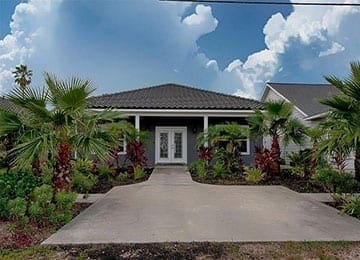 Broadway Breeze
Broadway Breeze is located on the corner of Broadway Street and 29th Street. The neighborhood is nestled between the Gulf of Mexico and Dickinson Bay.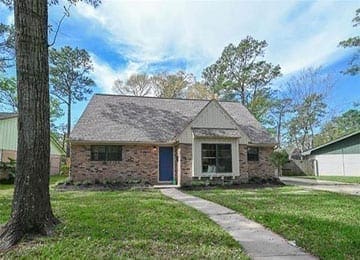 Plantation Estates
Plantation Estates is located off of FM 517. The subdivision neighbors Dickinson Bayou, Bayou Campground and is surrounded by a variety of local businesses.
Local Home Resources in
Dickinson, TX
Fire Departments
Dickinson City - Fire Marshall
2716 Main St
Dickinson, TX 77539
(281) 337-6262

Police Departments
DICKINSON POLICE DEPT
4000 LIGGIO ST
DICKINSON, TX 77539
2813374700