Save on Home Insurance in
East Bernard, TX
Instant Home Insurance Quote
All We Need is Your Address
Home Insurance Carriers in
East Bernard, TX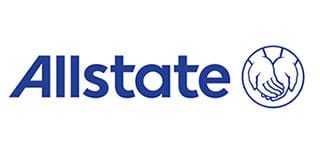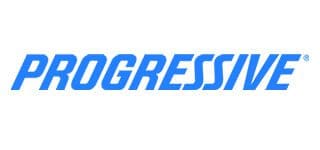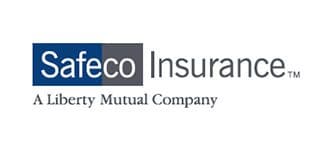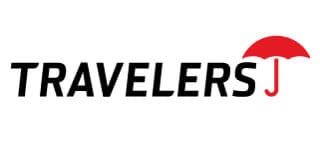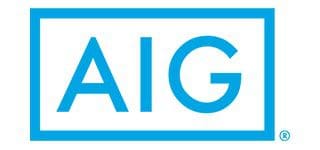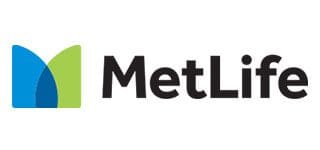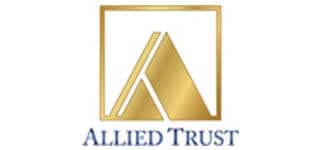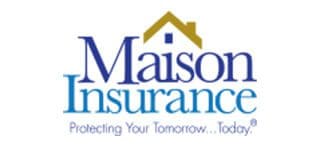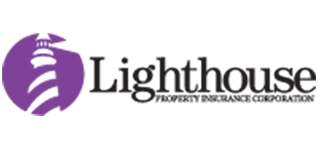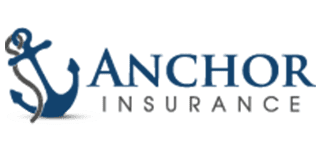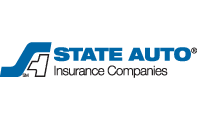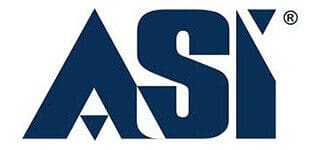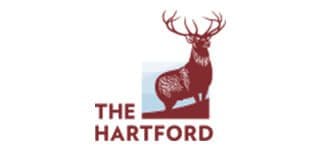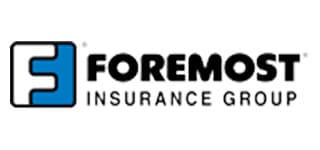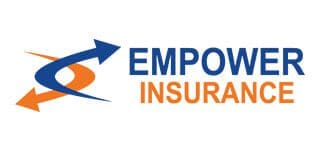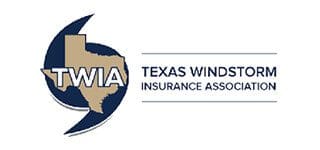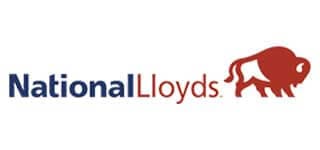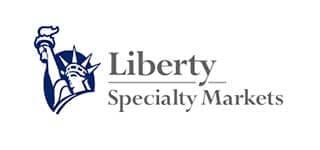 TGS Insurance is East Bernard's
Premier Home Insurance Provider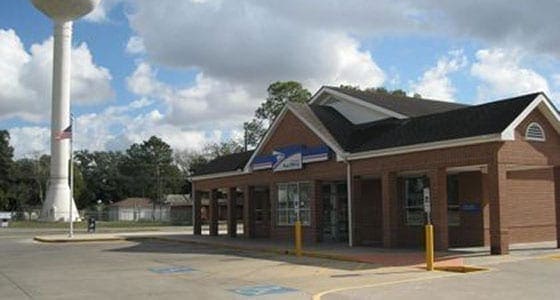 East Bernard was established in 1850 and is located in Wharton County. This small-town is located on the west side of the San Bernard River. East Bernard strives to encourage businesses and the community to create a powerful, diverse economy. TGS Insurance is proud to be one of East Bernard's leading home insurance providers.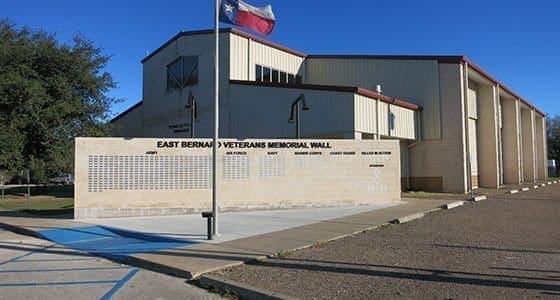 At TGS Insurance, it's our goal to provide East Bernard homeowners with the best home insurance policy at a great rate from one of our 35 A-rated or better carriers. We win business from East Bernard residents every day because we're a five-star rated agency with thousands of customers and provide an exceptional customer service experience!
Key Home Statistics in East Bernard
2,335
Total Population in East Bernard, TX
$204,724
Average Home Value in East Bernard, TX
$57,614
Median Household Income in East Bernard, TX
39
Median Age in East Bernard, TX
Trust TGS Insurance in East Bernard
Data as of January 17, 2021
$3.10B
Total Assets Covered Projected
9,699
Total Homes Insured
5,360
Total Vehicles Insured
Major Neighborhoods in
East Bernard, TX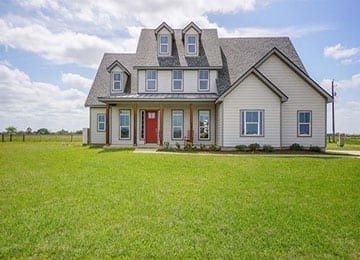 El Lobo
El Lobo is a ranch-style neighborhood that is located off of Lum Ranch Road. The community is nestled around San Bernard River and Bates Allen Park.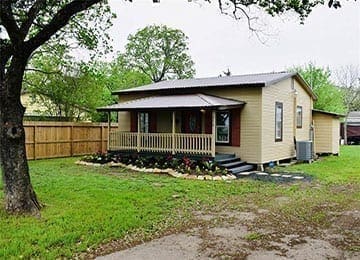 Downtown East Bernard
Downtown East Bernard is in the heart of the city. The neighborhood is conveniently close to schools, churches as well as local businesses and restaurants.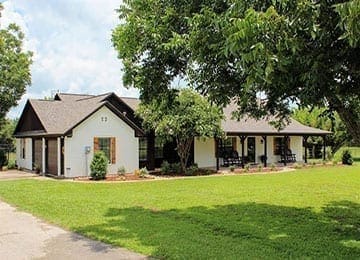 Plantation Estates
Plantation Estates is located off of TX-60. The neighborhood is secluded, but is not too far away from all the attractions in the heart of the city.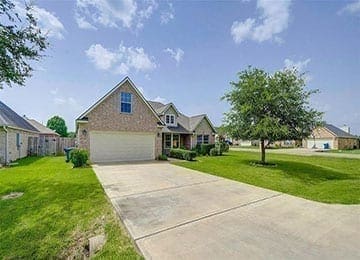 Crestwood
Crestwood is located right off of Highway 90. The neighborhood is close to Riverside Hall, East Bernard Community Park and various local businesses.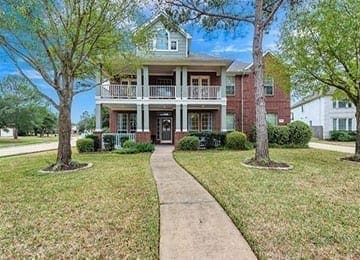 Southview Terrace
Southview Terrace situated along TX-60. The neighborhood is near Country Food Store, San Bernard River, Memorial Stadium and a range of local businesses.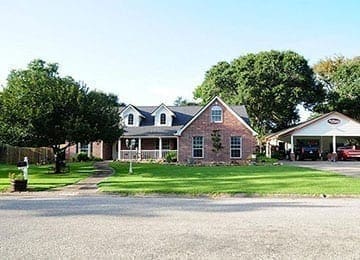 Bernard Timbers
Bernard Timbers is adjacent to TX-60 and Highway 90. It neighbors Riverside Community Park, San Bernard River and the United States Postal Service.
Local Home Resources in
East Bernard, TX
Fire Departments
East Bernard Volunteer Fire Department
808 Leveridge Rd
East Bernard, TX 77435
(979) 335-4300