Save on Home Insurance in Freeport, TX
Instant Home Insurance Quote
All We Need is Your Address
Home Insurance Carriers in
Freeport, TX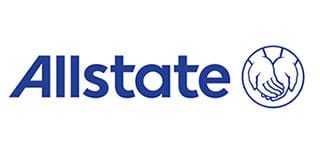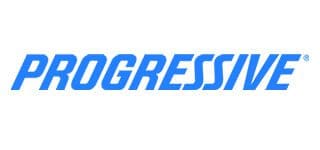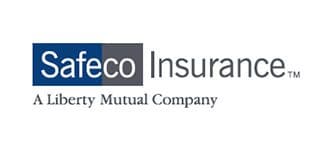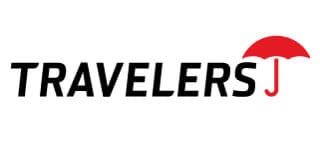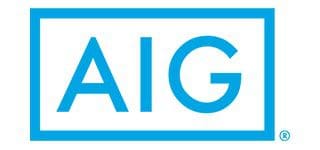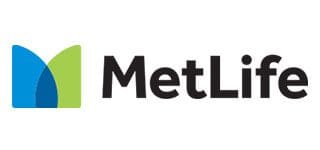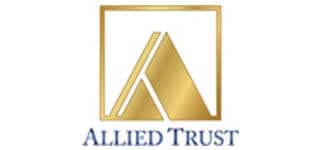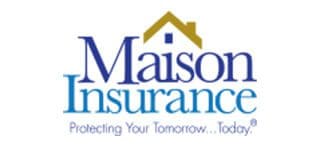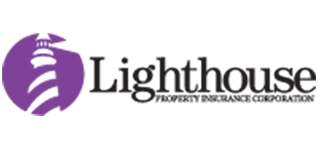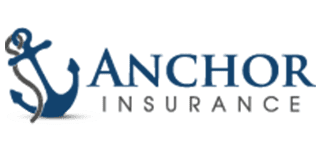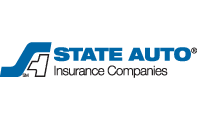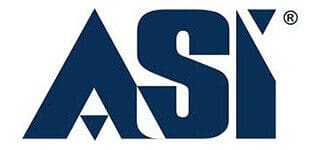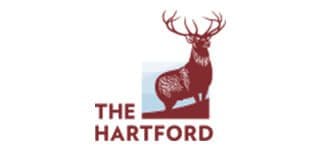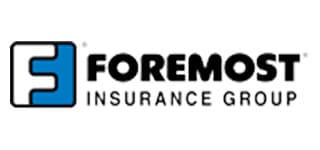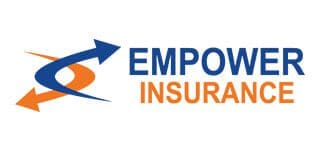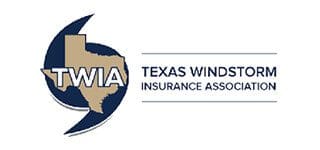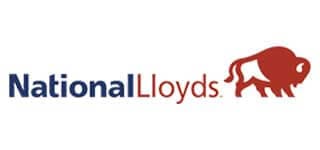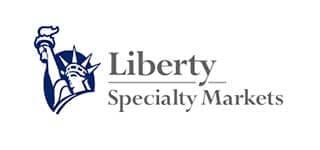 TGS Insurance is Freeport's
Premier Home Insurance Provider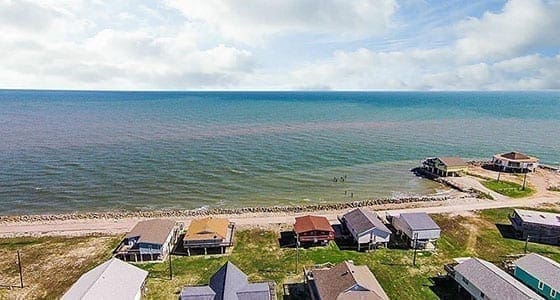 Freeport was established in 1912 and resides in Brazoria County. The city is located near the Gulf of Mexico and is home to about 12,300 residents. The Freeport community takes pride in their quality of life and all the entertainment it provides for its locals and tourist. TGS Insurance is proud to be one of Freeport's leading home insurance providers.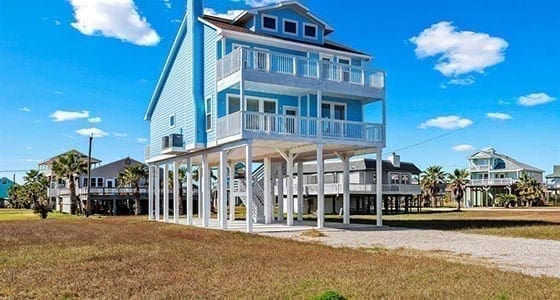 Freeport homeowners all want an exceptional homeowners policy at a great rate. At TGS Insurance, we shop your insurance with 35+ carriers to find Freeport residents the best policy. As a locally owned agency with thousands of customers, great customer service and extensive knowledge- we win business from Freeport residents every day.
Key Home Statistics in Freeport
12,317
Total Population in Freeport, TX
$141,894
Average Home Value in Freeport, TX
$36,341
Median Household Income in Freeport, TX
26
Median Age in Freeport, TX
Trust TGS Insurance in Freeport
Data as of September 30, 2020
$3.10B
Total Assets Covered Projected
7,084
Total Homes Insured
2,362
Total Vehicles Insured
Major Neighborhoods in
Freeport, TX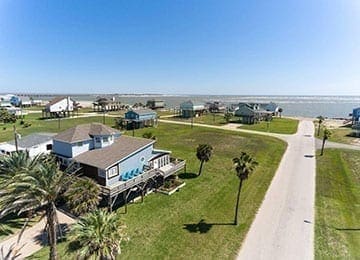 Treasure Island
Treasure Island is surrounded by the Gulf of Mexico. Near the area is Kelly Hamby Nature Trail, Brazoria National Wildlife Refuge and many vacation homes.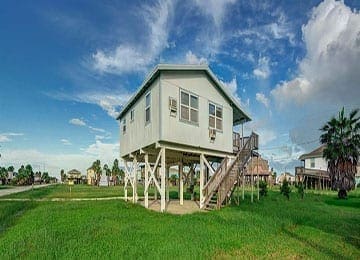 Velasco
Velasco resides in the heart of Freeport. It is conveniently close to the Brazos River, Freeport Municipal Park, Buc-ee's, and Freeport Museum.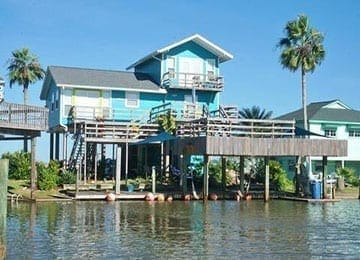 Bridge Harbor
Bridge Harbor is located on the coast of Swan Lake. Near the area is Freeport Fishing Trips and Charters, Bridge Harbor Yacht Club and many other fishing activities.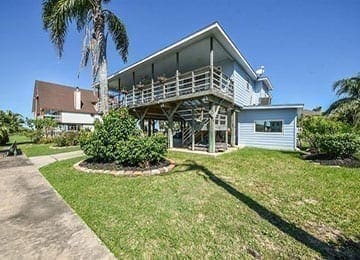 Hide Away On The Gulf
Hide Away On The Gulf resides on Oyster Creek. Near the neighborhood is Adams Sportfishing, Bourne Fishing Charters as well as an abundance of local businesses.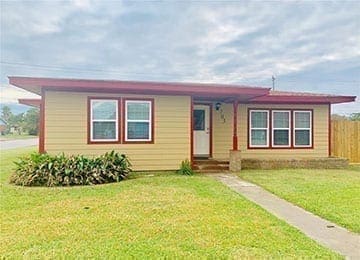 Berry
Berry is on the corner of Highway 288 and South Velasco Street. It neighbors Freeport Elementary, Peppermint Park and a variety of churches.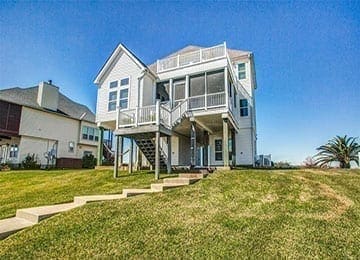 Bridge Pointe
Bridge Pointe is located on Tuna Run. Near the neighborhood is Shank Lake, Kirby Marina, Oyster Creek Municipal Park and Oyster Creek.
Local Home Resources in
Freeport, TX
Fire Departments
Fire Department - Freeport
430 N Brazosport Blvd
Freeport, TX 77541
(979) 239-3830

Fire Department - Jones Creek
220 Peach Pt
Freeport, TX 77541
(979) 233-3851

Freeport Fire Dept

Freeport, TX
(979) 239-1211

Police Departments
Freeport Police Dept
430 N Brazosport Blvd
Freeport, TX 77541
9792391211