Save on Home Insurance in
Fresno, TX
Instant Home Insurance Quote
All We Need is Your Address
Excellent

Based on 1,391 reviews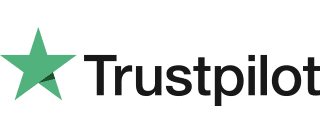 Great communication. Anthony was very fast and friendly. Can definitely recommend.
It was a pleasure working with my rep. he was very hepful in giving me necessary information, very professional, helpful and would recommend him to anyone
My rep has been there to help me along the way. I have, saved lots of money on my premiums and I have checked with many of the known insurance carriers and no one came close to beating the rates I got at TGS Insurance.
Appreciated the information from our new agent. She was very knowledgeable and got our answers guickly and could not have been more satisfied. Thank you Samantha Rodriguez.
My agent Trey was extremely polite, professional, funny but more helpful than anything.
Kurt Robinson was excellent—very helpful.He did his very best to get us an outstanding rate. He was very amicable and knowledgeable—great customer service.