Save on Home Insurance in Fresno, TX
Instant Home Insurance Quote
All We Need is Your Address
Home Insurance Carriers in
Fresno, TX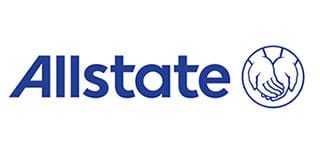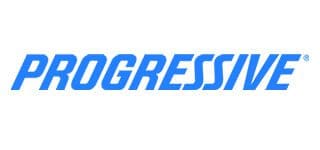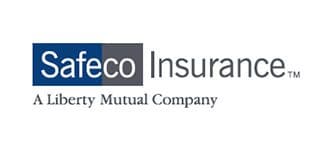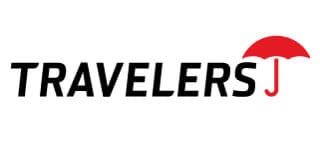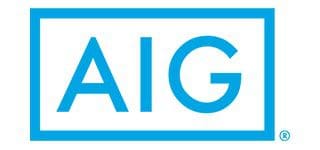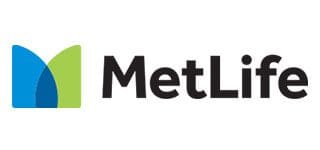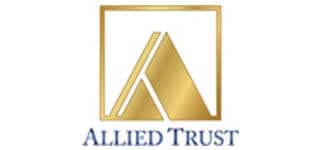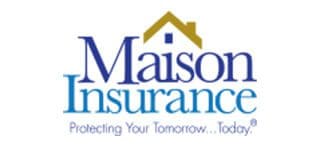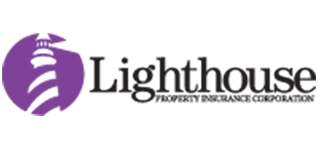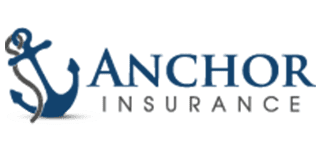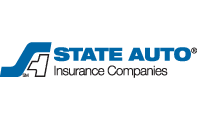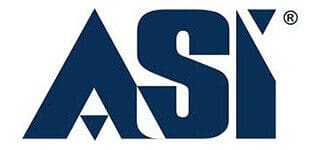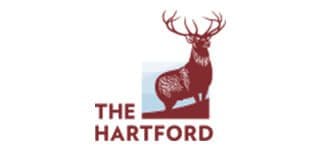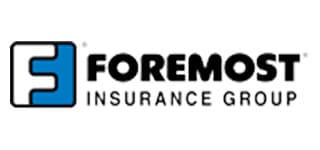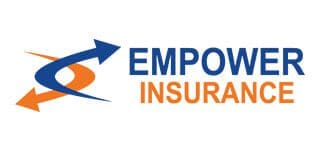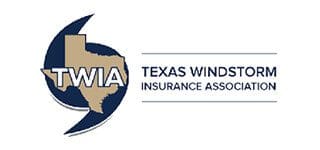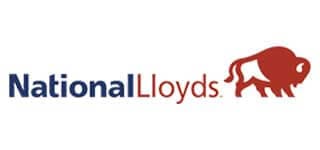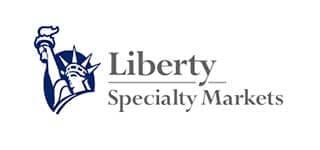 TGS Insurance is Fresno's
Premier Home Insurance Provider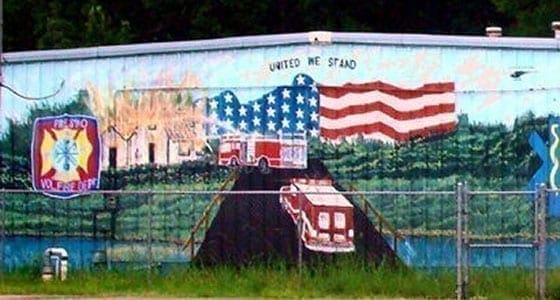 Fresno, Texas was established in 1824 and is located in Fort Bend County. The city was once encompassed in cotton fields and now provides a rural atmosphere for its 19,000 residents. TGS Insurance Agency is proud to serve Fresno residents as one of its most popular home insurance providers.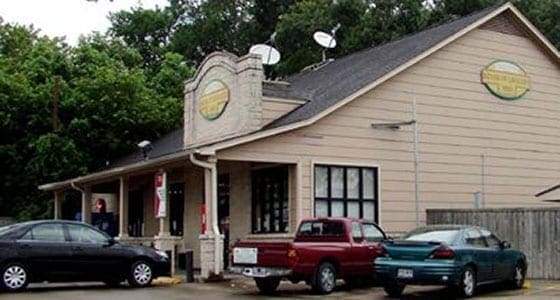 TGS Insurance works with top-rated carriers and only offers the best home insurance policy at a great rate to Fresno residents. As an independent agency with thousands of customers, 35+ carriers and exceptional customer service- we win business from Fresno residents every day.
Key Home Statistics in Fresno
19,069
Total Population in Fresno, TX
$201,252
Average Home Value in Fresno, TX
$66,705
Median Household Income in Fresno, TX
30
Median Age in Fresno, TX
Trust TGS Insurance in Fresno
Data as of September 27, 2020
$3.10B
Total Assets Covered Projected
7,084
Total Homes Insured
2,362
Total Vehicles Insured
Major Neighborhoods in
Fresno, TX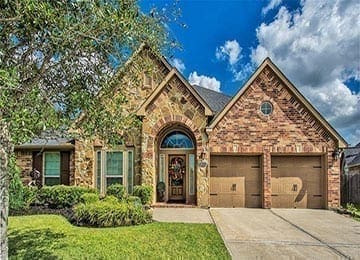 Creekmont
Creekmont is off of Fort Bend Parkway and Highway 6. It neighbors Hightower High School, Kitty Hollow Park, various eateries and grocery stores.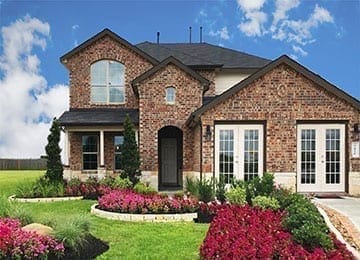 Cambridge Falls
Cambridge Falls resides off of Trammel-Fresno Road. It is located near Rosa Parks Elementary School, as well as a variety of churches and local restaurants.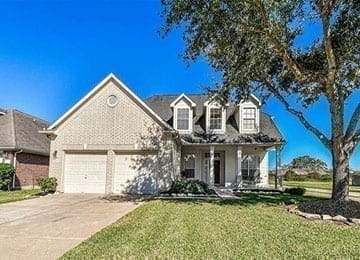 Teal Run
Teal Run resides along Highway 6. It is conveniently close to Kitty Hollow Park, Herman Hospital Lake, along with a variety of grocery stores and restaurants.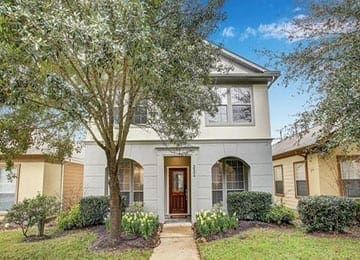 Magnolia Place
Magnolia Place runs along FM 521. The neighborhood is near La Costa Soccer League, Arcadia Bay Playground and Biscayne Bay Recreation Center.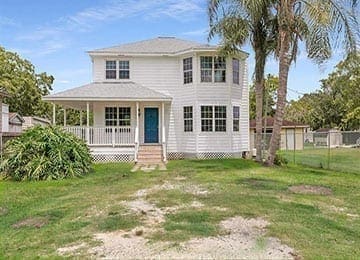 Fresno Gardens
Fresno Gardens resides along FM 521. It is located near Houston Southwest Airport, Mustang Park, Adorn Banquet Hall as well as various local businesses.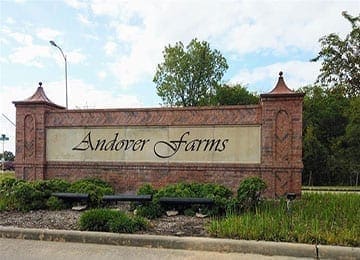 Andover Farms
Andover Farms is adjacent to Highway 6 and South Post Oaks Blvd. The community neighbors Burton Elementary School, Houston Southwest Airport and Mustang Park.