Save on Home Insurance in Friendswood, TX
Instant Home Insurance Quote
All We Need is Your Address
Home Insurance Carriers in
Friendswood, TX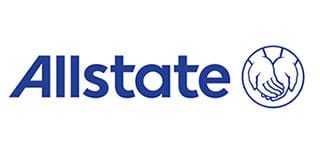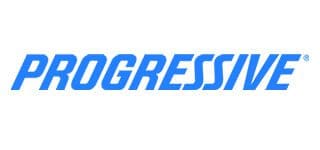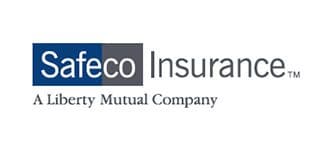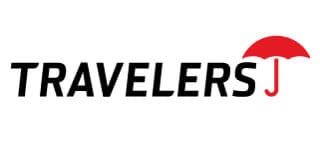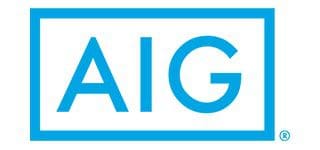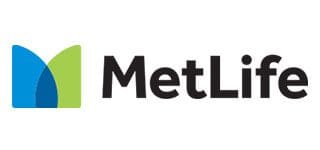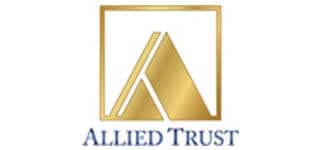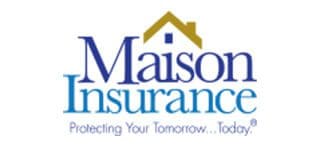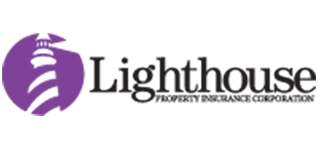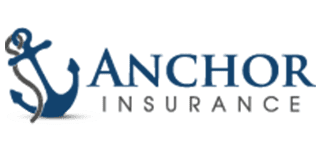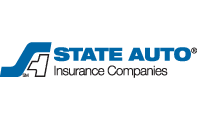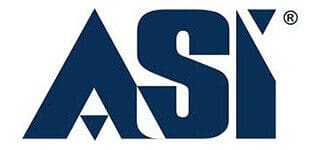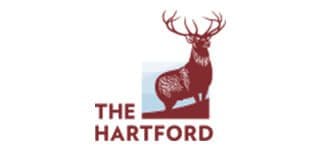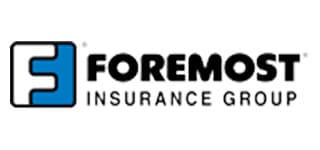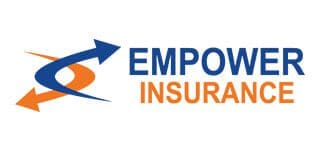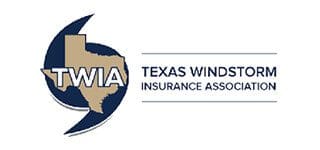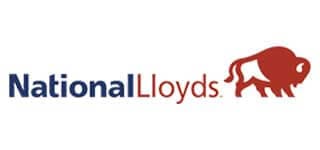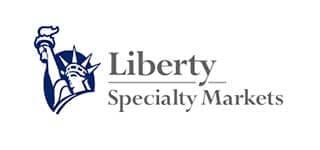 TGS Insurance is Friendswood's
Premier Home Insurance Provider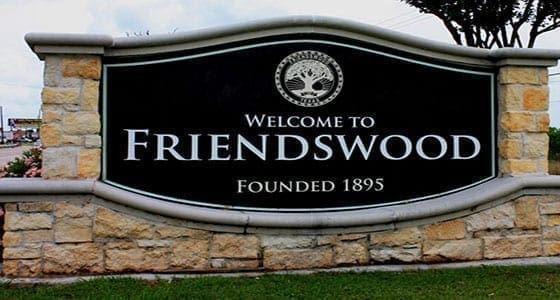 Friendswood was established in 1967 by a group of Quakers that were seeking a promise land to settle in. Today, it resides in Galveston and Harris County and has developed into a community with endless possibilities. TGS Insurance Agency is proud to be one of Friendswood's top home insurance providers.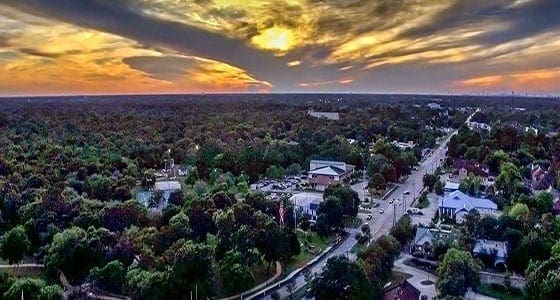 At TGS Insurance, we only work with the best insurance carriers, which is why Friendswood residents can always expect a great homeowners insurance policy at a low rate. As an independent agency with thousands of customers, 35+ carriers and exceptional customer service, we win business from Friendswood residents every day.
Key Home Statistics in Friendswood
39,839
Total Population in Friendswood, TX
$316,349
Average Home Value in Friendswood, TX
$98,609
Median Household Income in Friendswood, TX
40
Median Age in Friendswood, TX
Trust TGS Insurance in Friendswood
Data as of September 27, 2020
$3.10B
Total Assets Covered Projected
7,084
Total Homes Insured
2,362
Total Vehicles Insured
Major Neighborhoods in
Friendswood, TX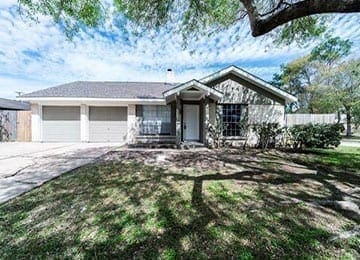 Castle Park
Castle Park is located along West Castlewood Avenue. It neighbors Friendswood High School, Leavesley Park, Friendswood Swimming Pool and a variety of local restaurants.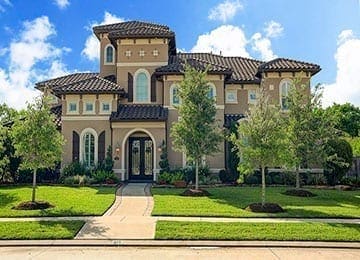 West Ranch
West Ranch resides on Friendswood Drive and West Boulevard. Near the area is Centennial Park, The Green Event Center and Lake Friendswood Park. The community has a neighborhood park, pool and a splash pad for all residents to enjoy.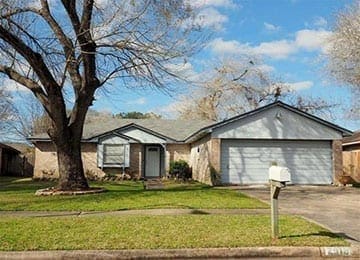 Bradley Meadows
Bradley Meadows is located in the heart of Friendswood. It is conveniently close to Renwick Park, Pearwood Skate Center and Nightsong Petting Zoo.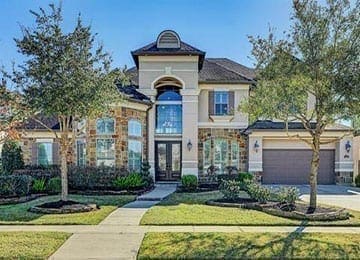 Century Oaks Estates
Century Oaks Estates is located on Friendswood Drive. It neighbors Centennial Park, Polly Ranch Airport as well as a variety of restaurants, grocery stores and churches.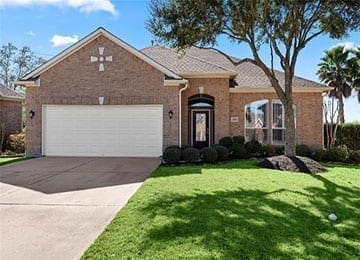 Briar Bend
Briar Bend resides along FM 528. Near the neighborhood is Chigger Creek, Friendswood Lakes Park, as well as various restaurants, churches, and health clinics.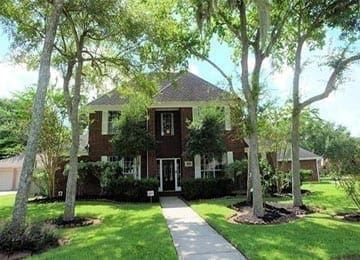 Eagles Point
Eagles Point resides off of Friendswood Drive and Leisure Lane. The area is conveniently close to an abundance of restaurants and churches.
Local Home Resources in
Friendswood, TX
Fire Departments
Friendswood City - Fire Chief- Fire Department
910 S Friendswood Dr
Friendswood, TX 77546
(281) 996-3361

Friendswood Fire Department - Station 1
1000 S Friendswood Dr
Friendswood, TX 77546
(281) 992-1015

Friendswood Fire Department - Station 3
2605 W Parkwood Ave
Friendswood, TX 77546
(281) 992-1425

Friendswood Fire Dept
4302 Laura Leigh Dr
Friendswood, TX 77546
(281) 992-1016

Police Departments
Friendswood Police Admin
1600 Whitaker
Friendswood, TX 77546
2819963318