Save on Home Insurance in
Galena Park, TX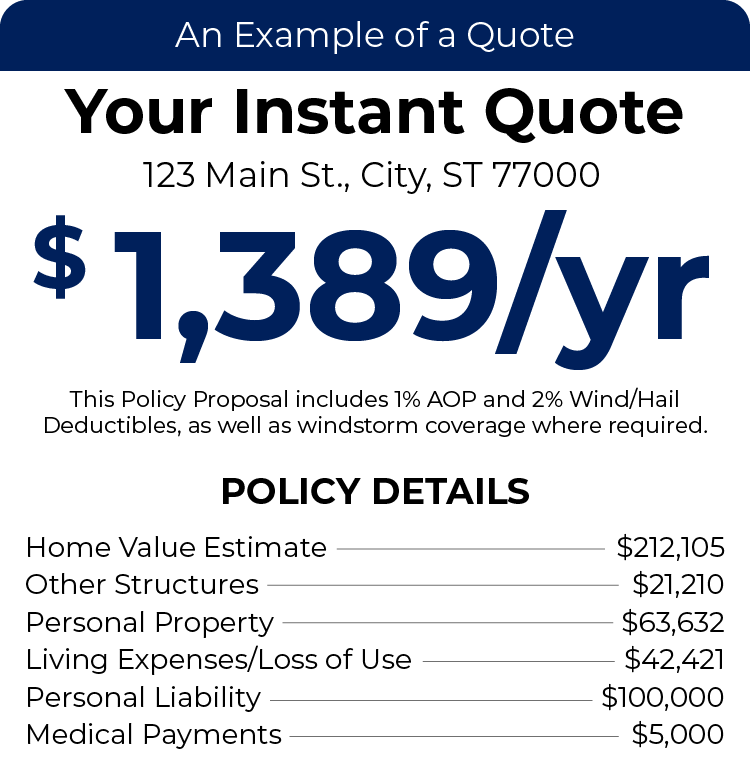 Home Insurance Carriers in
Galena Park, TX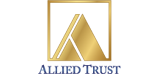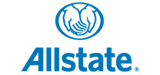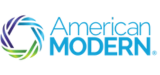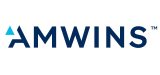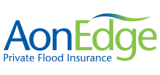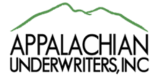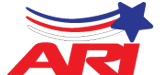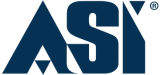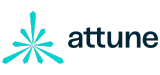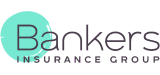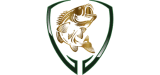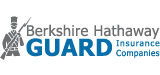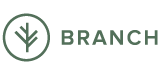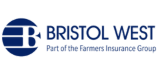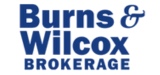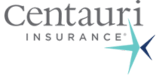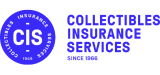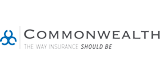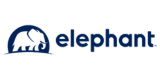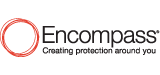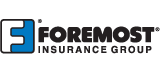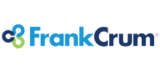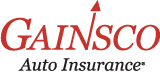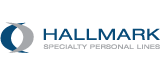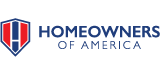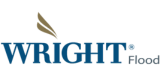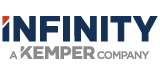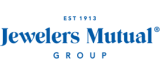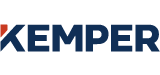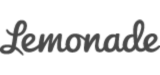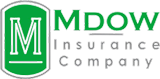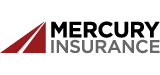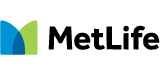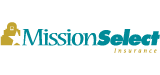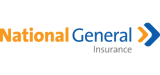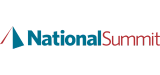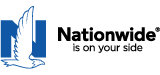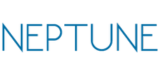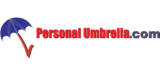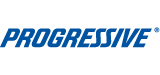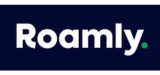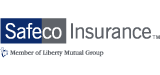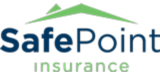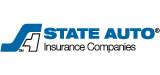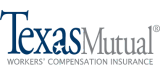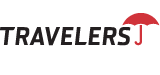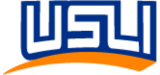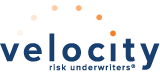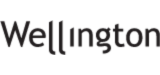 TGS Insurance is Galena Park's
Premier Home Insurance Provider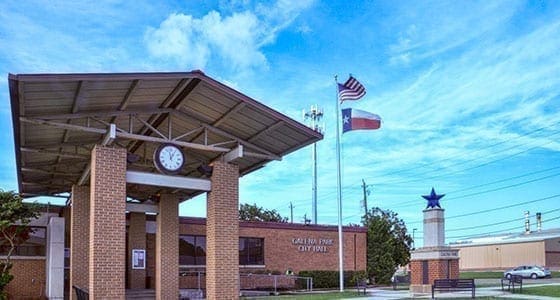 Galena Park was established in 1935 and resides in Harris County near Buffalo Bayou. Today it has blossomed into an urban community that contains about 10,900 residents. TGS Insurance Agency proudly serves Galena Park locals as one of the leading insurance agencies for all of their insurance needs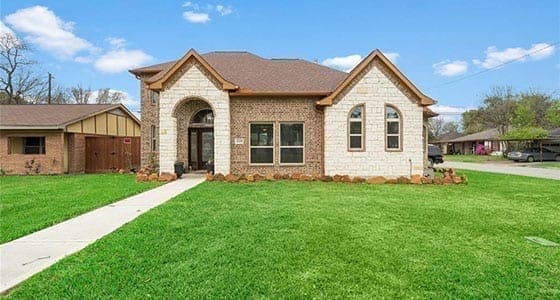 TGS Insurance provides home insurance in Galena Park from dozens of different carriers. Galena Park customers all want the same thing - the best home insurance policy at the lowest price. As an independent company with thousands of customers, 35+ carriers and amazing customer service, we win business from Galena Park residents every single day.
Key Home Statistics in Galena Park
10,757
Total Population in Galena Park, TX
$144,735
Average Home Value in Galena Park, TX
$48,533
Median Household Income in Galena Park, TX
29
Median Age in Galena Park, TX
Trust TGS Insurance in Galena Park
Data as of December 11, 2023
$10.1 B
Total Assets Covered Projected
24,000
Total Homes Insured
9,000
Total Vehicles Insured
Major Neighborhoods in
Galena Park, TX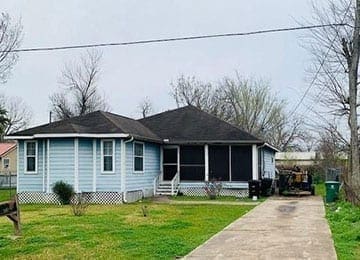 Galena Oaks
Galena Oaks is located along Holland Avenue. Around the neighborhood is Galena Park Swimming Pool, Galena Park Sports Complex and several churches.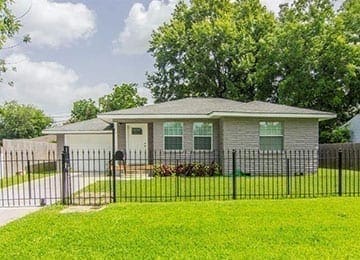 Clinton
Clinton resides along South Main Street. Near the area is Dement Field, Galena Park Middle School and High School, as well as various restaurants and churches.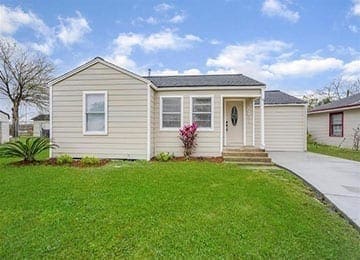 Galena Pines
Galena Pines is tucked away off of 610. Near the neighborhood is Clinton Skatepark, Houston Community College and Herman Brown Park.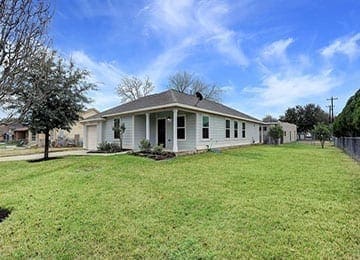 Central
Central resides off of Clinton Drive near Buffalo Bayou, Galena Park Middle School, Dement Field and a few churches.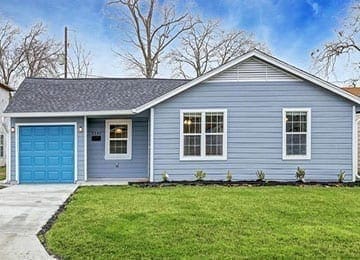 Galena Manor
Galena Manor is nestled in between Sage Drive and Bank Drive. Near the area is Clinton Skatepark, Galena Manor Recreation Building and a few local churches.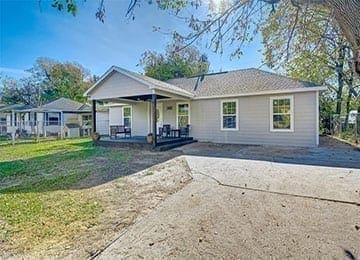 Woodland
Woodland is located along Center Drive. Near the neighborhood is Dement Field, Alvin D Baggett Community Center, and a variety of restaurants and churches.