Save on Home Insurance in Galveston, TX
Instant Home Insurance Quote
All We Need is Your Address
Home Insurance Carriers in
Galveston, TX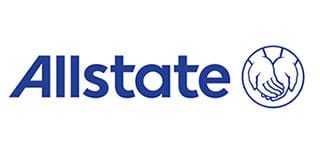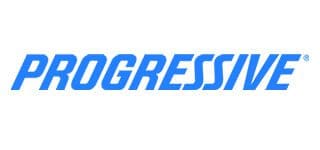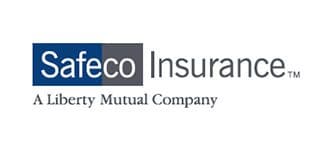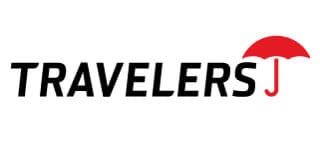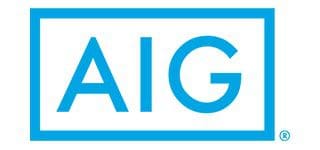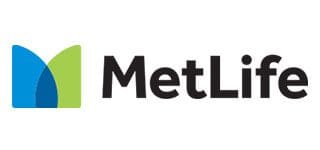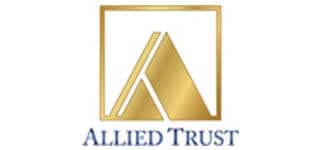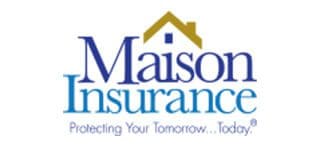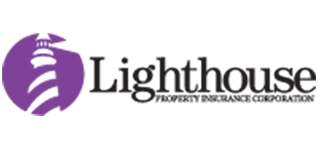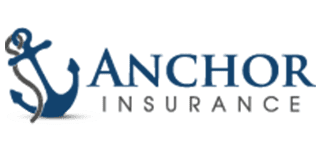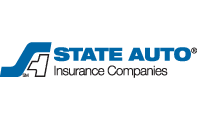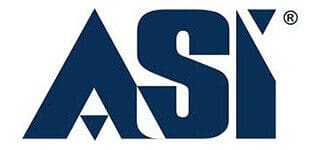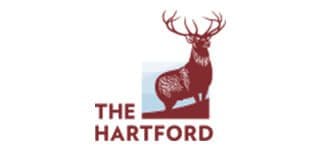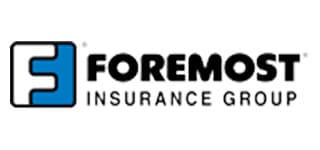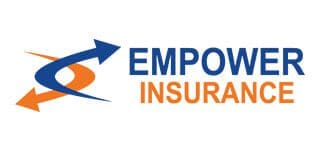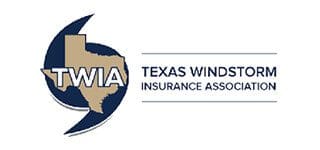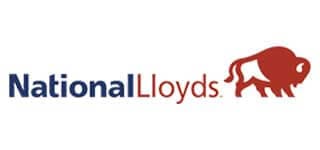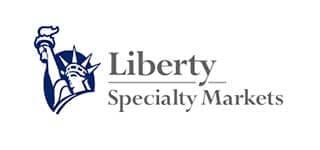 TGS Insurance is Galveston's
Premier Home Insurance Provider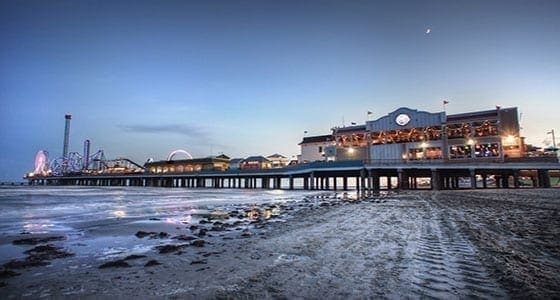 Galveston was founded in 1836 and resides in Galveston County. The city lies along 32 miles of beach and offers an array of activities to do. Whether you like laying on the beach or going to amusement parks, there's something to do for everyone. TGS Insurance Agency is one of the top insurance providers for Galveston locals.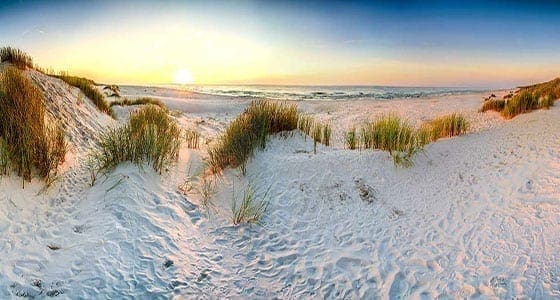 Galveston homeowners all want an exceptional homeowners policy at a great rate. At TGS Insurance, we shop your insurance with 35+ carriers to find Galveston residents the best policy. As a locally owned agency with thousands of customers, great customer service and extensive knowledge- we win business from Galveston residents every day.
Key Home Statistics in Galveston
50,497
Total Population in Galveston, TX
$224,554
Average Home Value in Galveston, TX
$38,008
Median Household Income in Galveston, TX
39
Median Age in Galveston, TX
Trust TGS Insurance in Galveston
Data as of September 27, 2020
$3.10B
Total Assets Covered Projected
7,084
Total Homes Insured
2,362
Total Vehicles Insured
Major Neighborhoods in
Galveston, TX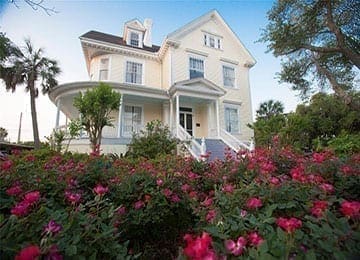 Galveston Outlots
Galveston Outlots stretches along Seawall Blvd. Near the area is Pleasure Pier, Galveston College, The Bryan Museum and a variety of local restaurants and shops.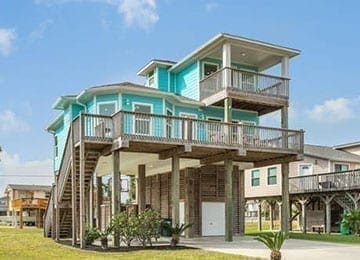 Sea Isle
Sea Isle resides along Termini-San Luis Pass Road. Near the neighborhood is Dos Vacas Muertas Bird Sanctuary, Sea Isle Pier and Jamaica Beach City Park.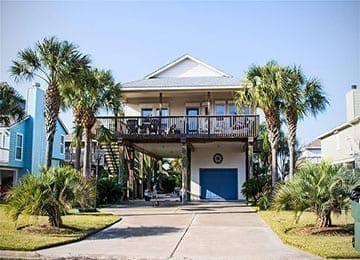 Pirates Beach
Pirates Beach is located along Termini-San Luis Pass. It is conveniently close to Galveston Island State Park, Galveston Country Club and Laffite's Cove.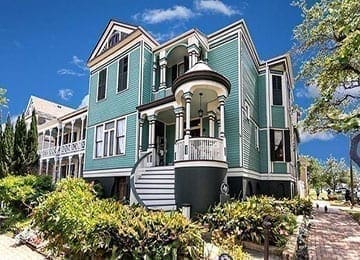 Downtown Galveston
Downtown Galveston resides along The Strand. There are endless amounts of activities to do from local eateries, shopping, museums and mansion tours.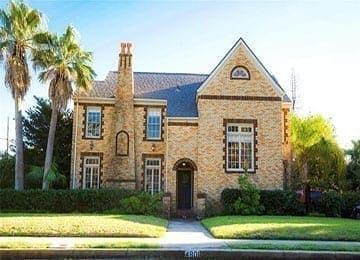 Denver
Denver is nestled in between Broadway Avenue J and Seawall Blvd. Near the neighborhood is Moody Gardens, Schlitterbahn Waterpark and Offatts Bayou.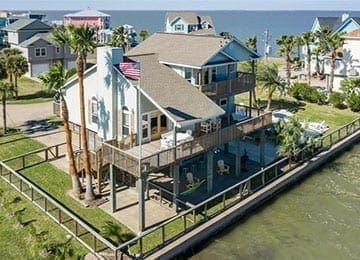 Terramar
Terramar is located off of Termini-San Luis Pass Road. Near the area is Pepper Pavilion, San Luis Pass County Park and several local shops.
Local Home Resources in
Galveston, TX
Fire Departments
Fire Station
428 Church St
Galveston, TX 77550
(409) 766-3306

Galveston City - Fire Dept- Administration
823 25th St
Galveston, TX 77550
(409) 797-3850

Galveston City - Fire Dept- Fire Station
Scholes International Airport at Galveston (GLS)
Galveston, TX 77550
(409) 741-4602

Galveston City - Fire Dept- Fire Station No 5
56th St
Galveston, TX 77551
(409) 741-4618

Galveston City - Fire Dept- Fire Station No 8
21710 South Shelby
Galveston, TX 77554
(409) 737-2134

Galveston Fire Dept
2514 Sealy St
Galveston, TX 77550
(409) 797-3865

Galveston-City - Fire Dept- Fire Station No 7
3902 Buccaneer Blvd
Galveston, TX 77554
(409) 737-4324

Police Departments
Jamaica Beach Police Dept
16628 Termini San Luis Pass Rd
Galveston, TX 77554
4097371800

Tiki Island Police Dept
747 Tiki Dr
Galveston, TX 77555
4099356579