Save on Home Insurance in Groves, TX
Instant Home Insurance Quote
All We Need is Your Address
Home Insurance Carriers in
Groves, TX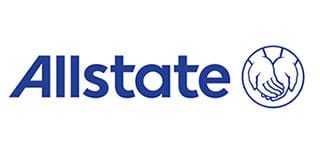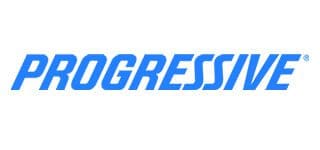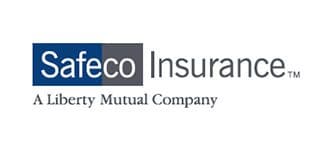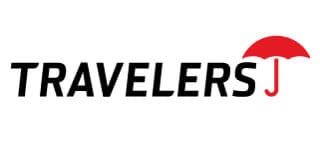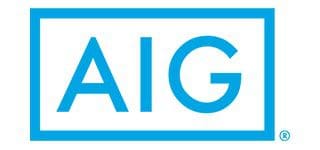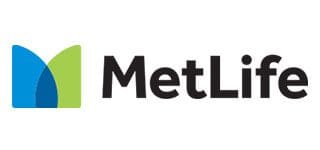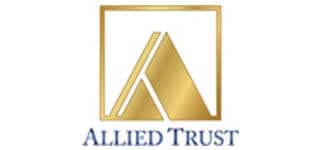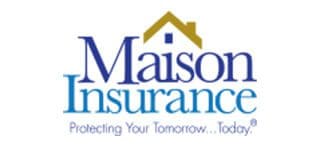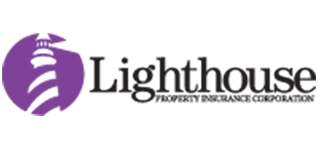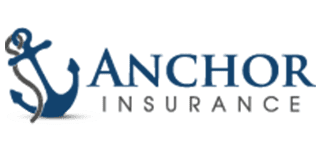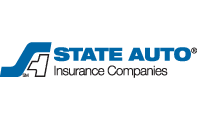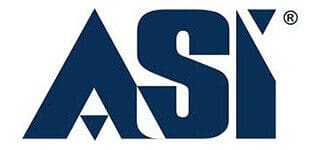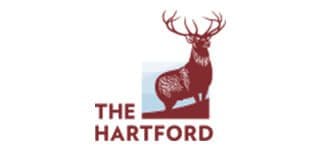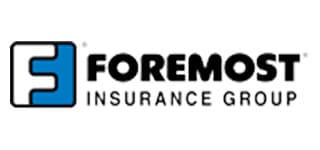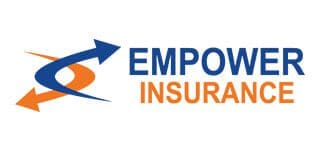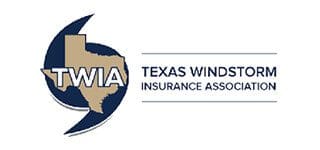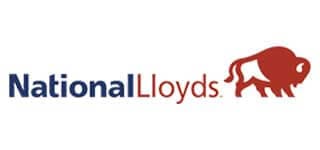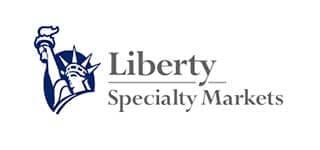 TGS Insurance is Groves'
Premier Home Insurance Provider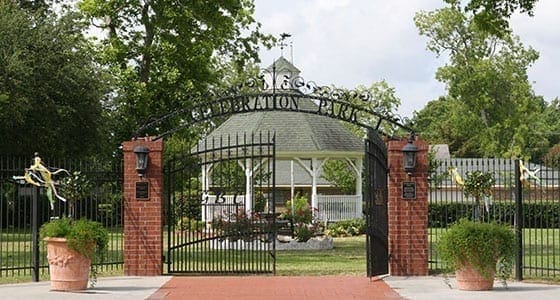 Groves, Texas was established in 1916 and is the third-largest city in Jefferson County. Groves offers a family-friendly small-town setting. The community is known for hosting the Texas Pecan Festival, where the town plants acres of pecan trees. TGS Insurance Agency is one of the leading home insurance providers for Groves residents.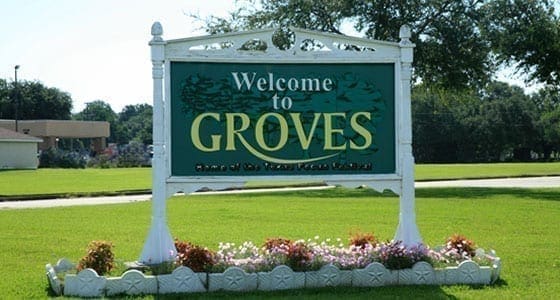 TGS Insurance works with top-rated carriers and only offers the best home insurance policy at a great rate to Groves residents. As an independent agency with thousands of customers, 35+ carriers and exceptional customer service- we win business from Groves residents every day.
Key Home Statistics in Groves
15,796
Total Population in Groves, TX
$120,855
Average Home Value in Groves, TX
$52,992
Median Household Income in Groves, TX
38
Median Age in Groves, TX
Trust TGS Insurance in Groves
Data as of September 20, 2020
$3.10B
Total Assets Covered Projected
7,084
Total Homes Insured
2,362
Total Vehicles Insured
Major Neighborhoods in
Groves, TX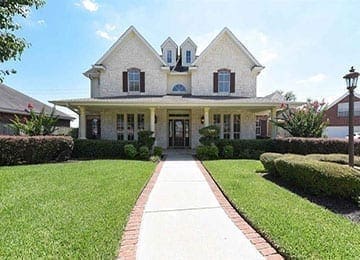 Twelve Oaks Estates
Twelve Oaks Estates is located off Hogaboom Road near TX-73. The quaint neighborhood is conveniently located near local churches and restaurants.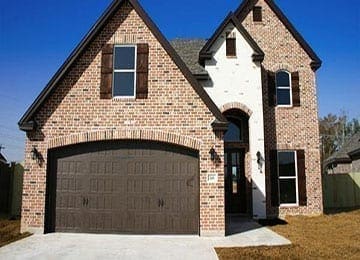 Indian Springs
This gated community is located a few minutes from TX-73 and a quick drive from Beaumont. The family-friendly neighborhood has a children's park and is surrounded by various local businesses.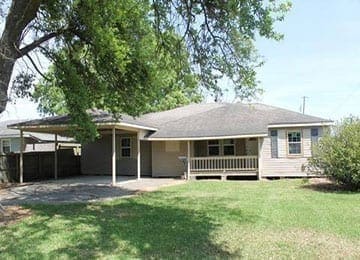 Pear Ridge
Pear Ridge resides along Highway 73. Near the area is Reynolds Park, Johnson Cemetery, as well as an assortment of grocery stores, restaurants and shops.
Local Home Resources in
Groves, TX
Police Departments
Groves Police Dept
3947 Lincoln Ave
Groves, TX 77619
4099620244