Save on Home Insurance in Highlands, TX
Instant Home Insurance Quote
All We Need is Your Address
Home Insurance Carriers in
Highlands, TX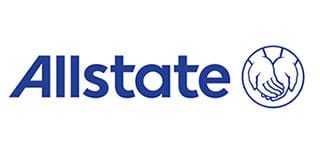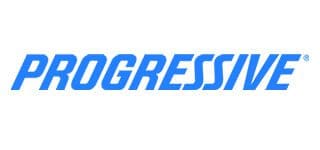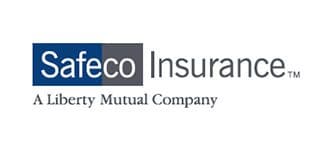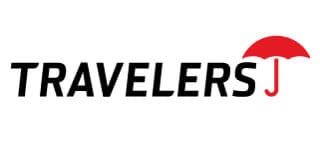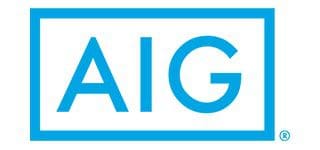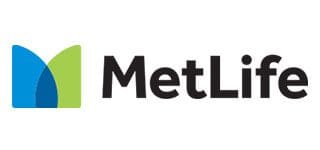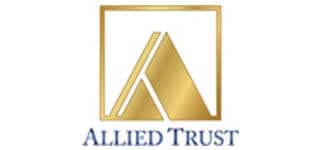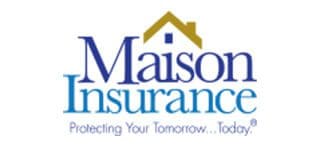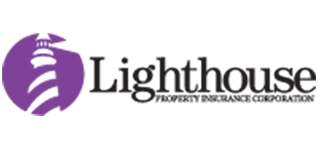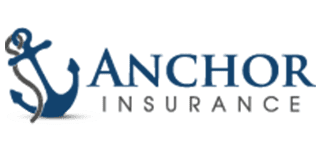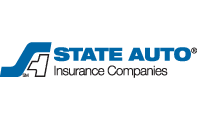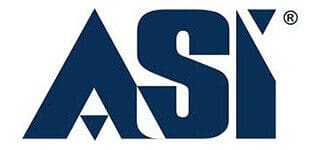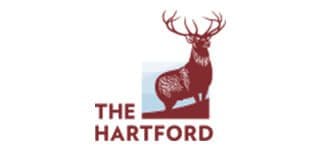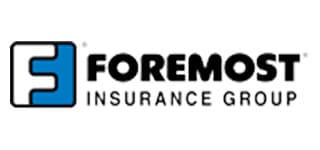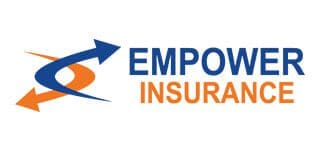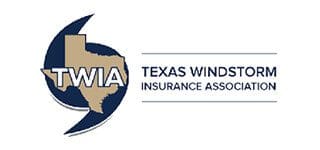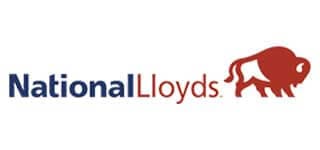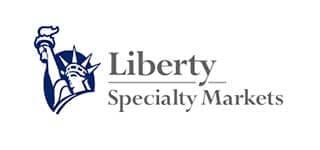 TGS Insurance is Highlands'
Premier Home Insurance Provider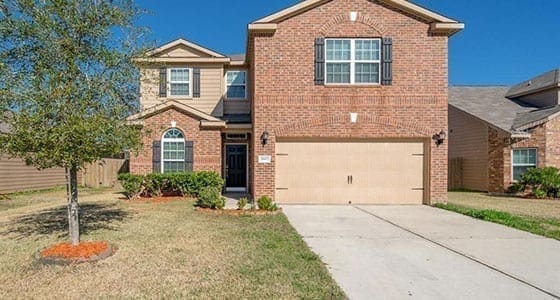 Highlands, Texas was established in 1930 and is located in eastern Harris County. The city received its name because when it was discovered on the east side of the San Jacinto River, it was higher than the west side! Highlands residents use TGS Insurance as one of their leading providers for home insurance.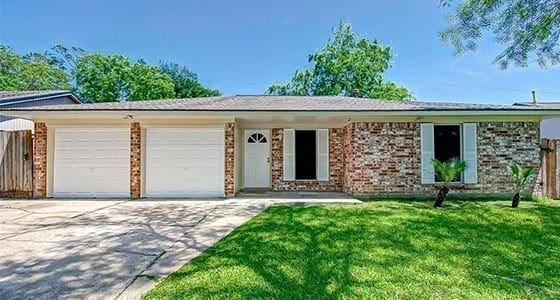 Highlands homeowners all want an exceptional homeowners policy at a great rate. At TGS Insurance, we shop your insurance with 35+ carriers to find Highlands residents the best policy. As a locally owned agency with thousands of customers, great customer service and extensive knowledge- we win business from Highlands residents every day.
Key Home Statistics in Highlands
7,522
Total Population in Highlands, TX
$163,549
Average Home Value in Highlands, TX
$60,676
Median Household Income in Highlands, TX
35
Median Age in Highlands, TX
Trust TGS Insurance in Highlands
Data as of September 20, 2020
$3.10B
Total Assets Covered Projected
7,084
Total Homes Insured
2,362
Total Vehicles Insured
Major Neighborhoods in
Highlands, TX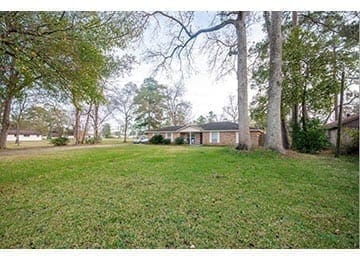 Coleman Heights
Coleman Heights is located along South Main Street. Near the area is White Lake, Stratford Park, a tennis court and Highland Community Center.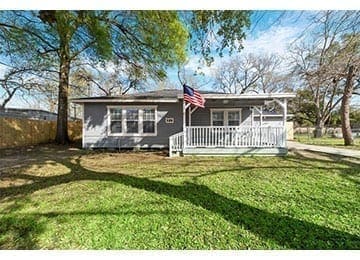 Frank's Country Manor
Franks Country Manor is nestled off of East Wallisville Road. Near the area is Highlands Sports Complex, Kaminski Park and Carp Fishing.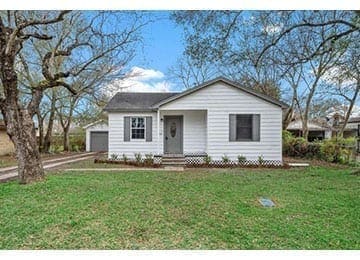 Highland Ridge
Highland Ridge is located along Barbers Hill Road. Residents are close to Highlands Reservoir, Little Yellow Pond and a variety of local businesses.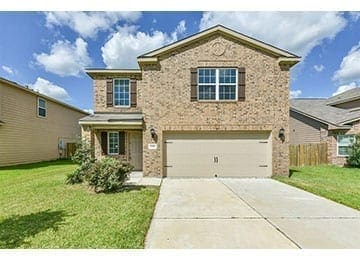 Nowlingshire Estates
Nowlingshire Estates is located on Tracy Lane. The neighborhood is close to Edna Mae Washington Park, Goose Creek and a variety of churches.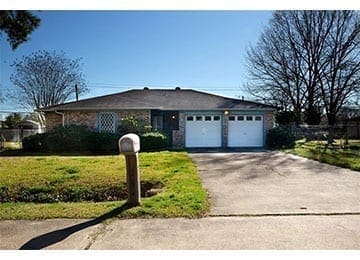 Orchard Crossing
Orchard Crossing is located off of North Main Street. Near the neighborhood is Kaminski Park, San Jacinto River and Rio Villa Nature Trail.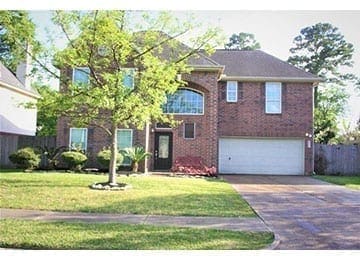 Highland Woods
Highland Woods is nestled on the coast of the San Jacinto River. Near the area is Baytown Boat Club, tennis courts and the Highlands Community Center.