Save on Home Insurance in Hitchcock, TX
Instant Home Insurance Quote
All We Need is Your Address
Home Insurance Carriers in
Hitchcock, TX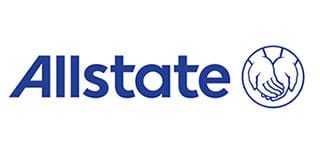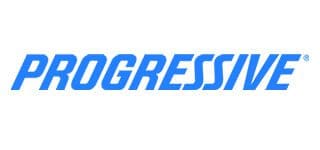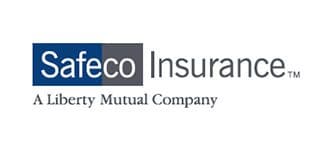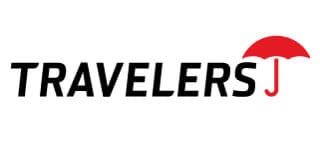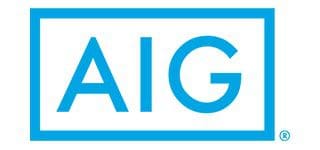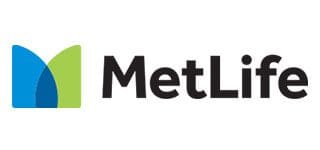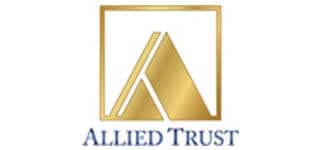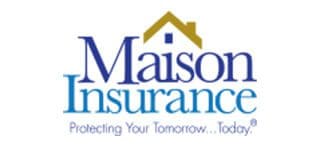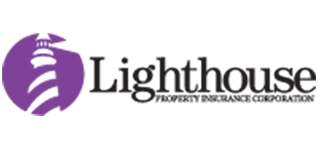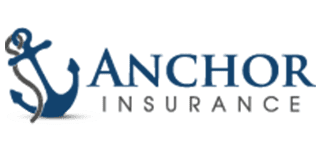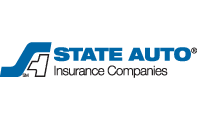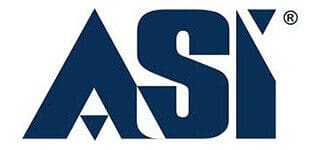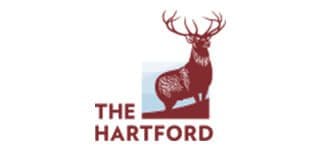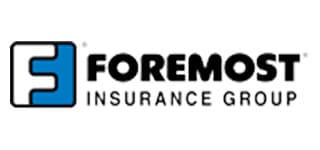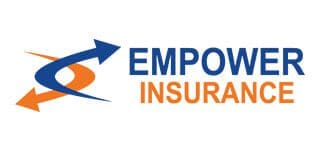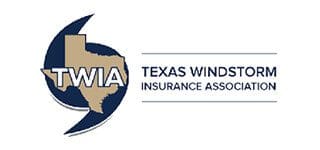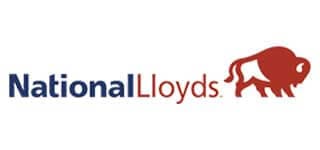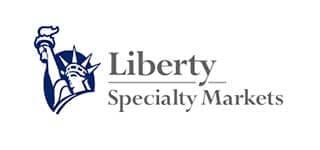 TGS Insurance is Hitchcock's
Premier Home Insurance Provider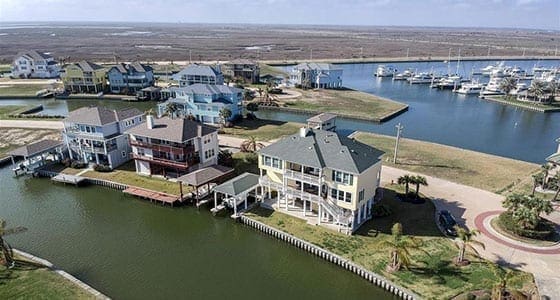 Hitchcock, Texas settled around 1846 and is located in Galveston County. The city used to be referred to as Highland for its location on the bayou's high banks. Today, Hitchcock is a developed suburb that 7,900 residents call home. TGS Insurance is proud to be one of Hitchcock's leading home insurance providers.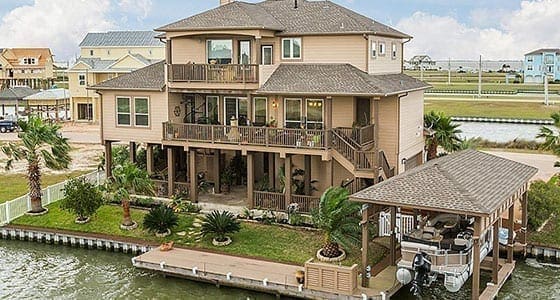 TGS Insurance works with top-rated carriers and only offers the best home insurance policy at a great rate to Hitchcock residents. As an independent agency with thousands of customers, 35+ carriers and exceptional customer service- we win business from Hitchcock residents every day.
Key Home Statistics in Hitchcock
7,900
Total Population in Hitchcock, TX
$135,193
Average Home Value in Hitchcock, TX
$48,966
Median Household Income in Hitchcock, TX
33
Median Age in Hitchcock, TX
Trust TGS Insurance in Hitchcock
Data as of September 27, 2020
$3.10B
Total Assets Covered Projected
7,084
Total Homes Insured
2,362
Total Vehicles Insured
Major Neighborhoods in
Hitchcock, TX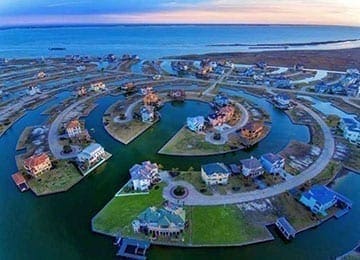 Harborwalk
Harborwalk is nestled on Galveston Bay and creates easy access to the open waters of the Gulf. The neighborhood has an impressive marina, yacht club and several luxurious amenities.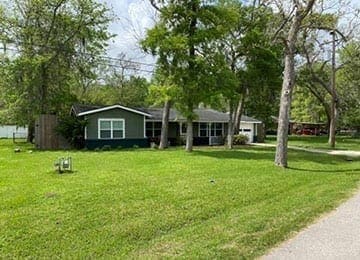 Garden Terrace
Garden Terrace is located along Highway 6. The neighborhood is conveniently close to Hitchcock High School and Hitchcock City Park.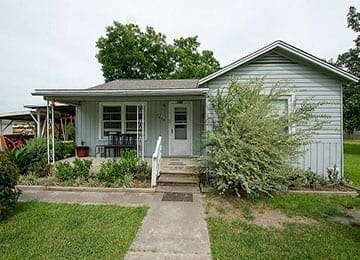 Shannon
Shannon is located off of Highway 6 and resides in the heart of Hitchcock. Near the area is the public library, city hall and a variety of local businesses.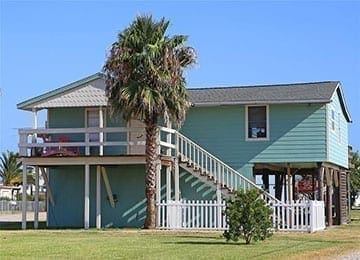 Highland Bayou Estates
Highland Bayou Estates is located off of Beltway 6 right on the bay. Residents enjoy waterfront properties, water-based activities and various local eateries.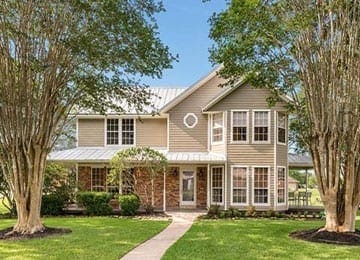 Pecan Wood Estate
Pecan Wood Estates resides off of Main Street. Near the neighborhood is Galveston Co Department Parks, Hitchcock Cemetery and a range of local businesses.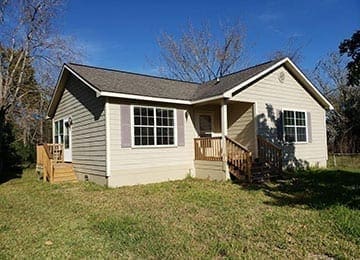 Flakes
Flakes neighborhood is located off of Highway 6. Near the area is Joe Moore Park, as well as various churches, restaurants and shops.
Local Home Resources in
Hitchcock, TX
Fire Departments
Bayou Vista Volunteer Fire Fighters Association
2929 Highway 6
Hitchcock, TX 77563
(409) 935-5750

Fire Department To Report Fires
7003 2nd St
Hitchcock, TX 77563
(409) 986-7131

Police Departments
Hitchcock Police Dept
6815 2nd St
Hitchcock, TX 77563
4099865559