Save on Home Insurance in Humble, TX
Instant Home Insurance Quote
All We Need is Your Address
Home Insurance Carriers in
Humble, TX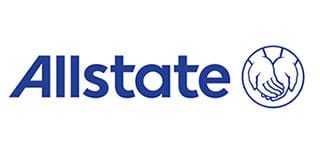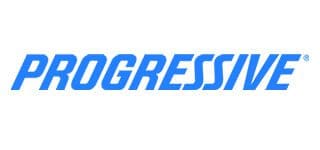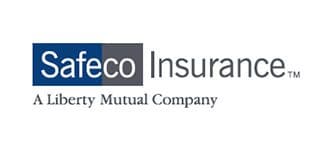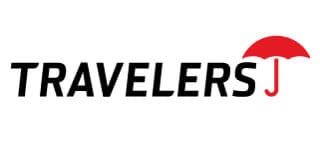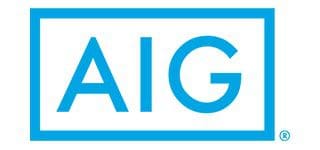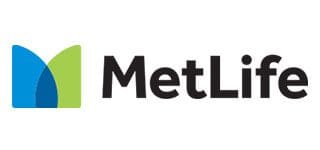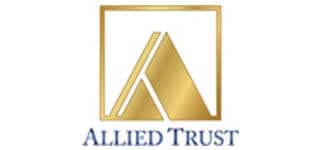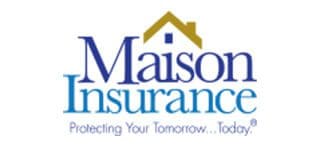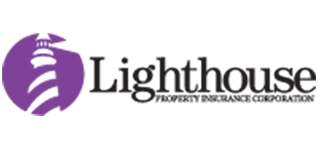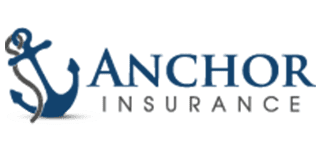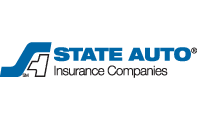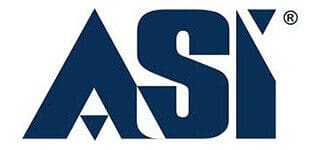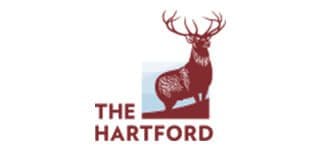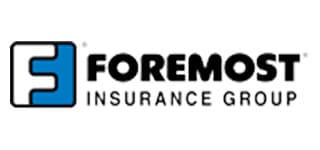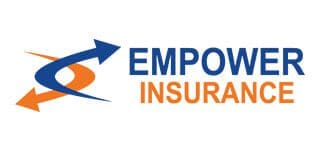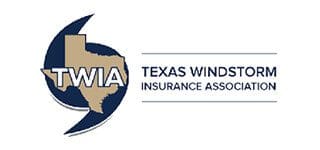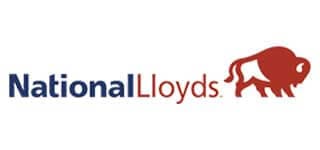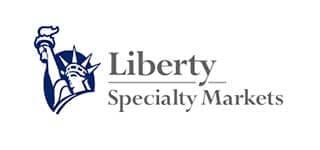 TGS Insurance is Humble's
Premier Home Insurance Provider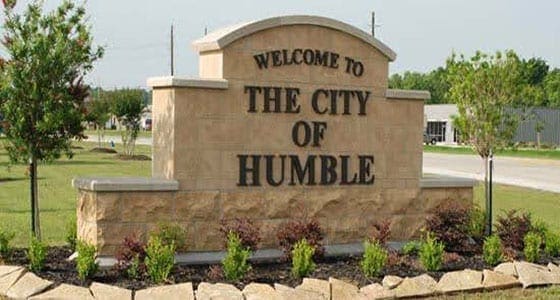 Humble was established in 1828 and is located in Harris County. The community thrives off of agricultural, lumber, trucking and mostly oil. Today, the city and its 16,000 residents are considered to be a part of the larger Houston metropolitan area. TGS Insurance is the leading insurance provider for Humble residents.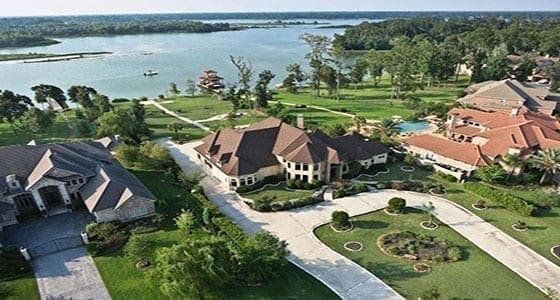 TGS Insurance provides home insurance in Humble from dozens of different carriers. Humble customers all want the same thing - the best home insurance policy at the lowest price. As an independent company with thousands of customers, 35+ carriers and amazing customer service, we win business from Humble residents every single day.
Key Home Statistics in Humble
15,997
Total Population in Humble, TX
$167,138
Average Home Value in Humble, TX
$42,129
Median Household Income in Humble, TX
33
Median Age in Humble, TX
Trust TGS Insurance in Humble
Data as of September 20, 2020
$3.10B
Total Assets Covered Projected
7,084
Total Homes Insured
2,362
Total Vehicles Insured
Major Neighborhoods in
Humble, TX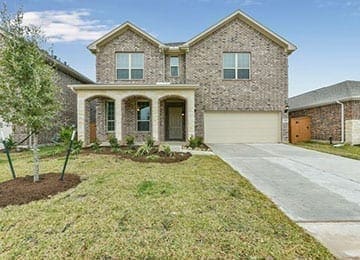 Atascocita Trails
Atascocita Trails is nestled in between FM 1960 and Atascocita Road. Near the area is Walden on Lake Houston Golf Club, Walden Dog Park and Walking Trail.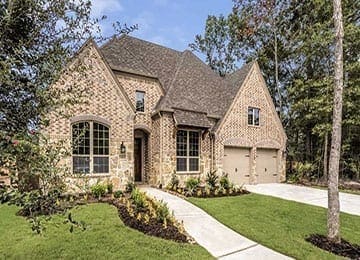 The Groves
The Groves is located along Madera Run Parkway. The neighborhood boasts various luxurious amenities including a splash pad, Mini Groves park, Fish Camp and the Hearth Amenity Center.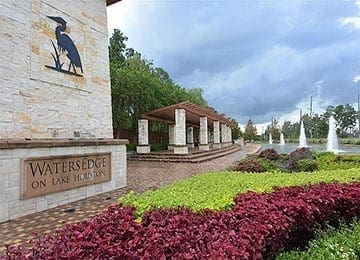 Waters Edge
Waters Edge sits on the coast of Lake Houston. Residents are close to Waters Edge Fishing Pier, Walden Dog Park and Walden on Lake Houston Country Club.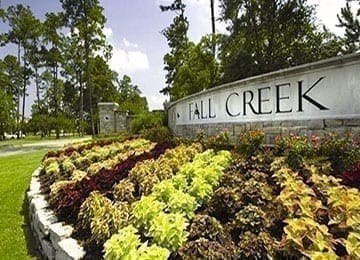 Fall Creek
Fall Creek is along the Sam Houston Tollway and I-69. The neighborhood is close to Golf Club of Houston, Fall Creek Sports Complex and Smokey Jasper Park.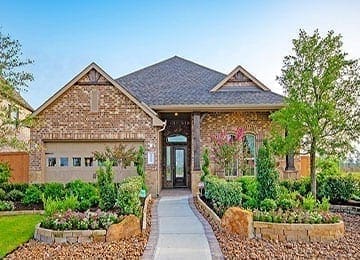 Balmoral
Balmoral is located along Woodland Hills Drive. The community features various high-end amenities including Texas' first Crystal Clear Lagoon, Amenity Village and GreenBoLT- a unique way for residents to get around.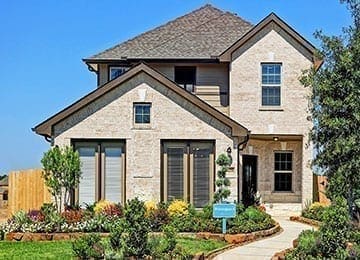 Woodland Pines
Woodland Pines lies on the corner of Wilson Road and Will Clayton Parkway. The neighborhood is close to Browns Golf World and Lindsay/Lyons Park and Sports Complex.
Local Home Resources in
Humble, TX
Fire Departments
Atascocita City - Volunteer Fire Department
7642 Farmingham Rd
Humble, TX 77346
(281) 852-2181

Atascocita Volunteer Fire Dept
4000 Atascocita Rd
Humble, TX 77346
(832) 445-0911

Humble Fire Dept
501 Wilson Rd
Humble, TX 77338
(281) 446-2213

Police Departments
Highway Patrol
7710 Will Clayton Pkwy
Humble, TX 77396
2814464495

Highway Patrol
7710 Will Clayton Pkwy
Humble, TX 77338
2814464495

Humble City Police Dept
310 N Bender Ave
Humble, TX 77396
2814467127

Humble ISD Police
341 CHARLES STREET
HUMBLE, TX 77338
281-641-7900

Humble Police Detective Div
310 N Bender Ave
Humble, TX 77338
2813199780