Save on Home Insurance in Jones Creek, TX
Instant Home Insurance Quote
All We Need is Your Address
Home Insurance Carriers in
Jones Creek, TX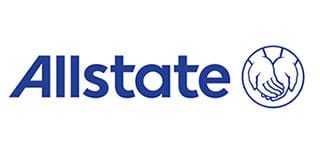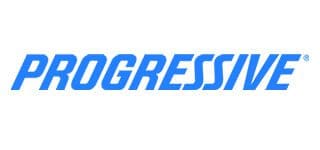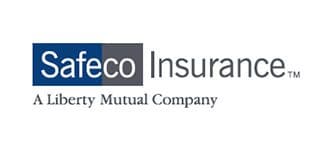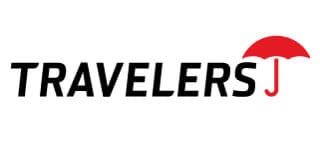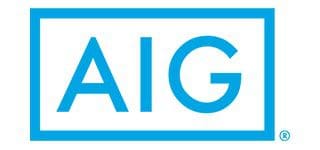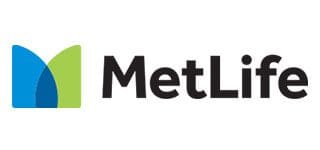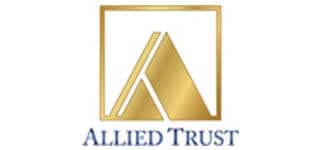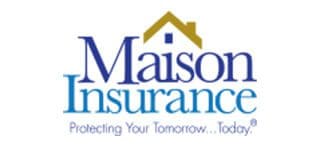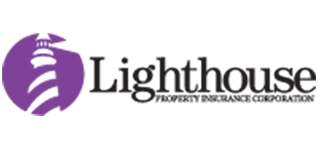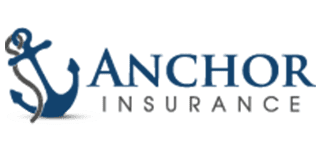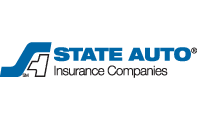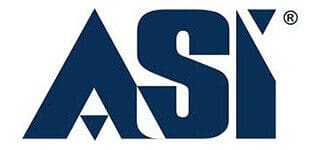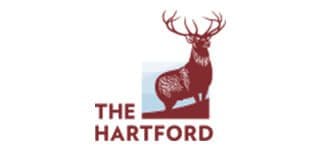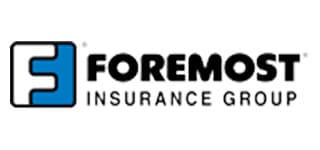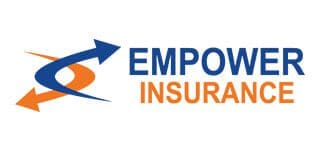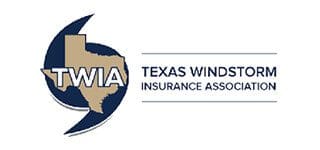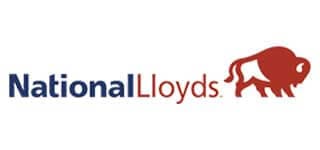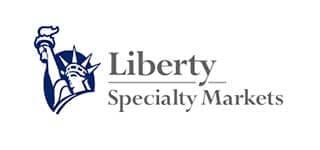 TGS Insurance is Jones Creek's
Premier Home Insurance Provider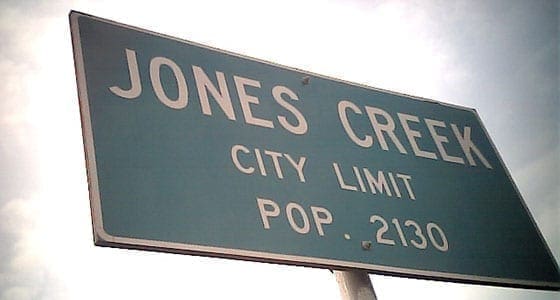 Jones Creek, Texas is located in Brazoria County and stretches about 5 miles along Highway 36. The community enjoys a small commute to the Gulf as well as a variety of local restaurants and shopping. TGS Insurance is proud to be the leading insurance agency in the Jones Creek area.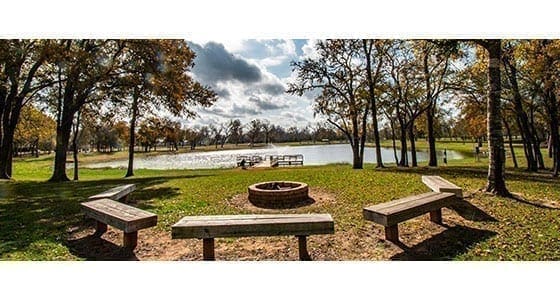 TGS Insurance works with top-rated carriers and only offers the best home insurance policy at a great rate to Jones Creek residents. As an independent agency with thousands of customers, 35+ carriers and exceptional customer service- we win business from Jones Creek residents every day.
Key Home Statistics in Jones Creek
2,096
Total Population in Jones Creek, TX
$158,369
Average Home Value in Jones Creek, TX
$69,583
Median Household Income in Jones Creek, TX
40
Median Age in Jones Creek, TX
Trust TGS Insurance in Jones Creek
Data as of September 20, 2020
$3.10B
Total Assets Covered Projected
7,084
Total Homes Insured
2,362
Total Vehicles Insured
Major Neighborhoods in
Jones Creek, TX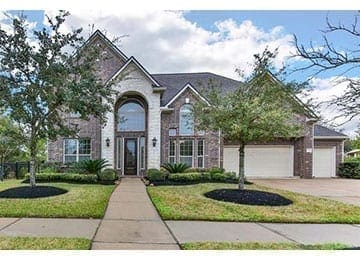 Jones Creek Meadow
Jones Creek Meadow is just off Highway 36. The neighborhood is close to Sea Center Texas and a variety of local restaurants and retailers.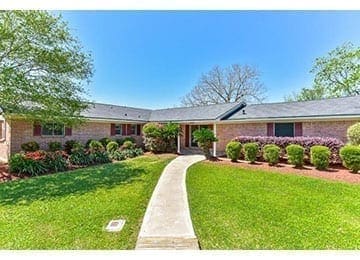 Jones Creekwood
Jones Creekwood is on the corner of Highway 36 and FM 2004. The neighborhood boasts a rural environment but is conveniently close to all the attractions in Lake Jackson.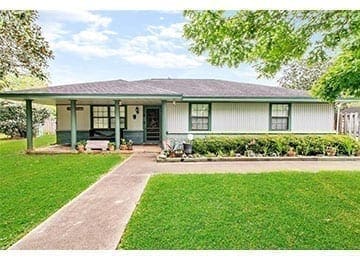 Peachcrest
Peachcrest is nestled in the heart of Jones Creek. Homeowners in this neighborhood are close to Sea Center Texas and the Justin Hurst Wildlife Management Area.