Save on Home Insurance in Kemah, TX
Instant Home Insurance Quote
All We Need is Your Address
Home Insurance Carriers in
Kemah, TX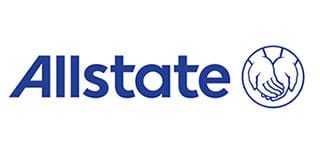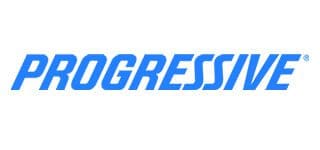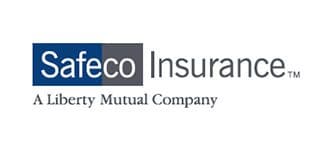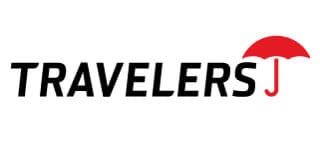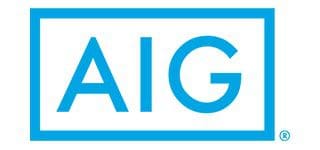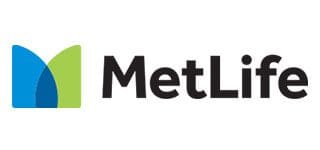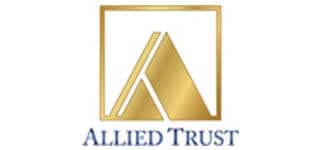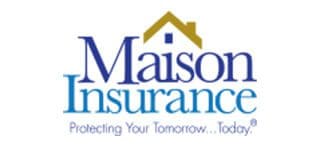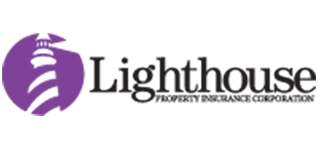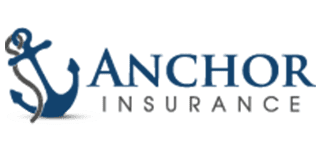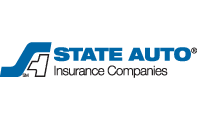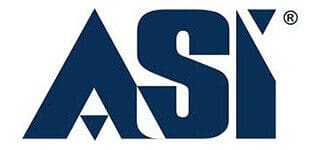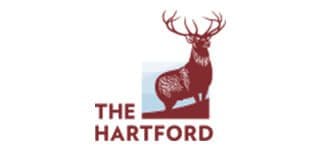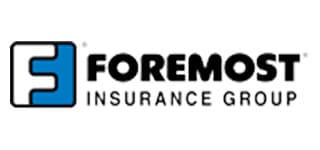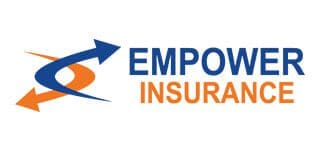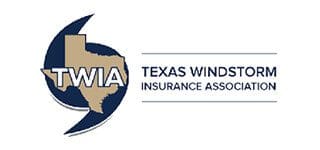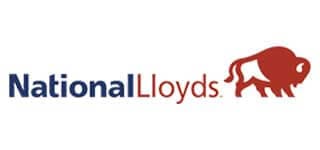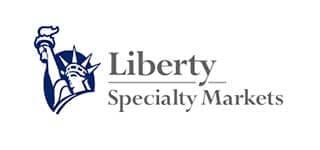 TGS Insurance is Kemah's
Premier Home Insurance Provider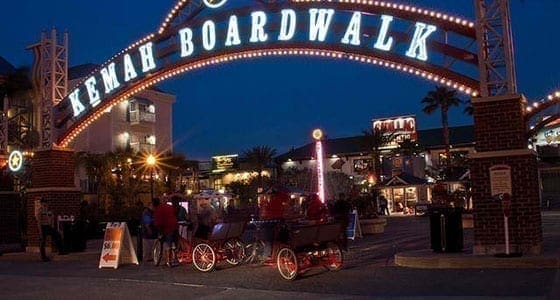 Kemah, Texas was established in 1898 and is located in Galveston County. The city received its name from and Indian word meaning "facing the winds" because of its location on the bay. Today, Kemah is a haven for those seeking an outdoor adventure and more. TGS Insurance is one of Kemah's leading home insurance providers.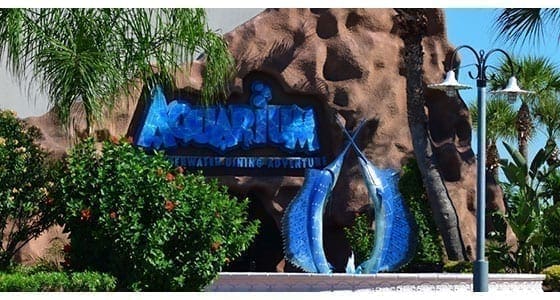 At TGS Insurance, we only work with the best insurance carriers, which is why Kemah residents can always expect a great homeowners insurance policy at a low rate. As an independent agency with thousands of customers, 35+ carriers and exceptional customer service, we win business from Kemah residents every day.
Key Home Statistics in Kemah
2,024
Total Population in Kemah, TX
$232,746
Average Home Value in Kemah, TX
$73,250
Median Household Income in Kemah, TX
39
Median Age in Kemah, TX
Trust TGS Insurance in Kemah
Data as of September 20, 2020
$3.10B
Total Assets Covered Projected
7,084
Total Homes Insured
2,362
Total Vehicles Insured
Major Neighborhoods in
Kemah, TX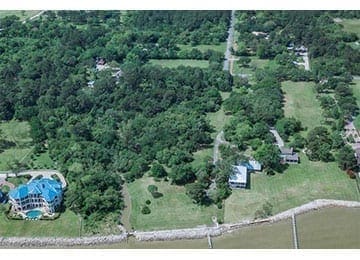 Bayview Acres
Bayview Acres is nestled on the coast of Trinity Bay. The neighborhood is close to the infamous Kemah Boardwalk and Kemah Boardwalk Marina and many local eateries.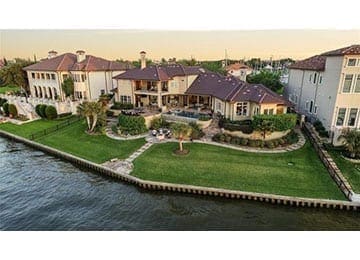 Waterford Harbor
Waterford Harbor is located on the coast of Clear Lake. Homeowners in this neighborhood are near a few major attractions including Waterford Harbor Yacht Club, Sundial Park and Kemah Boardwalk.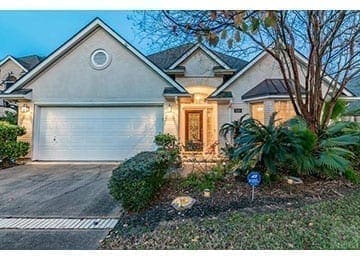 Marina Del Sol
Marina Del Sol is located on the coast of Clear Lake. The neighborhood is close to several different water-based activities including Galveston Fishing Charters and a large variety of local restaurants.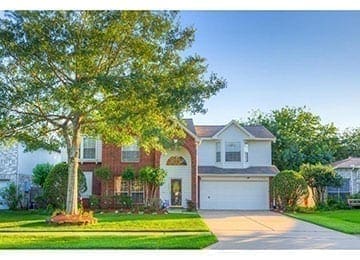 Kemah Oaks
Kemah Oaks resides along FM-518. The neighborhood is close to Kemah Garden, Texas Corinthian Yacht Club and Meadow Bend Park.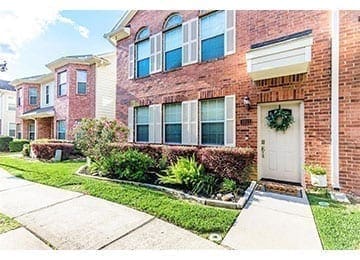 Kemah Village
Kemah Village is located right along FM-518. Homeowners in Kemah Village are close to a variety of different eateries and local shops, but also Kemah Garden and Colton Lake.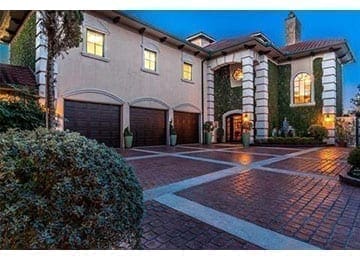 Lazy Bend
The Lazy Bend neighborhood is located near the coast of Clear Lake. Residents are close to Deep Hole Park, Portofino Harbour Marina and the famous Kemah Boardwalk.
Local Home Resources in
Kemah, TX
Police Departments
City Of Kemah Police Dept
1401 Highway 146
Kemah, TX 77565
2813346092

Kemah Police Dept
1401 Highway 146
Kemah, TX 77565
2813345414