Save on Home Insurance in Kingwood, TX
Instant Home Insurance Quote
All We Need is Your Address
Home Insurance Carriers in
Kingwood, TX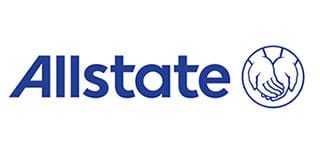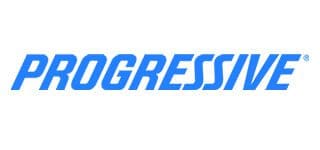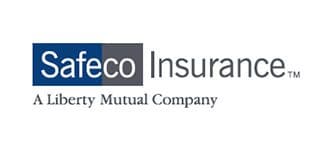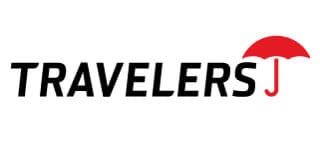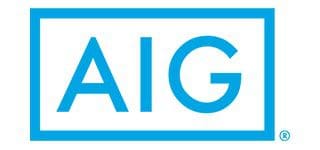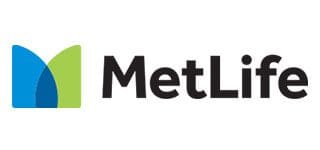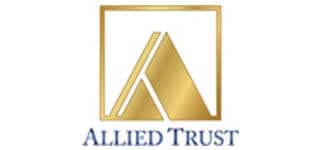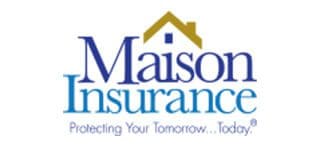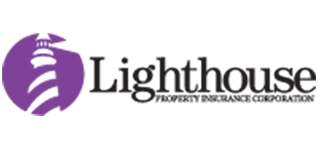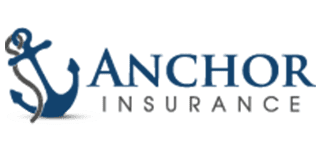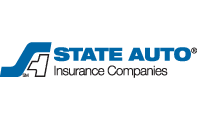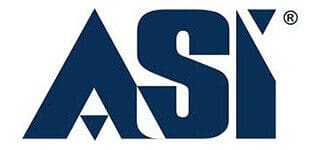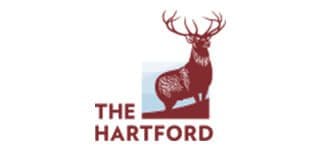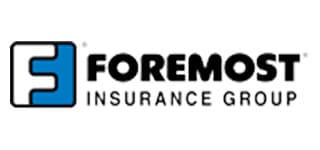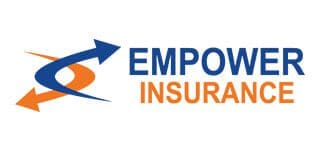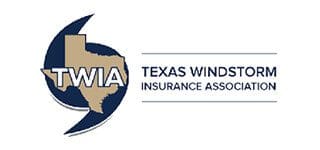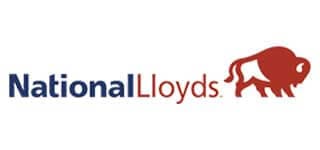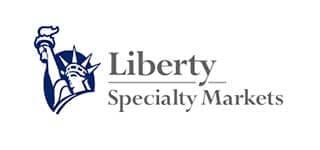 TGS Insurance is Kingwood's
Premier Home Insurance Provider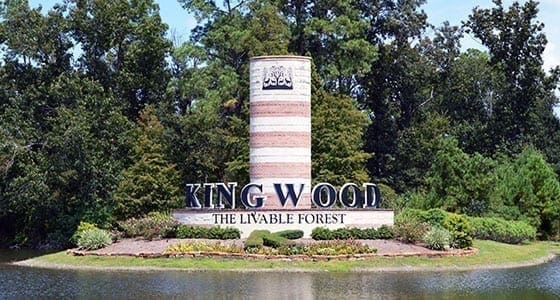 Kingwood, also known as the "Livable Forest" was established in 1970 and is located within Harris County. It's rated as one of the best places to live in Texas, and it's easy to see why. The community is densely populated with acres of tall pine and magnolia trees making it the perfect place for nature lovers everywhere. TGS Insurance is one of the leading providers of home insurance to Kingwood residents.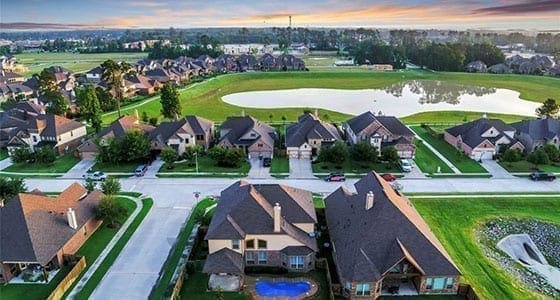 At TGS Insurance, it's our goal to provide Kingwood homeowners with the best home insurance policy at a great rate from one of our 35 A-rated or better carriers. We win business from Kingwood residents every day because we're a five-star rated agency with thousands of customers and provide an exceptional customer service experience!
Key Home Statistics in Kingwood
63,517
Total Population in Kingwood, TX
$241,821
Average Home Value in Kingwood, TX
$77,527
Median Household Income in Kingwood, TX
37
Median Age in Kingwood, TX
Trust TGS Insurance in Kingwood
Data as of September 20, 2020
$3.10B
Total Assets Covered Projected
7,084
Total Homes Insured
2,362
Total Vehicles Insured
Major Neighborhoods in
Kingwood, TX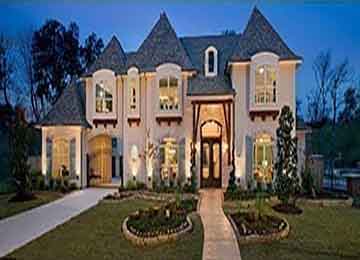 Barrington
Barrington is a beautiful gated community located off of Woodland Hills Drive. Homeowners have access to a number of different amenities including playgrounds, walking areas and a neighborhood pool, as well outside attractions such as The Clubs of Kingwood and Creekwood Nature Area.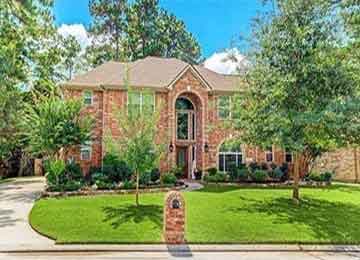 Deer Cove
Deer Cove resides along Woodland Hills Drive. Homeowners in this gated community are close to River Grove Park and Kingwood Country Club.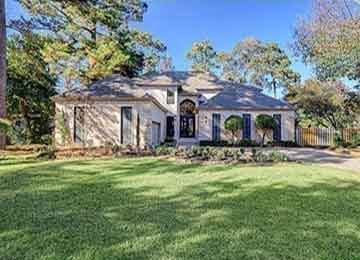 Fosters Mill Village
Fosters Mill Village is just off of Kingwood Drive near the West Fork San Jacinto River. The neighborhood is nestled in nature and has a neighborhood pool, playground and is close to Turtle Bridge II.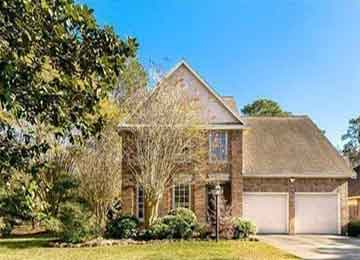 Elm Grove Village
Elm Grove Village is located along Northpark Drive and is a neighborhood thriving in nature. Homeowners have several different amenities including a pool, tennis courts, community center, Rustling Elms Park and Sycamore Springs Park.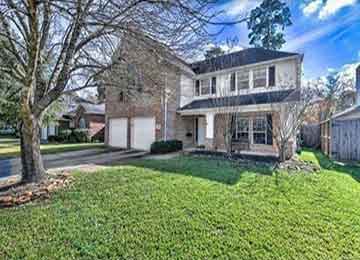 Kings Manor
Kings Manor is tucked away off of Highway 59. The neighborhood is conveniently close to Kings Mill Aquatic Center, Insperity Sports Complex and ShowBiz Cinemas.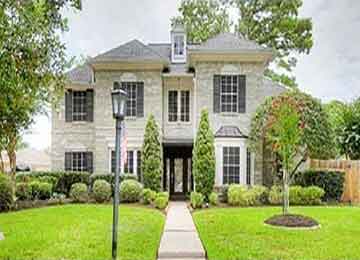 Greentree Village
Greentree Village is on the corner of Northpark Drive and Mills Branch Drive. Residents of this settled neighborhood have access to several amenities that include the Riverchase Pool, Greentree Pool, Greentree Community room, Brook Shadow Park, Greentree Park and Riverchase Park.