Save on Home Insurance in Lake Jackson, TX
Instant Home Insurance Quote
All We Need is Your Address
Home Insurance Carriers in
Lake Jackson, TX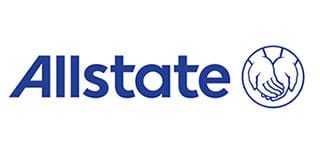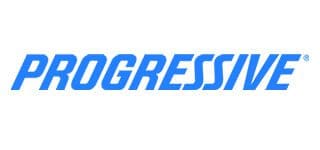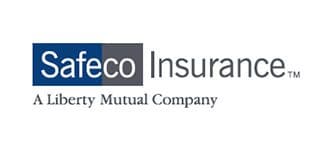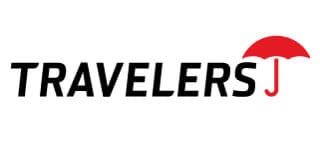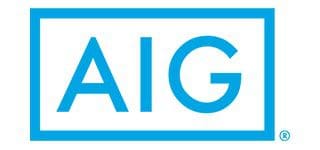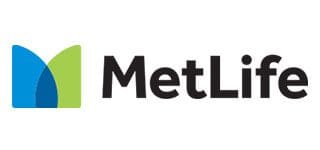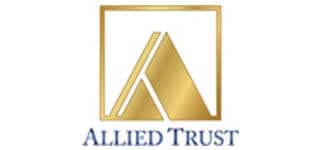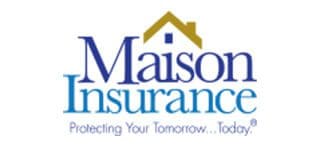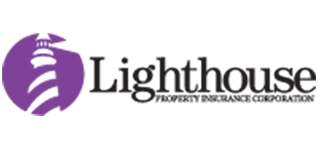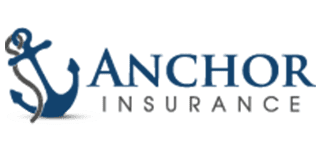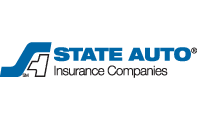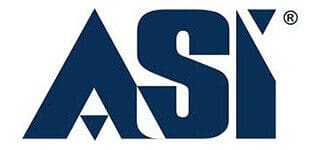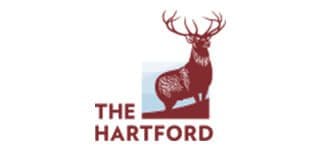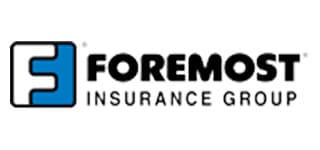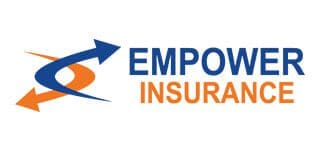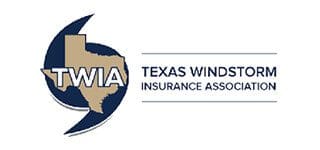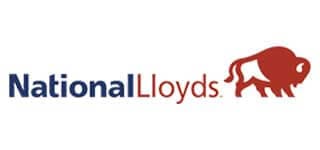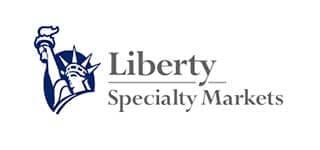 TGS Insurance is Lake Jackson's
Premier Home Insurance Provider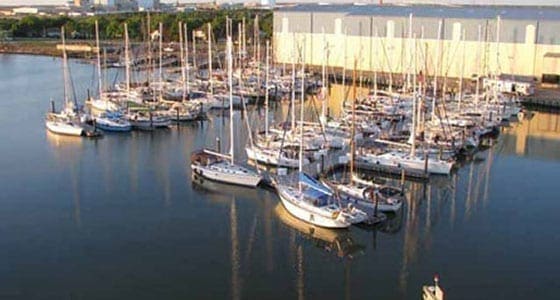 Lake Jackson was established in 1944 and resides in Brazoria County. The city is also known as the "City of Enchantment" because it is nestled around wildlife. It is not too far away from the Gulf and Galveston attractions. TGS Insurance Agency is proud to serve Lake Jackson residents as one of the area's leading home insurance providers.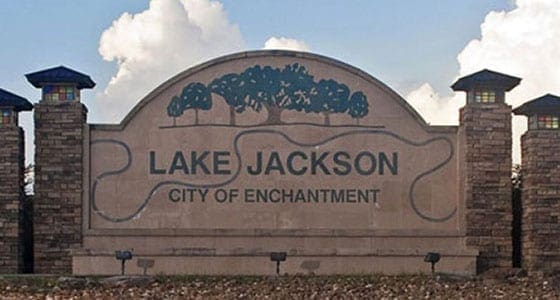 TGS Insurance works with top-rated carriers and only offers the best home insurance policy at a great rate to Lake Jackson residents. As an independent agency with thousands of customers, 35+ carriers and exceptional customer service- we win business from Lake Jackson residents every day.
Key Home Statistics in Lake Jackson
27,473
Total Population in Lake Jackson, TX
$205,448
Average Home Value in Lake Jackson, TX
$77,739
Median Household Income in Lake Jackson, TX
37
Median Age in Lake Jackson, TX
Trust TGS Insurance in Lake Jackson
Data as of September 27, 2020
$3.10B
Total Assets Covered Projected
7,084
Total Homes Insured
2,362
Total Vehicles Insured
Major Neighborhoods in
Lake Jackson, TX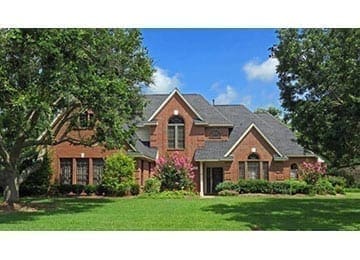 Timbercreek
Timbercreek Estates is tucked away on the corner of I-35 and TX-121. Homeowners in this neighborhood enjoy Timber Creek Park and is close to Indian Creek Golf Club.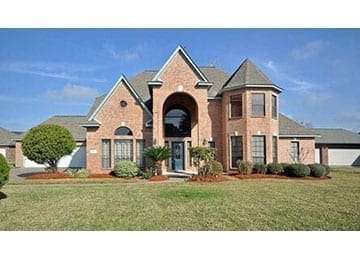 Flagridge Estates
Flagridge Estates is just off of TX-332. The neighborhood is conveniently close to Sea Center Texas, Lake Jackson Rec Center and James F. Crews Park.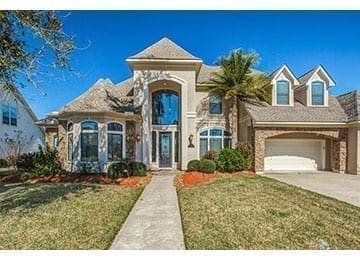 Northwood Estates
Northwood Estates is nestled on the corner of Nolan Ryan Expy and FM 2004. The relatively new neighborhood is surrounded by a variety of different parks including TJ Dunbar Jr Park and Dow Woods Trails.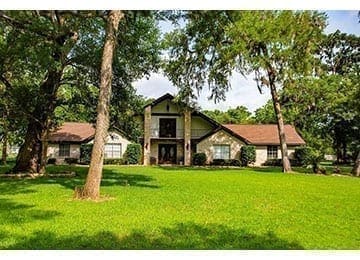 Buffalo Camp Farms
Buffalo Camp Farms is surrounded by various bodies of water and is located just off of Bayou Road. Homeowners enjoy Buffalo Camp County Park and are close to Wilderness Golf Course.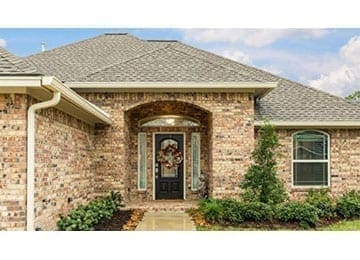 Oyster Bend
The Oyster Bend neighborhood is surrounded by Oyster Creek. Homeowners in this community are close to a variety of parks, as well as Dow Woods Trails and Angleton Fishing and Hunting Club.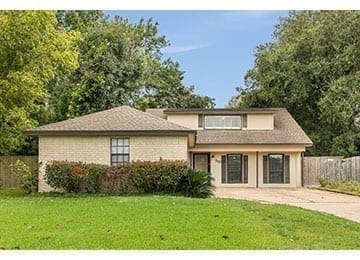 South Parkwood
South Parkwood is located in the center of Lake Jackson. The neighborhood is close to Slade Field, Jasmine Park and Sea Center Texas.