Save on Home Insurance in Magnolia, TX
Instant Home Insurance Quote
All We Need is Your Address
Home Insurance Carriers in
Magnolia, TX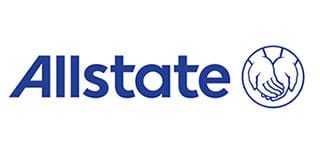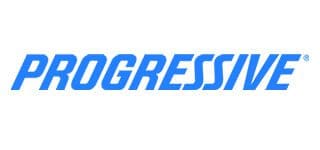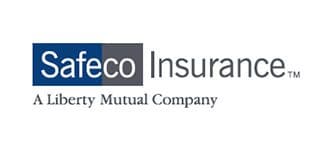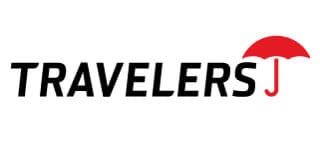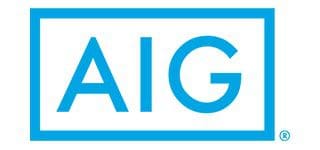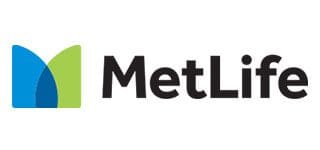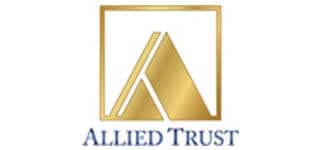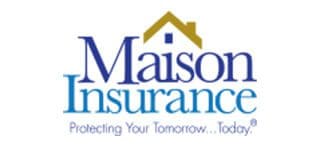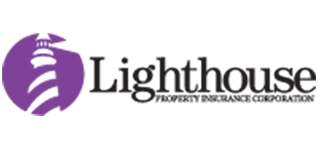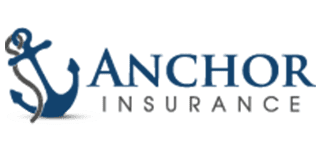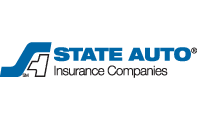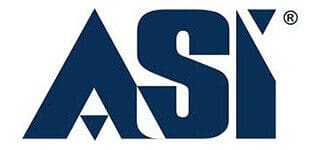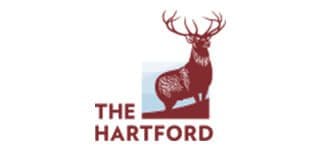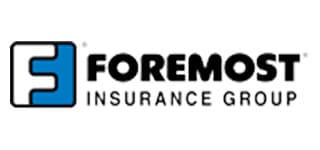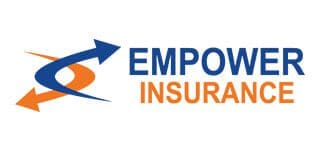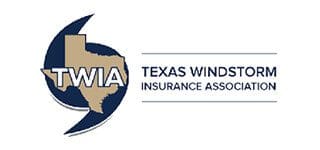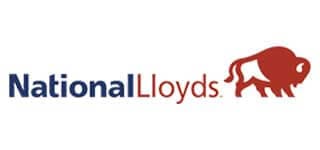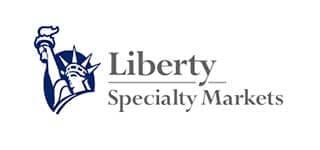 TGS Insurance is Magnolia's
Premier Home Insurance Provider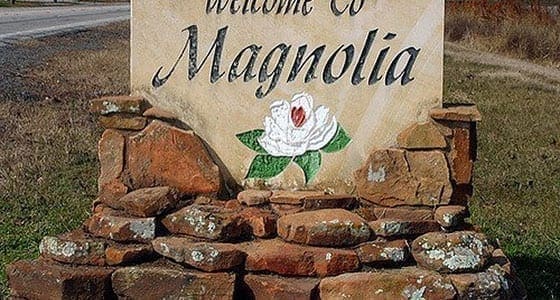 Magnolia, Texas was founded in 1968 and is located in Montgomery County. The community has flourished over the past few years in part to the construction of the 249 Tollway and has become home to major companies like Exxon Mobil. TGS Insurance is proud to be one of the leading home insurance providers to Magnolia residents.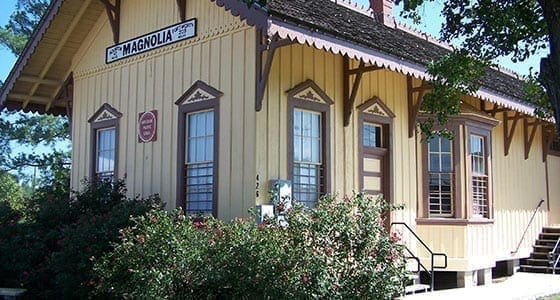 At TGS Insurance, it's our goal to provide Magnolia homeowners with the best home insurance policy at a great rate from one of our 35 A-rated or better carriers. We win business from Magnolia residents every day because we're a five-star rated agency with thousands of customers and provide an exceptional customer service experience!
Key Home Statistics in Magnolia
1,442
Total Population in Magnolia, TX
$316,136
Average Home Value in Magnolia, TX
$45,375
Median Household Income in Magnolia, TX
35
Median Age in Magnolia, TX
Trust TGS Insurance in Magnolia
Data as of October 01, 2020
$3.10B
Total Assets Covered Projected
9,699
Total Homes Insured
5,360
Total Vehicles Insured
Major Neighborhoods in
Magnolia, TX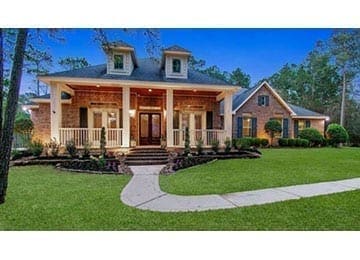 The Village at High Meadow
The Village at High Meadows is just off of Magnolia Boulevard. The community has a recreational center and Golf Club for its residents.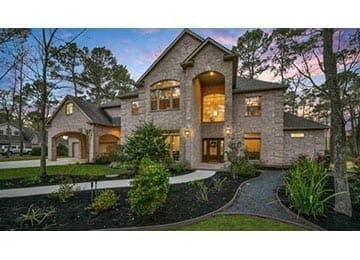 Lexington Estates
Lexington Estates is tucked away right off of 249 Tollway. Near the neighborhood is Spring Creek Park, Lone Star College-Tomball and a variety of local businesses.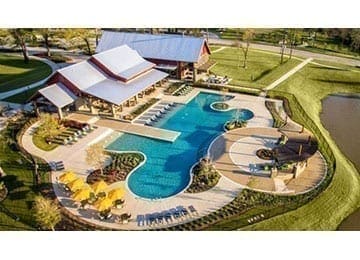 North Grove
North Grove is located off of FM-2978. The community boasts several amenities like a resort-style pool, fitness center, hike and bike trails, and children's play area.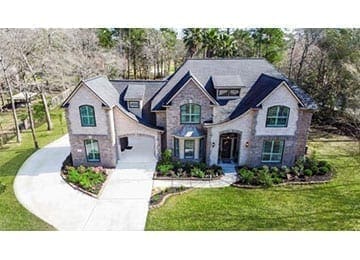 Lake Windcrest
Lake Windcrest is an established neighborhood that has a golf club, parks, playgrounds, as well as a place for water sports and horse trails. Residents enjoy a rural feel, while still being close to The Woodlands, Magnolia and Tomball business districts.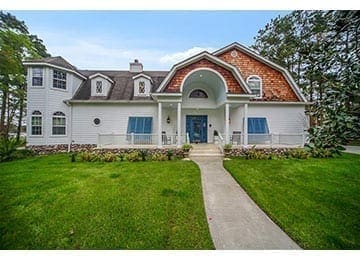 Indigo Lake Estates
Indigo Lake Estates is off of Nicole Sawmill Road. Homeowners in this neighborhood enjoy private lakes, fishing, water sports, parks, nature trails and sports fields.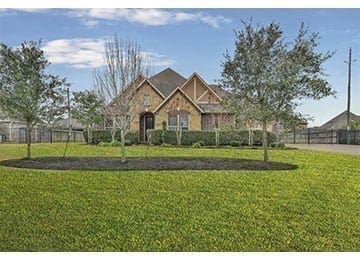 Mostyn Manor Estates
Mostyn Manor Estates is a community nestled in pine trees. The neighborhood has beautiful parks, picnic areas, a private lake, and a playground area for children.
Local Home Resources in
Magnolia, TX
Police Departments
MAGNOLIA POLICE DEPT
18111 BUDDY RILEY BLVD
MAGNOLIA, TX 77355
2813562500

Magnolia Police Dept
18111 Buddy Riley Blvd
Magnolia, TX 77354
2813562500

Montgomery County Sheriff's
31350 Friendship Dr
Magnolia, TX 77355
2812596490