Save on Home Insurance in Montgomery, TX
Instant Home Insurance Quote
All We Need is Your Address
Home Insurance Carriers in
Montgomery, TX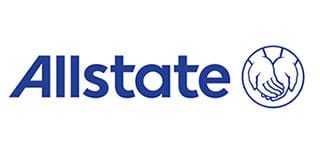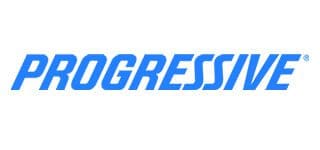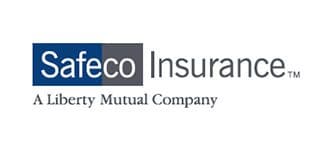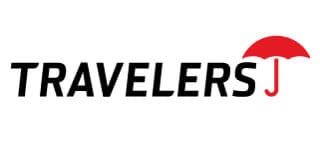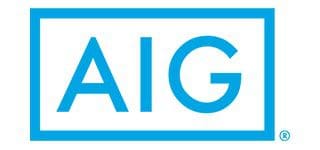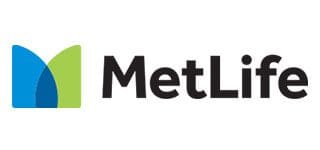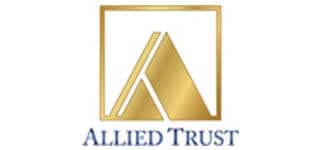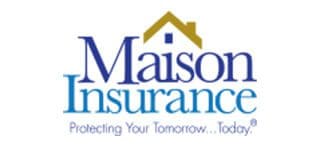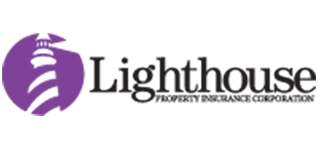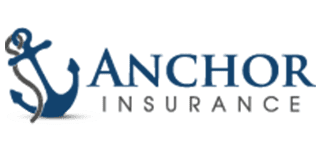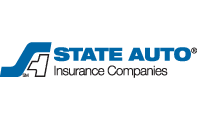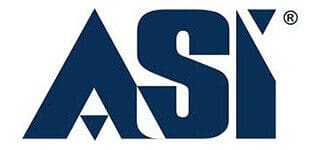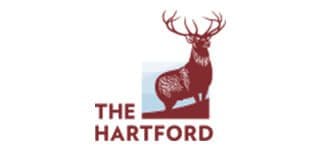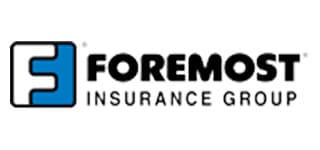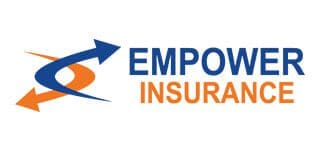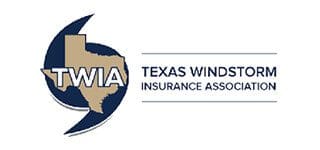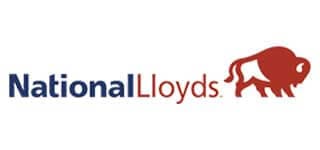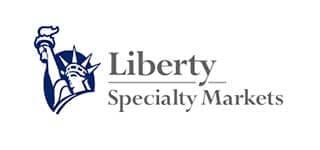 TGS Insurance is Montgomery's
Premier Home Insurance Provider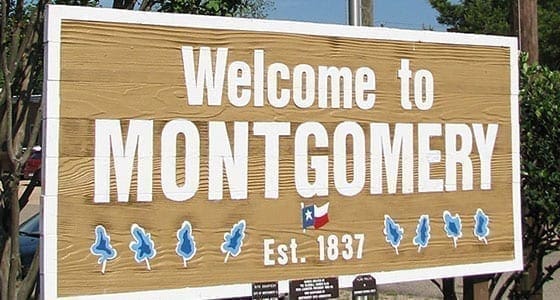 Montgomery, Texas was founded in 1837 and is located in Montgomery County. Montgomery is one of the oldest towns in Texas and is the birthplace of the Texas Lone Star Flag and takes pride in its rich history. TGS Insurance Agency is one of the top insurance providers for Montgomery homeowners.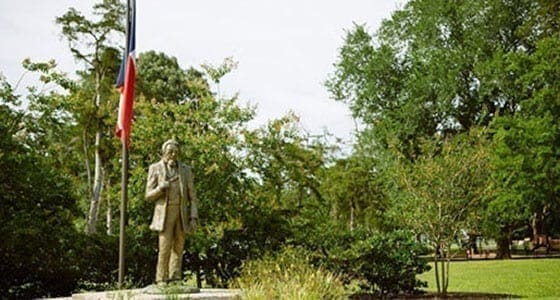 At TGS Insurance, we only work with the best insurance carriers, which is why Montgomery residents can always expect a great homeowners insurance policy at a low rate. As an independent agency with thousands of customers, 35+ carriers and exceptional customer service, we win business from Montgomery residents every day.
Key Home Statistics in Montgomery
970
Total Population in Montgomery, TX
$280,396
Average Home Value in Montgomery, TX
$61,131
Median Household Income in Montgomery, TX
34
Median Age in Montgomery, TX
Trust TGS Insurance in Montgomery
Data as of September 27, 2020
$3.10B
Total Assets Covered Projected
7,084
Total Homes Insured
2,362
Total Vehicles Insured
Major Neighborhoods in
Montgomery, TX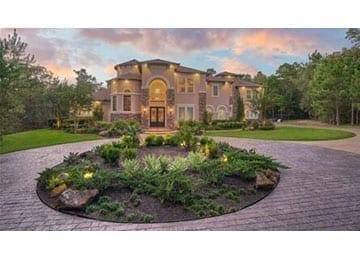 Montgomery Trace
Montgomery Trace provides a offers a country-like atmosphere in a not so rural area. The neighborhood features lakes, nature trails and playgrounds.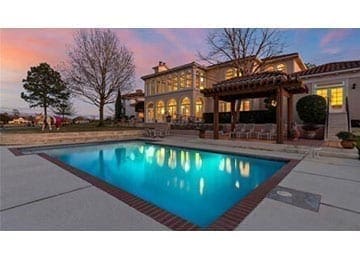 The Estates Of Walden
The Estates of Walden is nestled on the coast of Lake Conroe. The community features luxurious amenities like a racquet club, fitness center, and the Walden Yacht Club.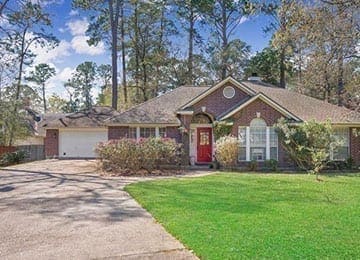 April Sound
April Sound is located on the coast of Lake Conroe. The community features a golf club and country club, tennis courts, swimming pools and a workout room.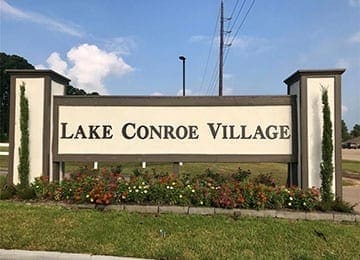 Lake Conroe Village
Lake Conroe Village is near the coast of Lake Conroe. The community can partake in many outdoor-themed activities such as boating, fishing as well as water sports.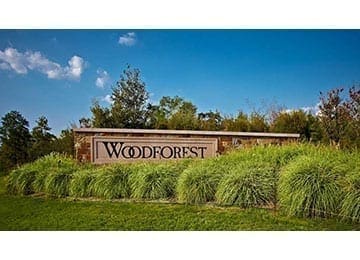 Woodforest
Woodforest is tucked away in a pine forest and features an assortment of amenities. Residents of this community enjoy a golf club, parks, trails and a sportsplex.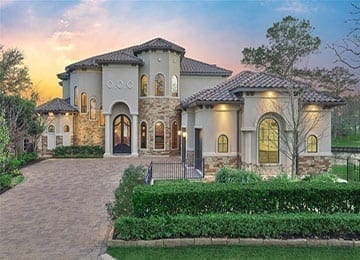 Bentwater
Bentwater provides luxury coastal living while still not being too far from the city. The community features a country club, yacht club and sports club.
Local Home Resources in
Montgomery, TX
Fire Departments
Walden Fire Dept
12500 Walden Rd
Montgomery, TX 77356
(936) 582-6211

Police Departments
Montgomery Police Dept
101 OLD PLANTERSVILLE RD
MONTGOMERY, TX 77356
9365976866

Montgomery Police Dept
PO Box 708
Montgomery, TX 77356
9365976866