Save on Home Insurance in Needville, TX
Instant Home Insurance Quote
All We Need is Your Address
Home Insurance Carriers in
Needville, TX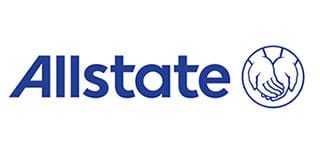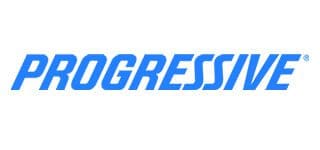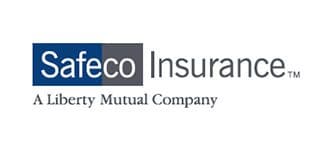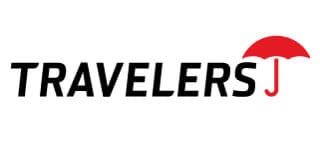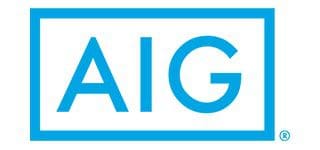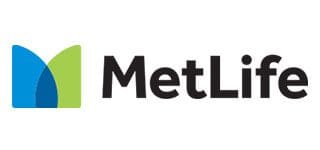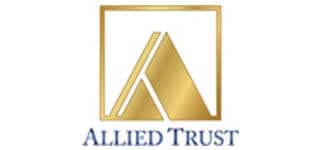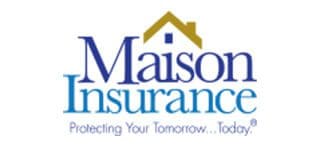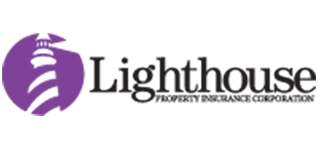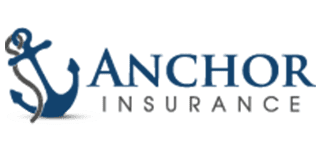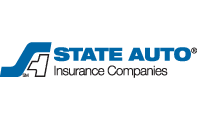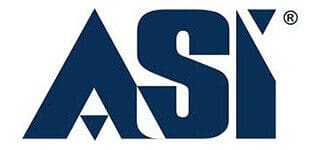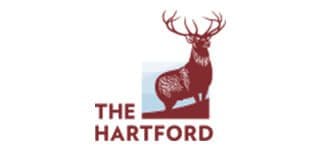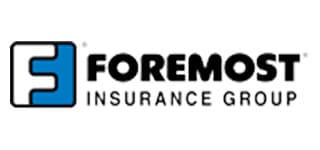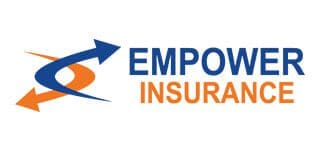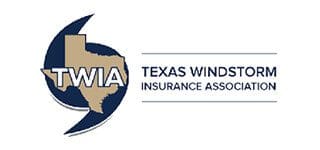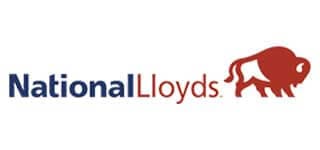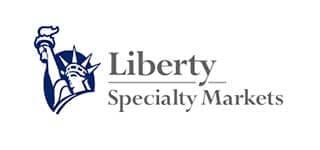 TGS Insurance is Needville's
Premier Home Insurance Provider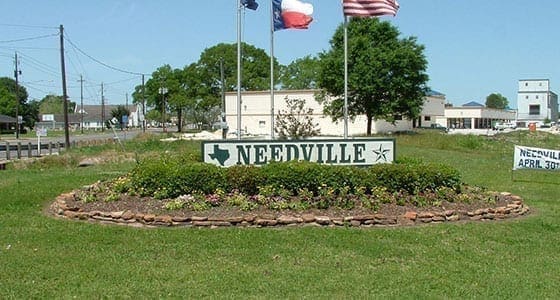 Needville was established in 1891 and is located in Fort Bend County. Needville and its 3,000+ residents enjoy a rural atmosphere without being too far away from city attractions. TGS Insurance is proud to be one of the top insurance providers for Needville locals.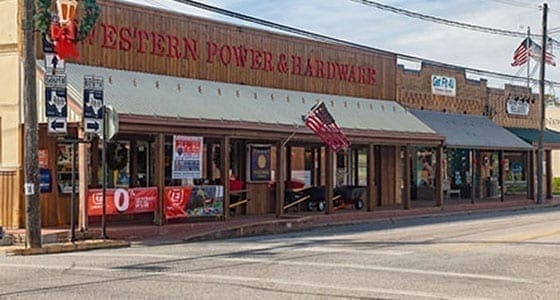 TGS Insurance provides home insurance in Needville from dozens of different carriers. Needville customers all want the same thing - the best home insurance policy at the lowest price. As an independent company with thousands of customers, 35+ carriers and amazing customer service, we win business from Needville residents every single day.
Key Home Statistics in Needville
3,065
Total Population in Needville, TX
$225,358
Average Home Value in Needville, TX
$59,762
Median Household Income in Needville, TX
41
Median Age in Needville, TX
Trust TGS Insurance in Needville
Data as of September 27, 2020
$3.10B
Total Assets Covered Projected
7,084
Total Homes Insured
2,362
Total Vehicles Insured
Major Neighborhoods in
Needville, TX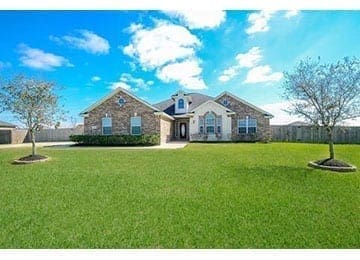 Rosemeadow
Rosemeadow is tucked away off of Needville Fairchilds Road. The neighborhood provides a secluded area for its residents, but is not too far from the attractions in Needville.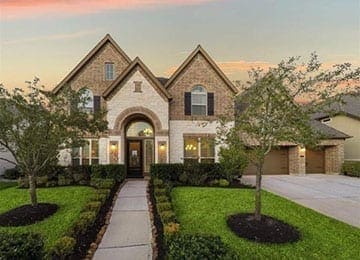 Aggieland
Aggieland is located off of School Street. Near the area is Schroeder Park as well as a variety of local businesses and restaurants.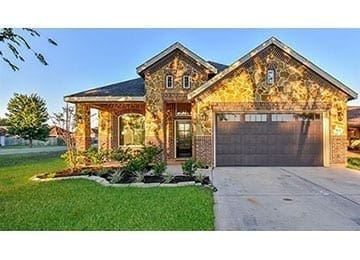 Teal Landing
Teal Landing is located on School Street. Homeowners in this neighborhood are close to a variety of restaurants as well as Barbara Jordan Park and Schroeder Park.
Local Home Resources in
Needville, TX
Fire Departments
C & K Fire Extinguisher Company
8030 Church St
Needville, TX 77461
(979) 793-7050

Fairchild Volunteer Fire Department
8715 Old Needville Fairchilds Rd
Needville, TX 77461
(979) 793-6676

Needville Fire Dept
3321 Richmond St
Needville, TX 77461


Police Departments
Needville Police Dept
3321 Richmond St
Needville, TX 77461
9797934255