Save on Home Insurance in Pasadena, TX
Instant Home Insurance Quote
All We Need is Your Address
Home Insurance Carriers in
Pasadena, TX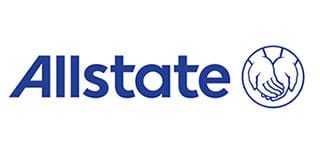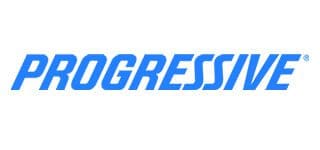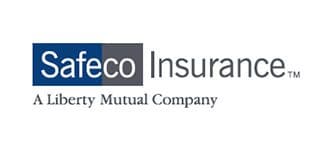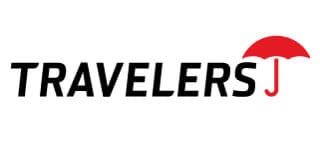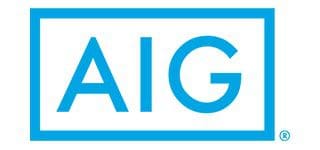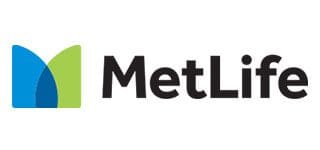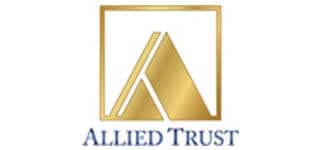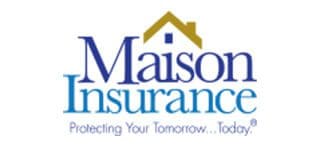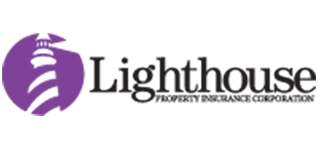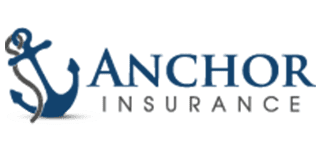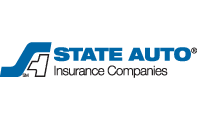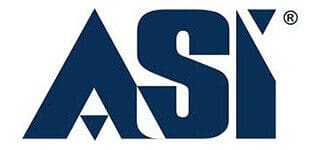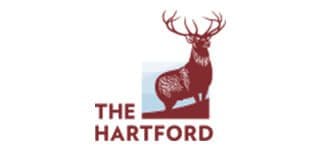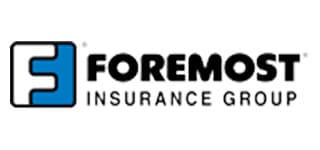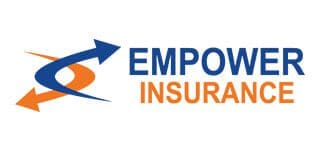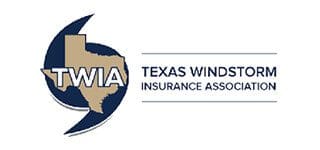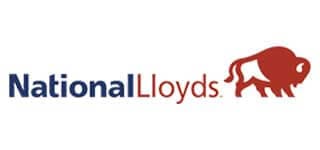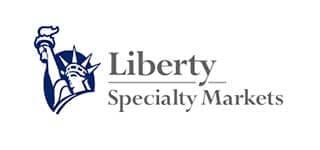 TGS Insurance is Pasadena's
Premier Home Insurance Provider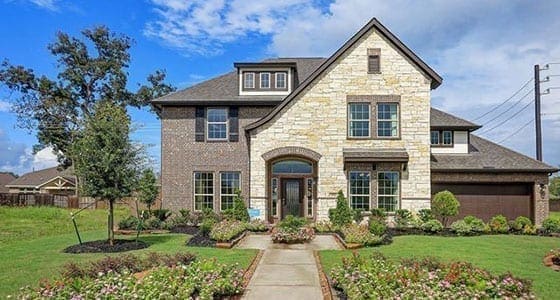 Pasadena, Texas was founded around 1872 and is known as the "Strawberry Capital of the World" as well as a place that knows how to get down, earning the nickname "Pasa-gets-down-dena." The thriving city is well-known for its number of community events making it one of the best places to live in Houston. TGS Insurance is one of the leading insurance providers to Pasadena residents.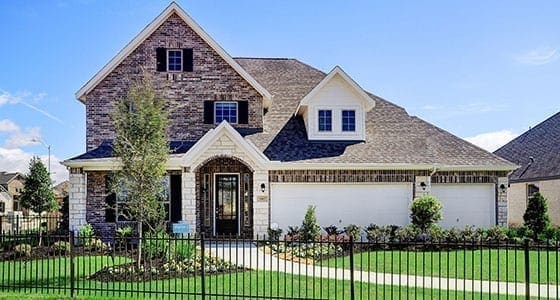 TGS Insurance works with top-rated carriers and only offers the best home insurance policy at a great rate to Pasadena residents. As an independent agency with thousands of customers, 35+ carriers and exceptional customer service- we win business from Pasadena residents every day.
Key Home Statistics in Pasadena
152,281
Total Population in Pasadena, TX
$160,956
Average Home Value in Pasadena, TX
$50,207
Median Household Income in Pasadena, TX
31
Median Age in Pasadena, TX
Trust TGS Insurance in Pasadena
Data as of September 27, 2020
$3.10B
Total Assets Covered Projected
7,084
Total Homes Insured
2,362
Total Vehicles Insured
Major Neighborhoods in
Pasadena, TX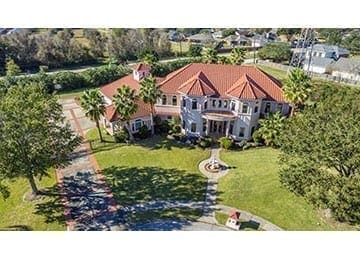 Pasadena River Oaks
Pasadena River Oaks is on the corner of Fairmont Parkway and Space Center Blvd. Homeowners in this neighborhood are close to Armand Bayou Hike and Bike Trail, Gahanna Park, and an athletic complex.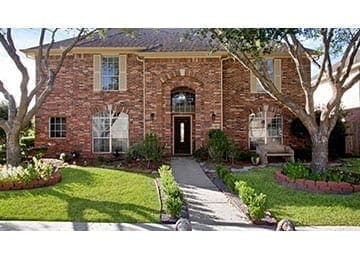 Village Grove East
Village Grove East is located just off of Red Buff Road. The neighborhood is close to Pasadena Convention Center, Armadillo Trails and has a community pool.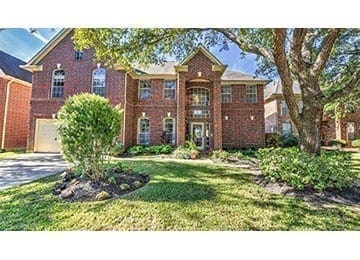 Baywood Oaks Village
Baywood Oaks Village can be found just along Geona Redd Buff Road. Residents are close to Bay Oaks Country Club, Pine Brook North Wetlands and Holly Bay Court Park.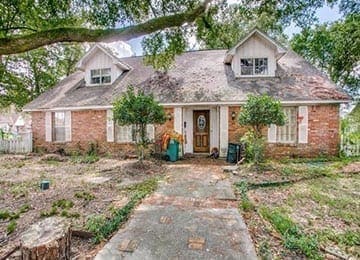 Mount Vernon
Mount Vernon is on the corner of Allen-Genoa Road and Richey Street. The neighborhood is close to Strawberry Park and Southside Skatepark.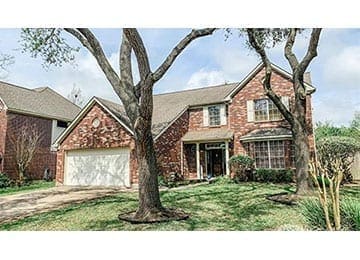 Preston Trails
Preston Trails is on the corner of Preston Road and Crenshaw Road. Homeowners in this subdivision are near Yellowstone Park and aren't too far from various local businesses and eateries.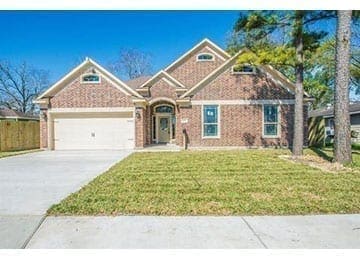 Pasadena Gardens
Pasadena Gardens resides right off of the Pasadena Freeway. Residents in this community are near Revlon Park, South Street Soccer Fields and a few local businesses.
Local Home Resources in
Pasadena, TX
Fire Departments
Benesh Fire Pro
424 Randall St
Pasadena, TX 77506
(281) 802-9637

Police Departments
Pasadena Police Dept
1114 Jeff Ginn Memorial Dr
Pasadena, TX 77506
7134771221