Save on Home Insurance in Pinehurst, TX
Instant Home Insurance Quote
All We Need is Your Address
Home Insurance Carriers in
Pinehurst, TX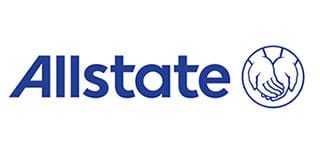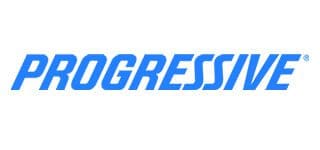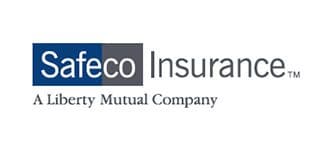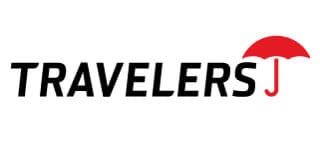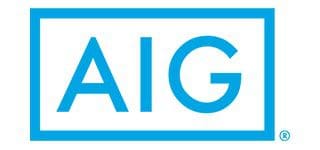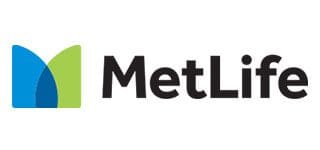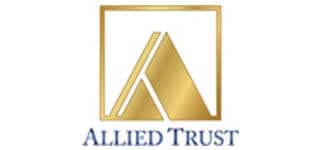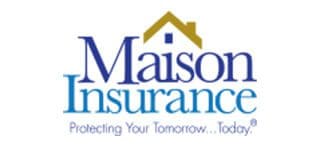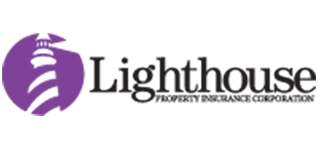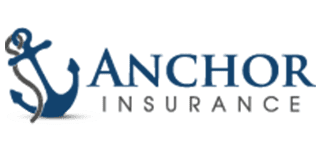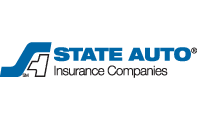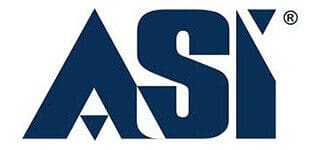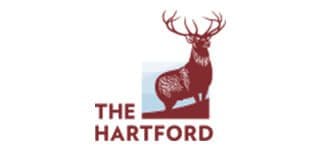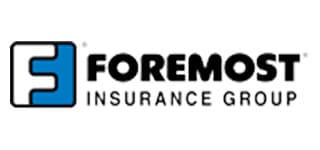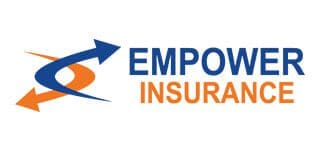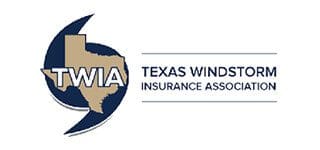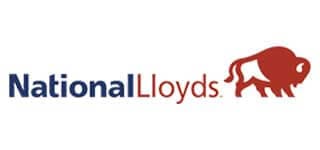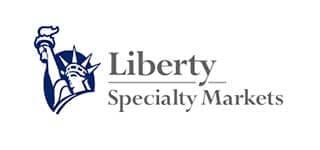 TGS Insurance is Pinehurst's
Premier Home Insurance Provider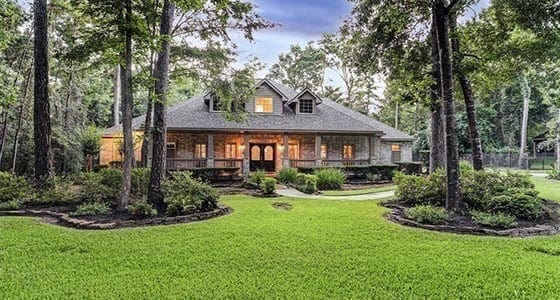 Pinehurst was established around 1860 and is located in Montgomery County. The city is located Highway 249 and has about 4,600 residents that call Pinehurst home. Pinehurst is just on the outskirts of Houston but is not too far from the downtown attractions. TGS Insurance Agency is one of the top home insurance providers for Pinehurst residents.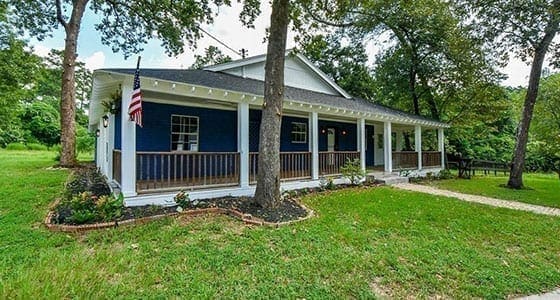 At TGS Insurance, we only work with the best insurance carriers, which is why Pinehurst residents can always expect a great homeowners insurance policy at a low rate. As an independent agency with thousands of customers, 35+ carriers and exceptional customer service, we win business from Pinehurst residents every day.
Key Home Statistics in Pinehurst
4,624
Total Population in Pinehurst, TX
$328,000
Average Home Value in Pinehurst, TX
$48,390
Median Household Income in Pinehurst, TX
36
Median Age in Pinehurst, TX
Trust TGS Insurance in Pinehurst
Data as of September 20, 2020
$3.10B
Total Assets Covered Projected
7,084
Total Homes Insured
2,362
Total Vehicles Insured
Major Neighborhoods in
Pinehurst, TX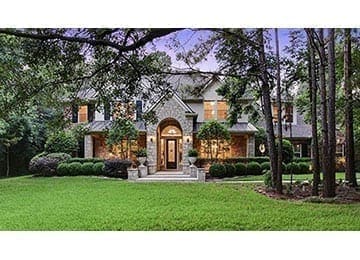 Old Mill Lake
Old Mill Lake is a 235-acre gated community. The neighborhood boasts a natural countryside environment that features beautiful lakes, playgrounds and parks.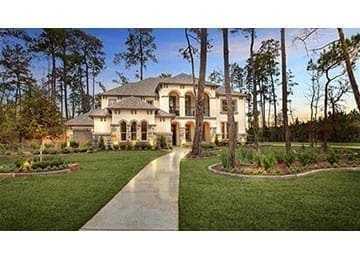 Woodtrace
Woodtrace is a gated community that is surrounded in nature! The community includes several impressive amenities such as a rec center, pool, private lake and trails.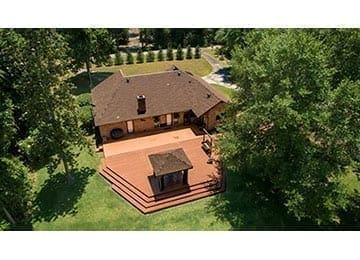 Black Jack & Coe Acres
Black Jack & Coe Acres is nestled off of Highway 249. The neighborhood is close to Spring Creek Park and Polly Carter Community Garden and Trail.