Save on Home Insurance in Port Arthur, TX
Instant Home Insurance Quote
All We Need is Your Address
Home Insurance Carriers in
Port Arthur, TX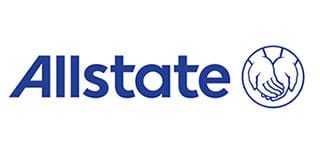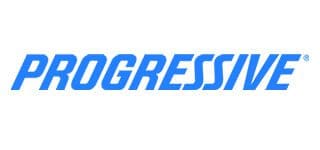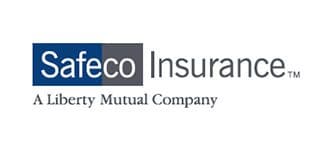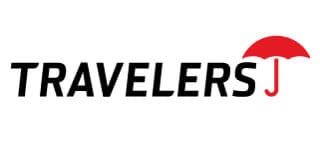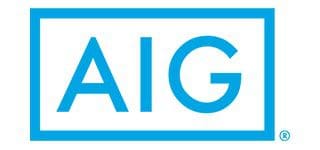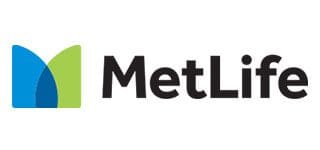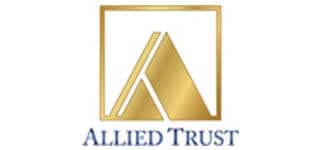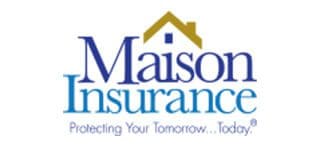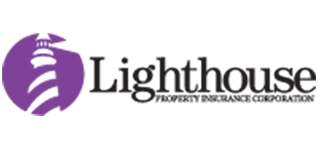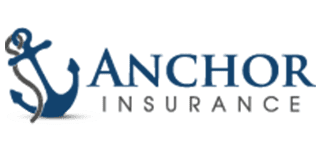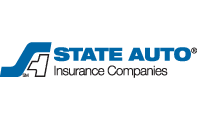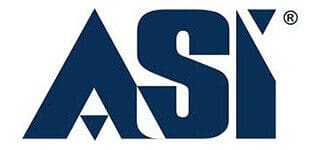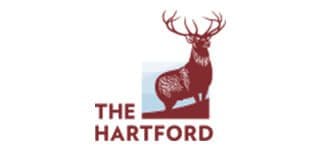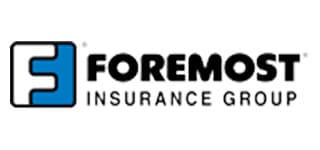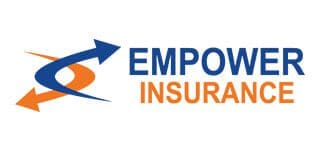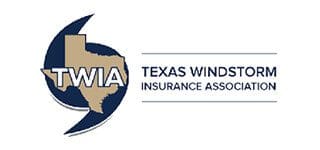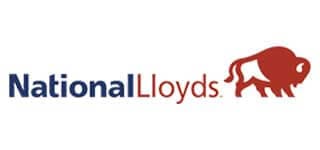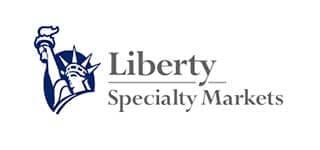 TGS Insurance is Port Arthur's
Premier Home Insurance Provider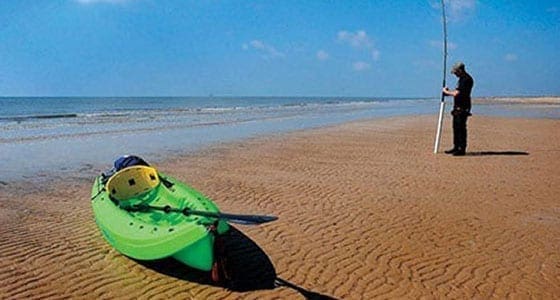 Port Arthur was founded in 1898 and is located within Jefferson County. The historical city is close to the Lousiana border nestled on Sabine Lake and is known as the center of the world's prosperous oil refining facilities. TGS Insurance is proud to serve the Port Arthur community as one of its leading insurance providers.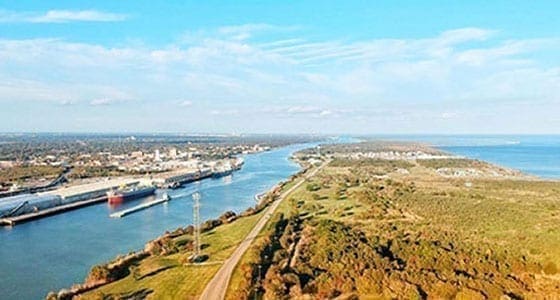 TGS Insurance works with top-rated carriers and only offers the best home insurance policy at a great rate to Port Arthur residents. As an independent agency with thousands of customers, 35+ carriers and exceptional customer service- we win business from Port Arthur residents every day.
Key Home Statistics in Port Arthur
53,937
Total Population in Port Arthur, TX
$63,917
Average Home Value in Port Arthur, TX
$32,571
Median Household Income in Port Arthur, TX
34
Median Age in Port Arthur, TX
Trust TGS Insurance in Port Arthur
Data as of September 27, 2020
$3.10B
Total Assets Covered Projected
7,084
Total Homes Insured
2,362
Total Vehicles Insured
Major Neighborhoods in
Port Arthur, TX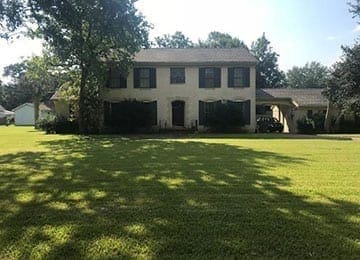 Griffing Park
Griffing Park is nestled between Gulfway Drive and TX-73. The neighborhood features playgrounds, hiking trails, and a variety of parks.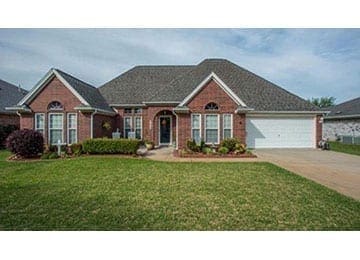 Minaldi Place
Minaldi Place is located right off of Twin City Highway. Homeowners in this neighborhood are close to Babe Zaharias Golf Course, C Doornbos Park and Max Bowl.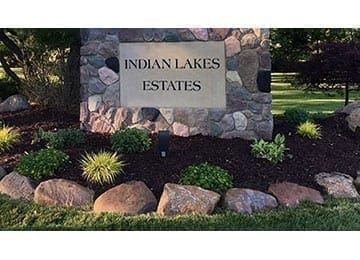 Indian Lake Estates
Indian Lakes Estates is located off of Twin City Highway. The community is nestled next to a private lake, Meadowgreen Park and soccer fields.
Local Home Resources in
Port Arthur, TX
Fire Departments
City Of Port Arthur Fire Dept
300 Waco Ave
Port Arthur, TX 77640
(409) 983-8734

Fire Station
5999 Lewis Dr
Port Arthur, TX 77642
(409) 962-3043

Police Departments
Police Dept-Investigations Div
PO Box 1089
Port Arthur, TX 77643
4099838624

Port Arthur Police Chief
PO Box 1089
Port Arthur, TX 77643
4099838613

Port Arthur Police Dept
645 4TH ST
PORT ARTHUR, TX 77640-6455
4099838673