Save on Home Insurance in
Port Bolivar, TX
Instant Home Insurance Quote
All We Need is Your Address
Home Insurance Carriers in
Port Bolivar, TX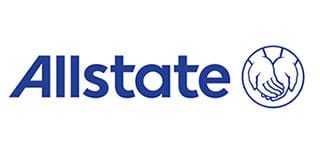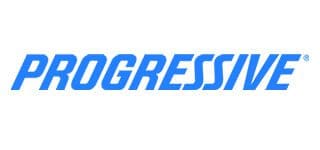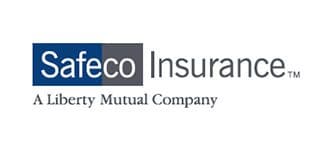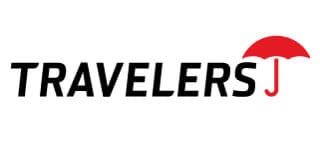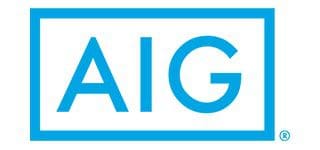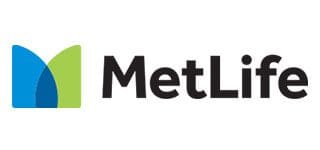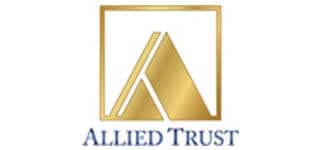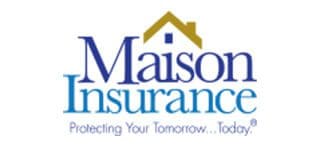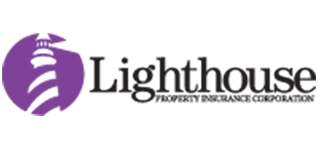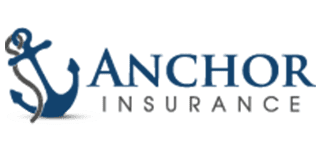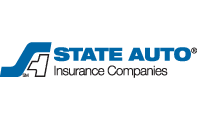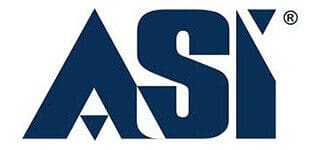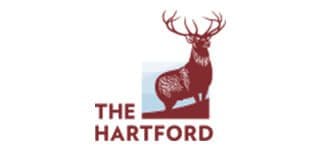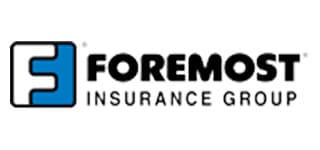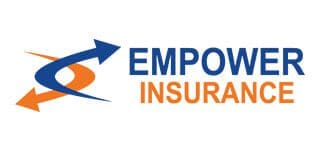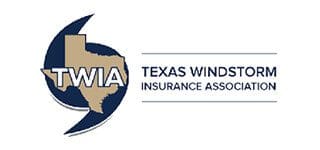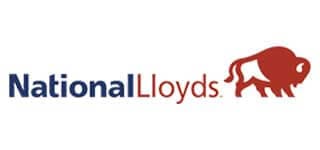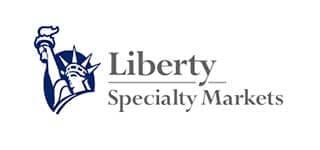 TGS Insurance is Port Bolivar's
Premier Home Insurance Provider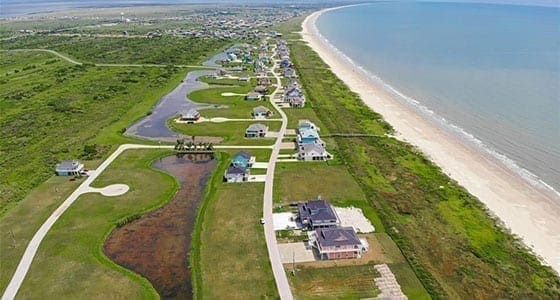 Port Bolivar is located on 27 miles of seaside paradise. The community was established in 1838 and is a part of Galveston County. Port Bolivar is a laid-back area, where tourist and locals can come together and enjoy the coastal beauty. TGS Insurance Agency is one of the top insurance providers for Port Bolivar residents.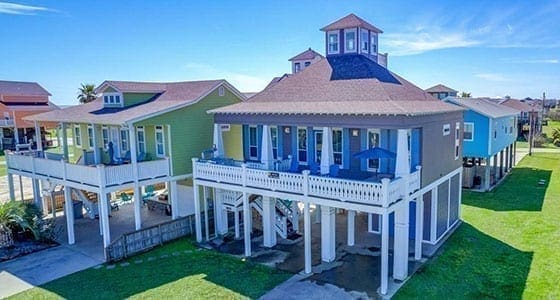 TGS Insurance provides home insurance in Port Bolivar from dozens of different carriers. Port Bolivar customers all want the same thing - the best home insurance policy at the lowest price. As an independent company with thousands of customers, 35+ carriers and amazing customer service, we win business from Port Bolivar residents every single day.
Key Home Statistics in Port Bolivar
2,417
Total Population in Port Bolivar, TX
$276,238
Average Home Value in Port Bolivar, TX
$49,737
Median Household Income in Port Bolivar, TX
55
Median Age in Port Bolivar, TX
Trust TGS Insurance in Port Bolivar
Data as of January 19, 2021
$3.10B
Total Assets Covered Projected
9,699
Total Homes Insured
5,360
Total Vehicles Insured
Major Neighborhoods in
Port Bolivar, TX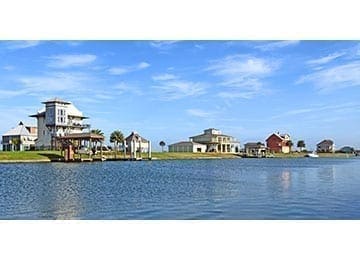 Laguna Harbor
Laguna Harbor is a waterfront community nestled on the coast of Galveston Bay. Homeowners in this neighborhood are a short drive to the Ferry and is near Horseshoe Marsh Nature Trail.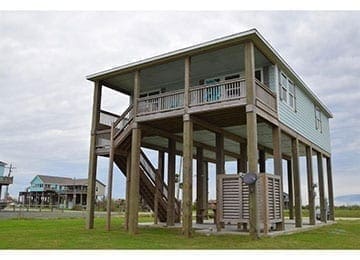 Port Bolivar Townsite
Port Bolivar Townsite is located on the edge of the peninsula. Residents in this beach community are surrounded by the Galveston Bay, Horseshoe Lake and Fort Travis Park.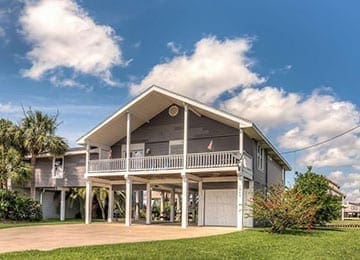 Sievers Cove
Sievers Cove is nestled on the coast of Galveston Bay. The neighborhood is close to the Crystal Beach Community Golf Course and Bolivar Beach.
Local Home Resources in
Port Bolivar, TX
Fire Departments
Crystal Beach Fire Rescue & Emergency Medical Service
1698 Highway 87
Port Bolivar, TX 77650
(409) 684-6311