Save on Home Insurance in Porter, TX
Instant Home Insurance Quote
All We Need is Your Address
Home Insurance Carriers in
Porter, TX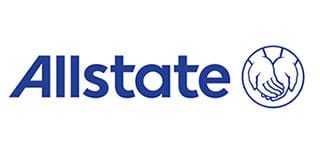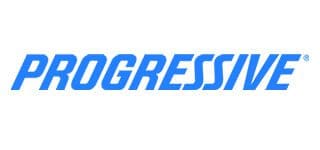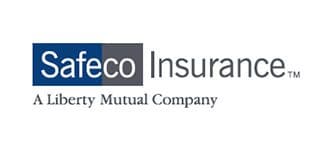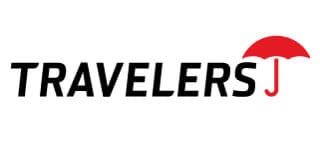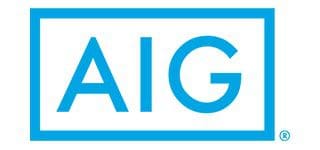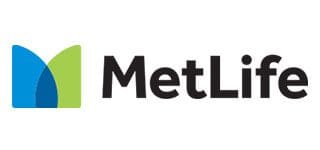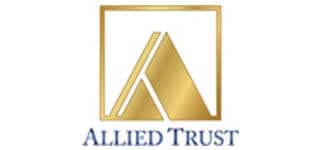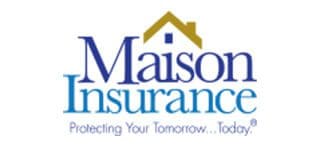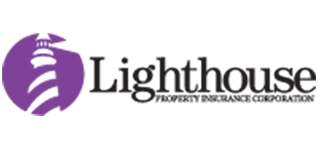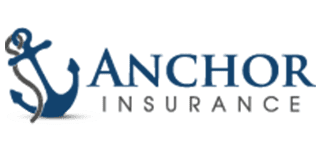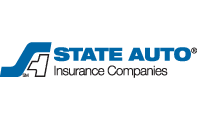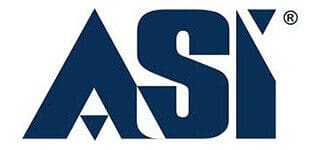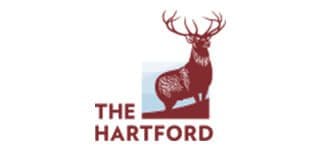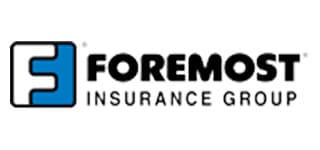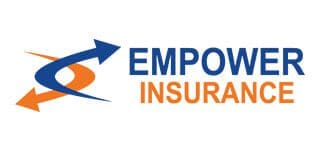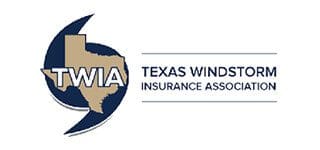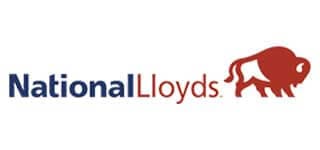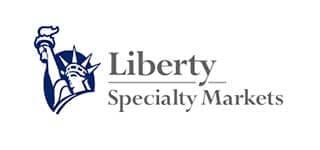 TGS Insurance is Porter's
Premier Home Insurance Provider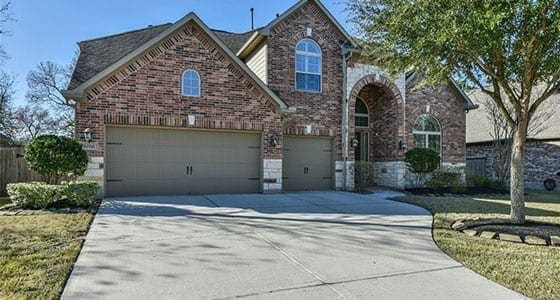 Porter, Texas was founded in 1878 when railroad tracks were laid for the Houston East-West Transportation Company and is located within Montgomery County. The small-town got their name from James H. Porter, who came from Missouri and established a sawmill known as "Porters Mill." The town went by Porters for a while, before dropping the "s." TGS Insurance is one of the most popular insurance providers to Porter residents.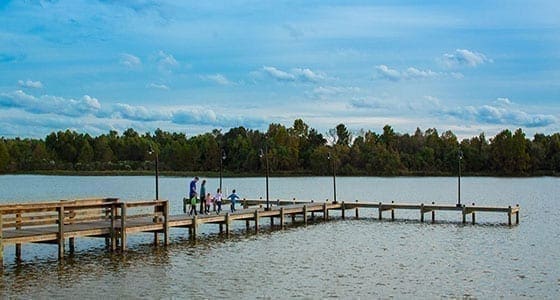 TGS Insurance works with top-rated carriers and only offers the best home insurance policy at a great rate to Porter residents. As an independent agency with thousands of customers, 35+ carriers and exceptional customer service- we win business from Porter residents every day.
Key Home Statistics in Porter
25,769
Total Population in Porter, TX
$224,360
Average Home Value in Porter, TX
$59,071
Median Household Income in Porter, TX
34
Median Age in Porter, TX
Trust TGS Insurance in Porter
Data as of September 27, 2020
$3.10B
Total Assets Covered Projected
7,084
Total Homes Insured
2,362
Total Vehicles Insured
Major Neighborhoods in
Porter, TX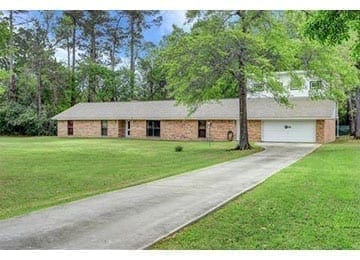 Freeway Oaks
Freeway Oaks is located on the corner of the Grand Parkway and Highway 59. The neighborhood is close to Randall Reed Stadium and AV Sallas Park.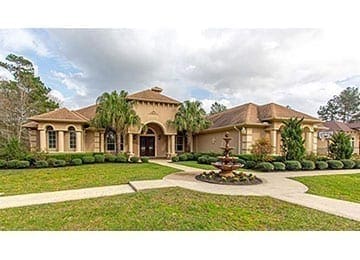 Riverwalk
Riverwalk is a wooden paradise that is nestled next to West Fork San Jacinto River. The community features a park, picnic area, playground and a 66-acre lake.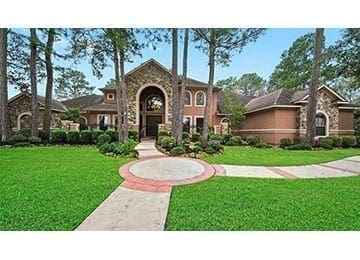 Oakhurst at Kingwood
Oakhurst at Kingwood is nestled in a wooden forest off of Highway 59. Homeowners have access to an 18-hole golf course, parks, a rec center and a swimming pool.
Local Home Resources in
Porter, TX
Fire Departments
Bennett Estates Fire Dept

Porter, TX