Save on Home Insurance in Richwood, TX
Instant Home Insurance Quote
All We Need is Your Address
Home Insurance Carriers in
Richwood, TX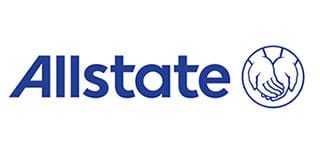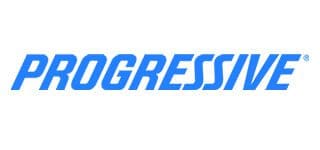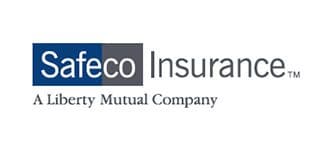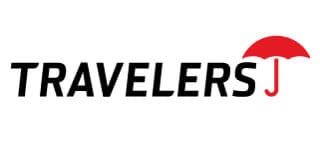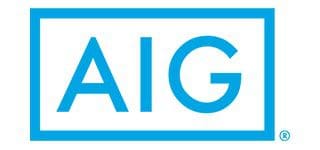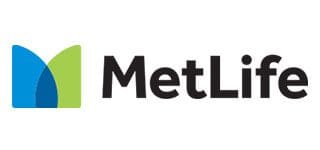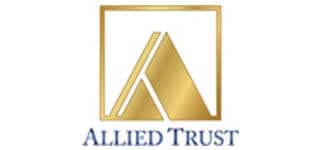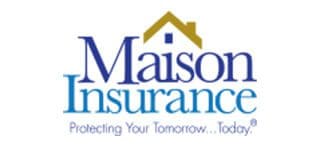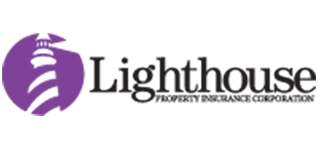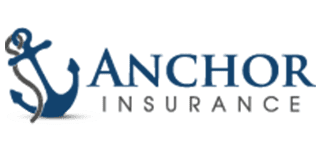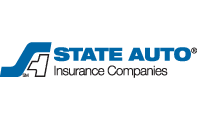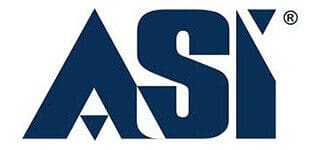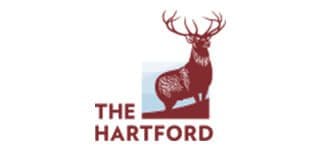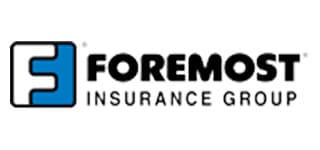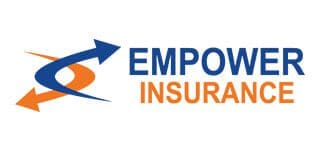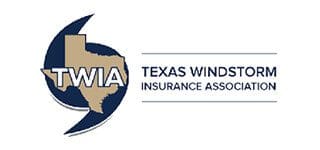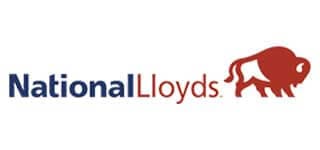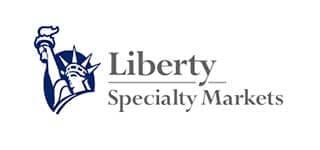 TGS Insurance is Richwood's
Premier Home Insurance Provider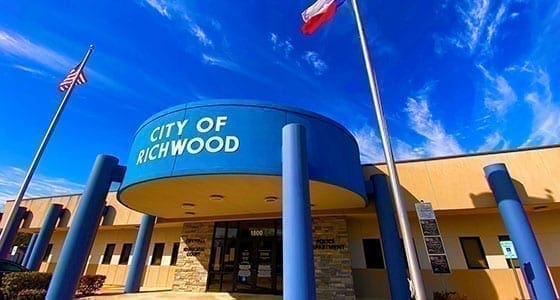 Richwood, Texas was founded in 1957 and is located within Brazoria County. The historical city started from humble beginnings and was built on land from Stephen F. Austin's original land grant from Mexico. Richwood is a thriving and growing city that prides itself on its community. TGS Insurance is one of the leading insurance providers for Richwood residents.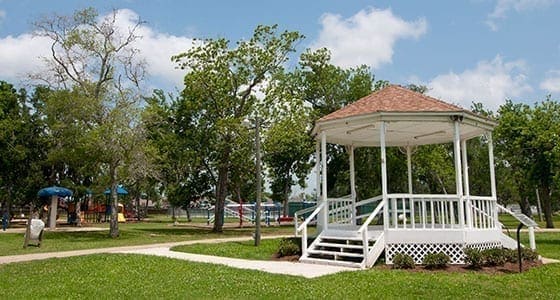 At TGS Insurance, it's our goal to provide Richwood homeowners with the best home insurance policy at a great rate from one of our 35 A-rated or better carriers. We win business from Richwood residents every day because we're a five-star rated agency with thousands of customers and provide an exceptional customer service experience!
Key Home Statistics in Richwood
3,907
Total Population in Richwood, TX
$193,549
Average Home Value in Richwood, TX
$77,875
Median Household Income in Richwood, TX
34
Median Age in Richwood, TX
Trust TGS Insurance in Richwood
Data as of September 27, 2020
$3.10B
Total Assets Covered Projected
7,084
Total Homes Insured
2,362
Total Vehicles Insured
Major Neighborhoods in
Richwood, TX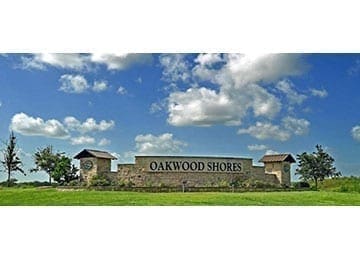 Oakwood Shores
Oakwood Shores is a community that embodies country living. The neighborhood features amenities like a playground, basketball court, boat ramp, pavilion and walking paths.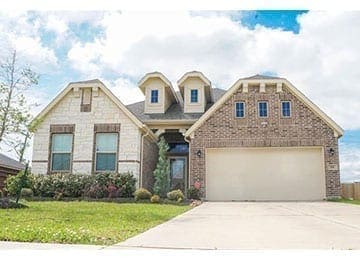 Glenwood Bayou
Glenwood Bayou is nestled off of FM-2004. Homeowners in this neighborhood are not too far from Bobby Ford Park, Dow Woods Trails, as well as a variety of local businesses.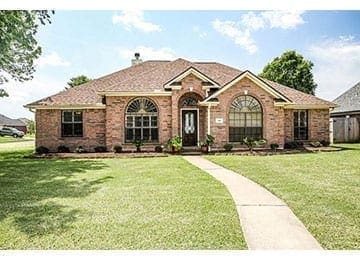 Audubon Woods
Audubon Woods is located off of Brazosport Blvd. The neighborhood is close to Brazosport College, Dow Woods Trails and Plantation Oaks Park.