Save on Home Insurance in Rosenberg, TX
Instant Home Insurance Quote
All We Need is Your Address
Home Insurance Carriers in
Rosenberg, TX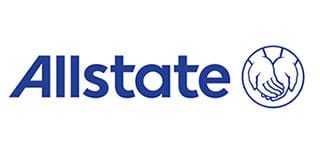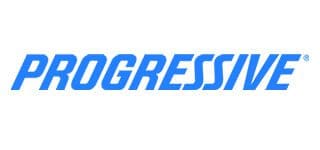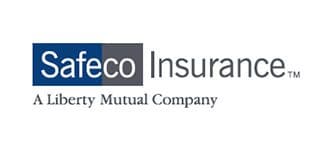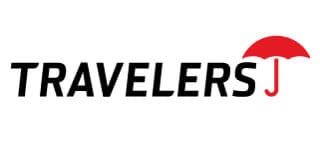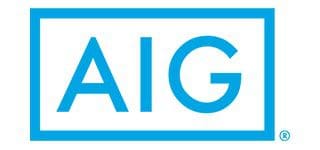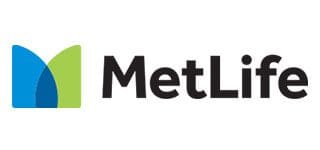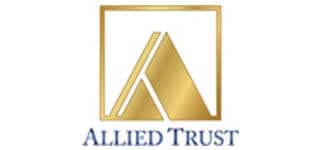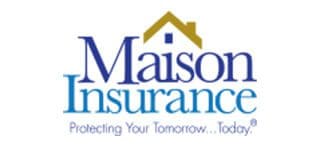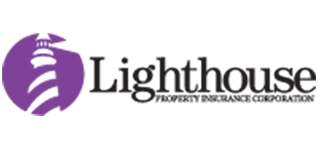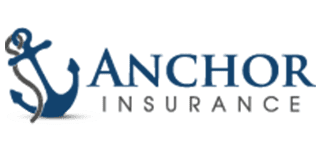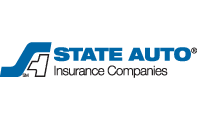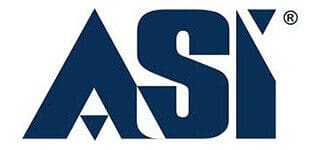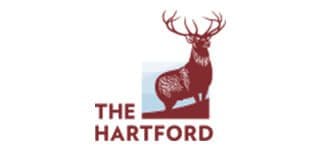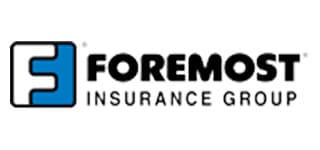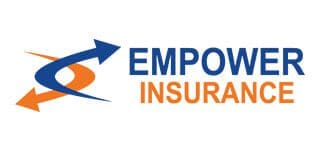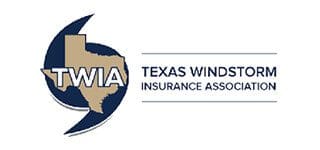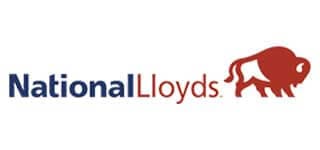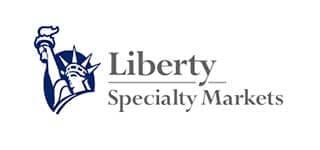 TGS Insurance is Rosenberg's
Premier Home Insurance Provider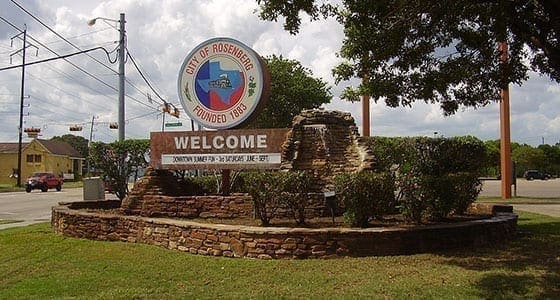 Rosenberg, Texas was established in 1883 and is located within Fort Bend County. The history-filled community was settled with land granted to Stephen F. Austin from Mexico and was named after a wealthy railroad tycoon, Henry von Rosenberg. The thriving city continues to grow without forgetting its historical Texas roots. TGS Insurance is one of the top insurance providers for Rosenberg residents.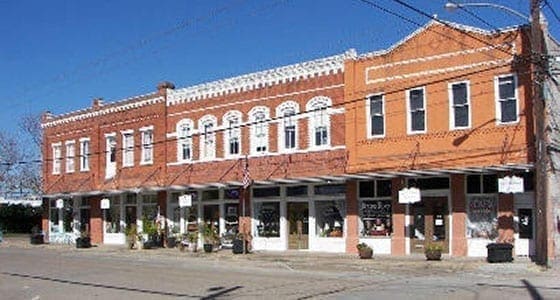 TGS Insurance works with top-rated carriers and only offers the best home insurance policy at a great rate to Rosenberg residents. As an independent agency with thousands of customers, 35+ carriers and exceptional customer service- we win business from Rosenberg residents every day.
Key Home Statistics in Rosenberg
37,661
Total Population in Rosenberg, TX
$187,064
Average Home Value in Rosenberg, TX
$50,637
Median Household Income in Rosenberg, TX
32
Median Age in Rosenberg, TX
Trust TGS Insurance in Rosenberg
Data as of September 20, 2020
$3.10B
Total Assets Covered Projected
7,084
Total Homes Insured
2,362
Total Vehicles Insured
Major Neighborhoods in
Rosenberg, TX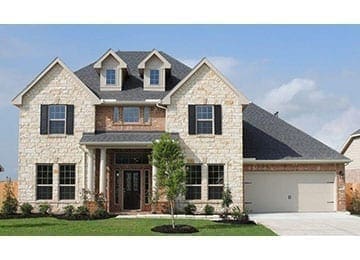 Bonbrook Plantation
Bonbrook Plantation is nestled along Reading Road. The community features four sparkling lakes, a park, playground, swimming pool, splash pad and rec center.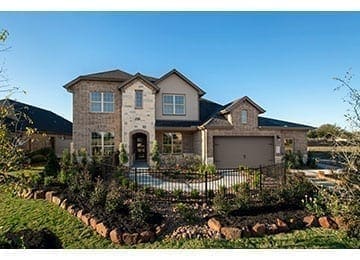 Summer Lakes
Summer Lakes is located off the Southwest Freeway. The neighborhood has family-friendly amenities like a swimming pool, nature trails and climbing rocks.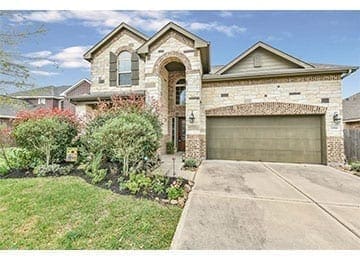 Walnut Creek
Walnut Creek is embodied in tranquility and nature. The neighborhood has a dog park, picnic area, swimming pool, playgrounds and soccer fields.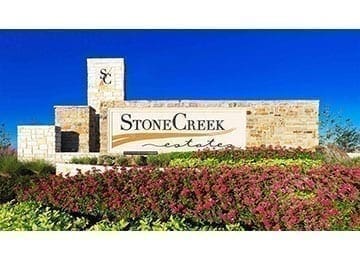 StoneCreek Estates
StoneCreek Estates is a secluded neighborhood located on Berdett Road. Homeowners enjoy a variety of comforts including a splash pad, swimming pool, tennis court and walking trails.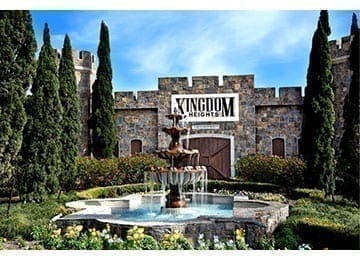 Kingdom Heights
Kingdom Heights is a lakeside community nestled on FM-723. The neighborhood has a rec center, fitness center, swimming pools and sports fields for its residents.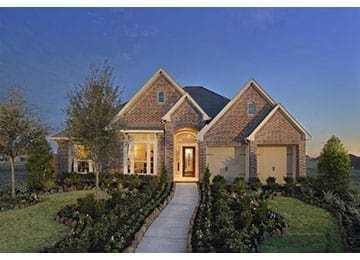 The Reserve at Brazos Town Center
The Reserve at Brazos Town Center is located just off of Highway-69. Homeowners in this community enjoy several features, including a clubhouse, dog park, picnic area, playground and swimming pool.
Local Home Resources in
Rosenberg, TX
Police Departments
Rosenberg Police Department
2120 4th St
Rosenberg, TX 77471
2813425566

Rosenberg Police Dept
2120 4th St
Rosenberg, TX 77471
8325953710