Save on Home Insurance in Rosharon, TX
Instant Home Insurance Quote
All We Need is Your Address
Home Insurance Carriers in
Rosharon, TX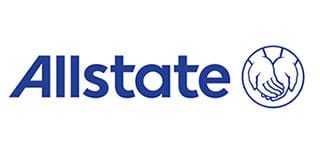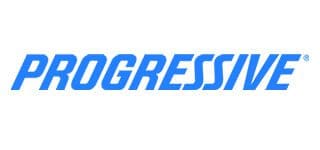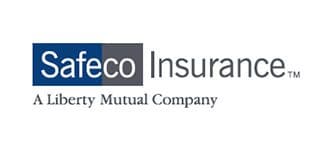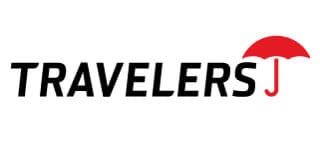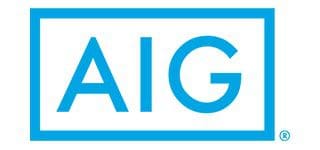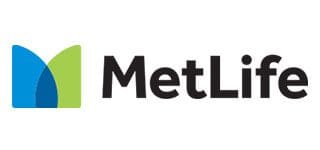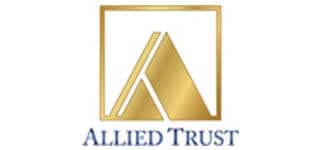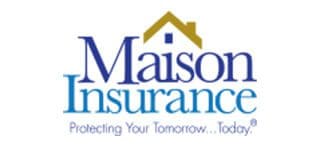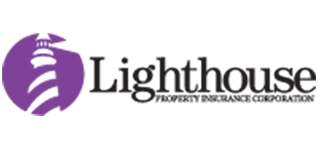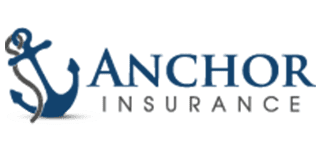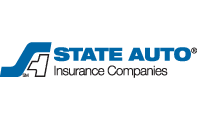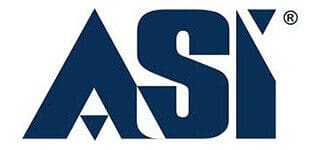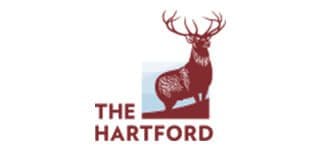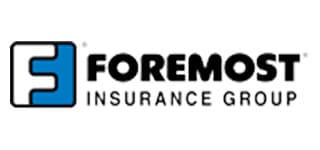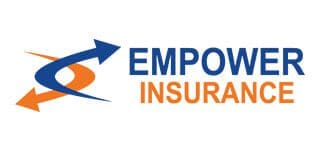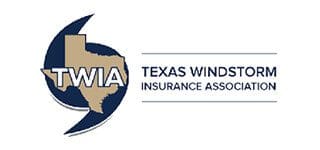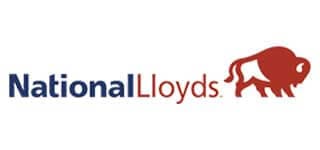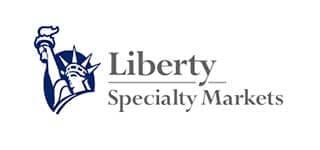 TGS Insurance is Rosharon's
Premier Home Insurance Provider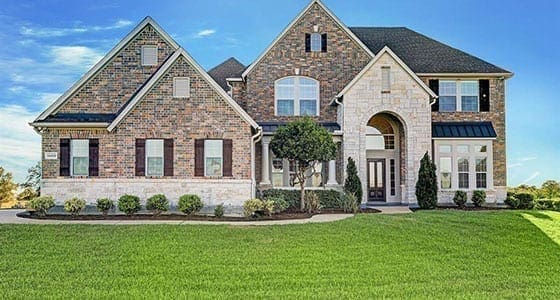 Rosharon was founded in the mid-1800s and is in Brazoria County. The town was formerly named the Rose of Sharon Garden Ranch because of the Cherokee roses that grew in the area. Rosharon homeowners use TGS Insurance Agency as one of their leading providers for home insurance.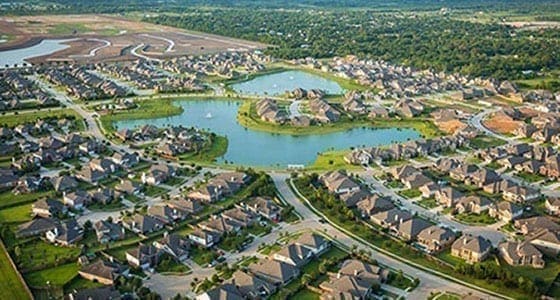 Rosharon householders all want an exceptional homeowners policy at a great rate. At TGS Insurance, we shop your insurance with 35+ carriers to find Rosharon locals the best policy. As a locally owned agency with thousands of customers, great customer service and extensive knowledge- we win business from Rosharon every day.
Key Home Statistics in Rosharon
1,152
Total Population in Rosharon, TX
$245,960
Average Home Value in Rosharon, TX
$54,375
Median Household Income in Rosharon, TX
38
Median Age in Rosharon, TX
Trust TGS Insurance in Rosharon
Data as of September 27, 2020
$3.10B
Total Assets Covered Projected
7,084
Total Homes Insured
2,362
Total Vehicles Insured
Major Neighborhoods in
Rosharon, TX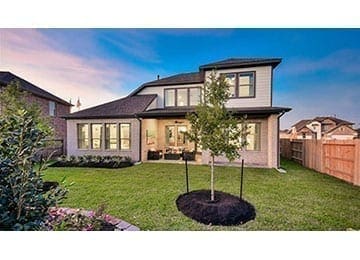 Lakes of Savannah
Lakes of Savannah is located on Savannah Parkway. The neighborhood features amenities such as 50-acres of lakes, swimming pools, parks, splash pad and clubhouse.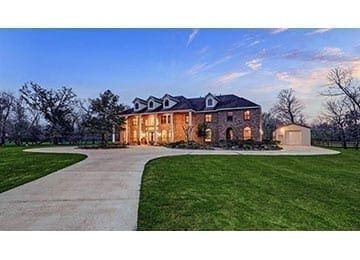 Suncreek Estates
Suncreek Estates is a gorgeous acreage community. The community features family-friendly amenities like lakes, a park, a swimming pool and jogging trails.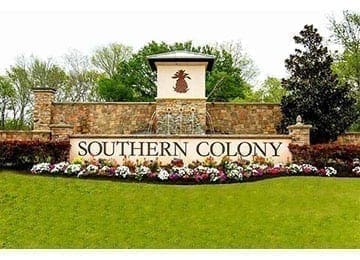 Southern Colony
Southern Colony is nestled on FM-521 and provides a secluded environment for its residents. The neighborhood is close to Thompson Lake as well as a variety of local businesses and eateries.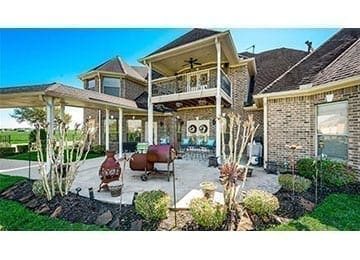 Suncreek Ranch
Suncreek Ranch is located in the heart of Rosharon. Homeowners in this community are close to Skydive Spaceland Houston, Thurmond Lake and various local businesses.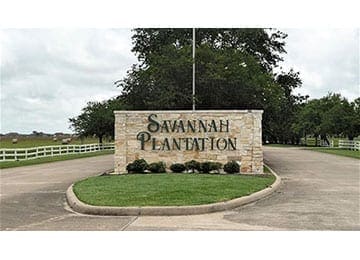 Savannah Plantation
Savannah Plantation is a country-like neighborhood located on the outskirts of Rosharon. The community features a lake that residents can fish and kayak on.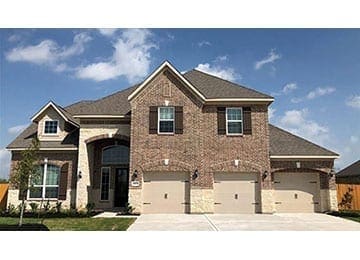 Sterling Lakes
Sterling Lakes is nestled off of Highway 288. The community plans to add a rec center complex, basketball and tennis courts around their splash pad.
Local Home Resources in
Rosharon, TX
Fire Departments
Rosharon Fire Dept
16221 County Road 269c
Rosharon, TX 77583
(281) 595-3730