Save on Home Insurance in
Sachse, TX
Instant Home Insurance Quote
All We Need is Your Address
Home Insurance Carriers in
Sachse, TX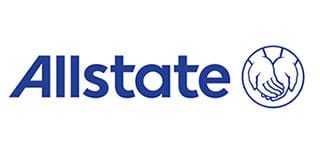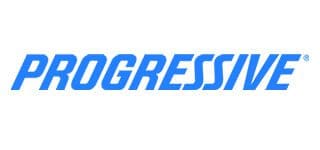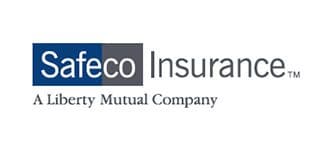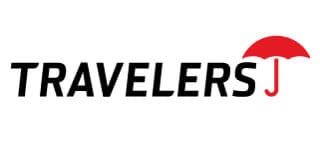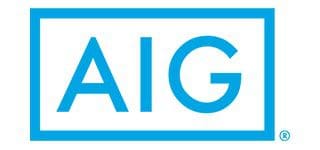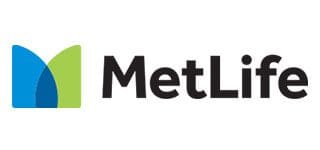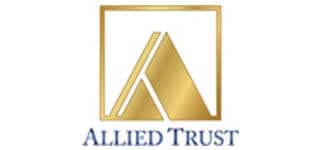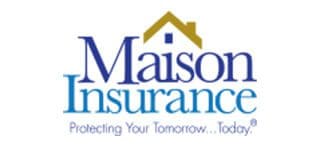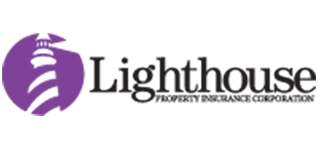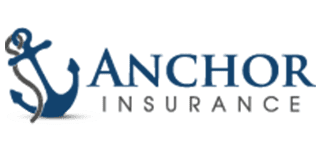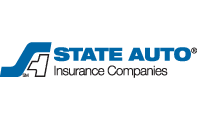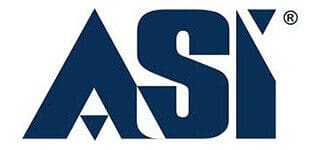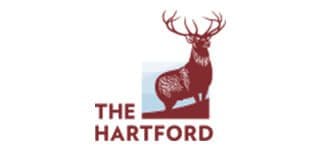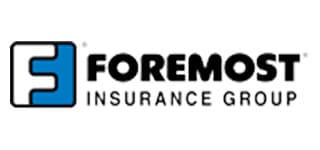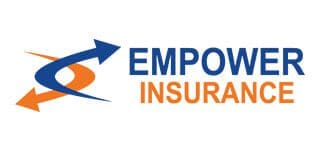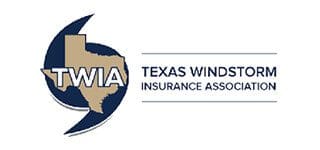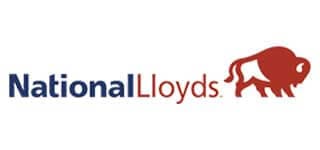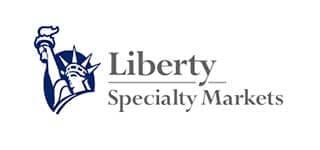 TGS Insurance is Sachse's
Premier Home Insurance Provider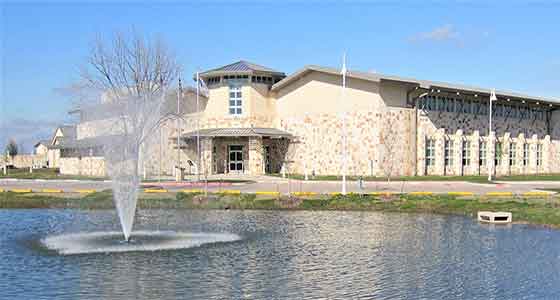 Sachse, Texas is located in both Collin and Dallas counties just northeast of Dallas near Lake Ray Hubbard and Lavon Lake. The community boasts a tranquil, family-friendly atmosphere that provides its residents with a classic, small-town feel all while being close to urban amenities in the nearby DFW metro area. TGS Insurance is proud to serve the Sachse, Texas community as one of the leading insurance providers for the area!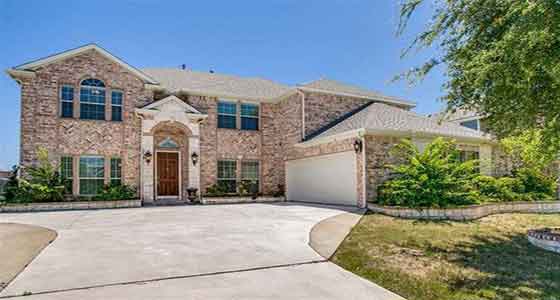 At TGS Insurance, we only work with the best insurance carriers, which is why Sachse, Texas residents can always expect a great homeowners insurance policy at a low rate. As an independent agency with thousands of customers, 35+ carriers, and an exceptional customer experience, we win business from Sachse, Texas residents every day!
Key Home Statistics in Sachse
26,046
Total Population in Sachse, TX
$241,800
Average Home Value in Sachse, TX
$102,175
Median Household Income in Sachse, TX
37
Median Age in Sachse, TX
Trust TGS Insurance in Sachse
Data as of August 01, 2021
$4.27B
Total Assets Covered Projected
13,700
Total Homes Insured
5,200
Total Vehicles Insured
Major Neighborhoods in
Sachse, TX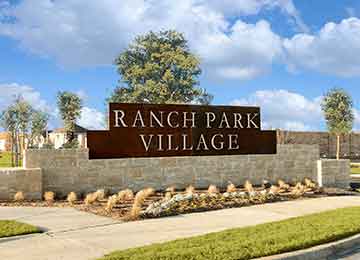 Ranch Park Village
Ranch Park Village offers the residents of Sachse, TX, a family-friendly neighborhood filled with beautiful homes. Its proximity to the Woodbridge Montessori Academy, TX-78, and local shops and eateries make it a great place to live.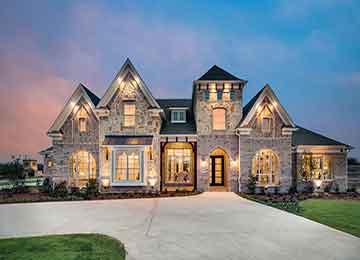 Pleasant Valley
Pleasant Valley allows its residents to enjoy some of the most sought-after homes in Sachse, Texas, and the beauty of the Texan countryside. Found on the southeast side of town, this community retains its privacy but is still close to city amenities.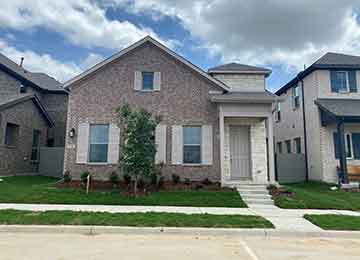 The Station
The Station is a newer community near a shopping center of the same name in Sachse, TX. Heritage Park is close by for recreational activities, and the community is also close to the President George Bush Turnpike for easy navigation.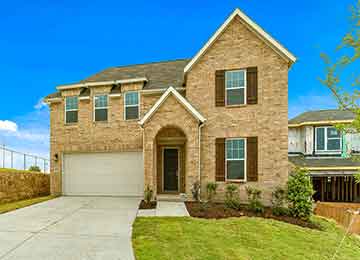 Hudson Hills
Hudson Hills offers a family-oriented community on the southside of Sachse, TX, for homeowners. The community is near plenty of schools including Robert B. Sewell Elementary School, BG Hudson Middle School, and Sachse High School.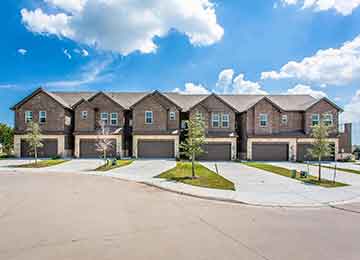 The Village at Bunker Hill
The Village at Bunker Hill features stunning townhomes in one of the most coveted neighborhoods found in Sachse, Texas. John W. Armstrong Elementary School and a variety of shops and restaurants are all close by.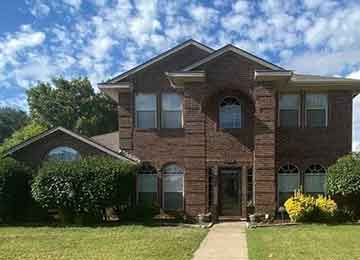 Shepherds Glen
Shepherds Glen is an established community featuring charm just south of the heart of Sachse, Texas. There are plenty of restaurants and shops nearby as the neighborhood is right off of TX-78.
Local Home Resources in
Sachse, TX
Police Departments
Sachse City Police Dept
3815 Sachse Rd
Sachse, TX 75048
9724952005