Save on Home Insurance in San Leon, TX
Instant Home Insurance Quote
All We Need is Your Address
Home Insurance Carriers in
San Leon, TX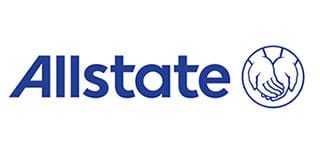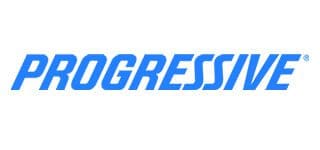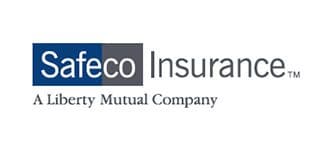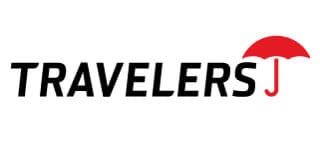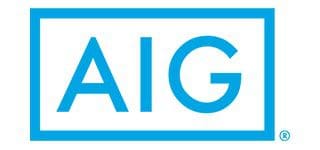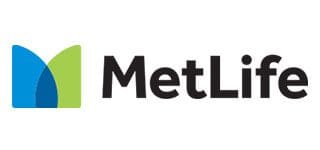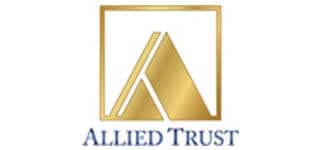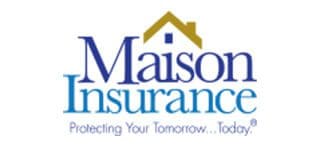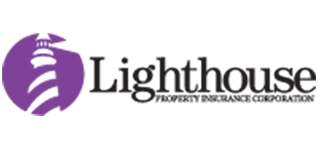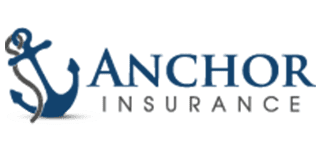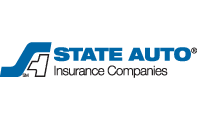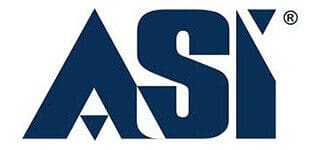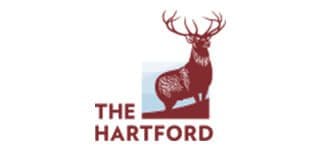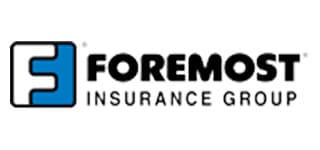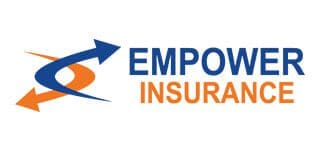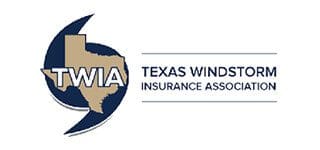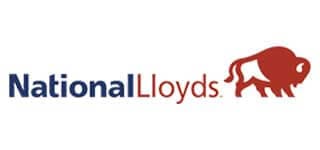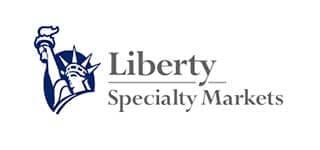 TGS Insurance is San Leon's
Premier Home Insurance Provider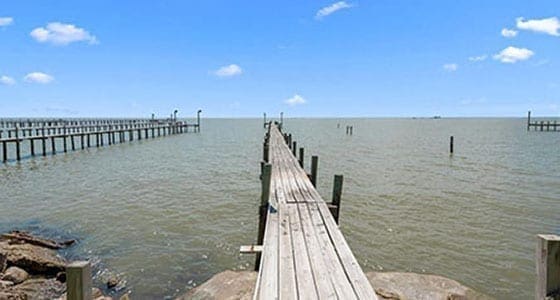 San Leon is located in Galveston County and is home to about 5,000 residents. The city is on a peninsula that is encircled by the Galveston, Trinity and Dickinson bays. The seaside community is known for its shrimp and oysters and is home to many famous Texas coastal activities such as Kemah Boardwalk. TGS Insurance is one of the leading insurance providers for San Leon residents.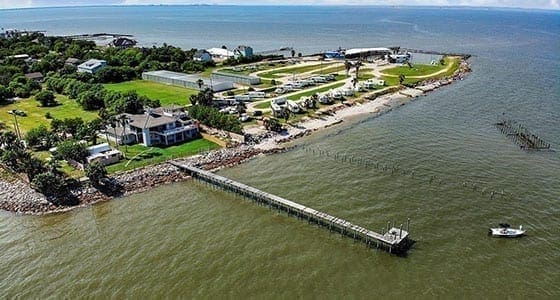 TGS Insurance works with top-rated carriers and only offers the best home insurance policy at a great rate to San Leon residents. As an independent agency with thousands of customers, 35+ carriers and exceptional customer service- we win business from San Leon residents every day.
Key Home Statistics in San Leon
4,970
Total Population in San Leon, TX
$189,632
Average Home Value in San Leon, TX
$41,341
Median Household Income in San Leon, TX
47
Median Age in San Leon, TX
Trust TGS Insurance in San Leon
Data as of September 27, 2020
$3.10B
Total Assets Covered Projected
7,084
Total Homes Insured
2,362
Total Vehicles Insured
Major Neighborhoods in
San Leon, TX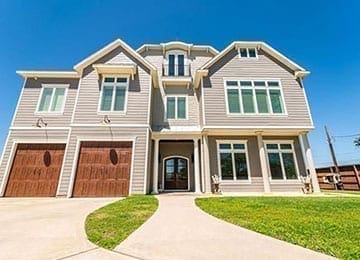 Downtown San Leon
Downtown San Leon is nestled on the coast of Galveston Bay. Residents in this neighborhood are close to Eagle Point Fishing Camp, La Salle Park and various bars and grills.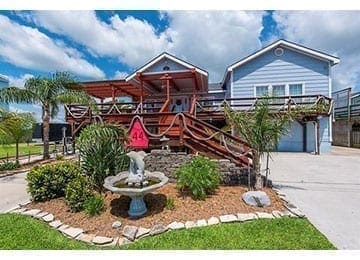 Little Riviera
Little Riviera is located on the coast of Dickinson Bayou. Individuals who live near the coast have access to do water activities like fishing and crabbing.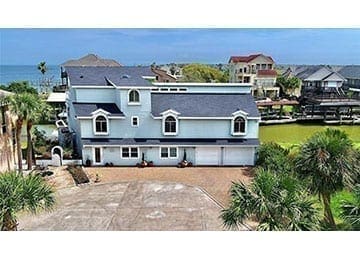 Mariners Cove
Mariners Cove is nestled around a cove that is on the coast of Trinity Bay. Residents in this neighborhood are close to La Salle Park as well as a variety of local restaurants and shops.