Save on Home Insurance in Santa Fe, TX
Instant Home Insurance Quote
All We Need is Your Address
Home Insurance Carriers in
Santa Fe, TX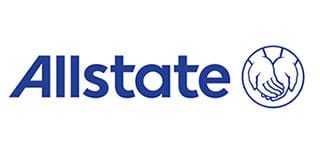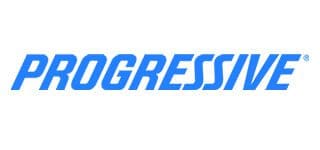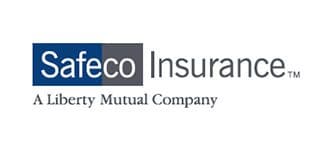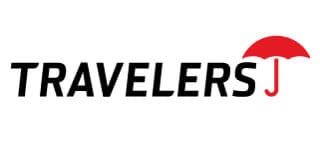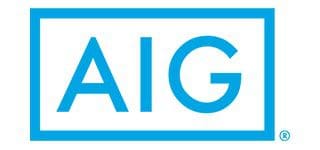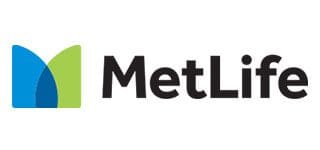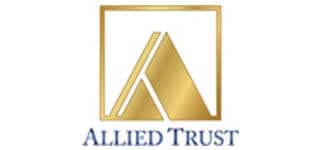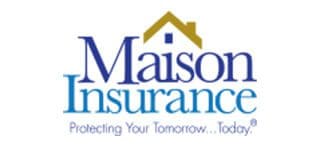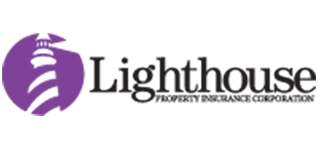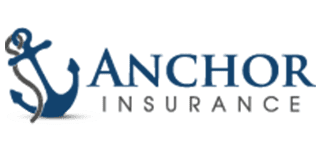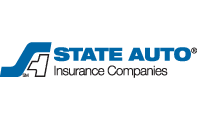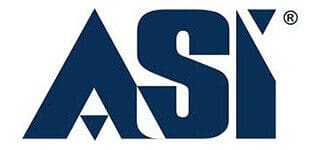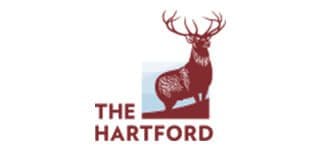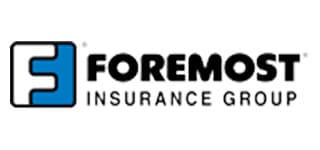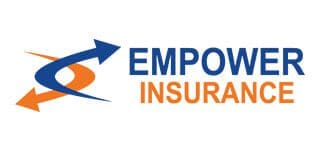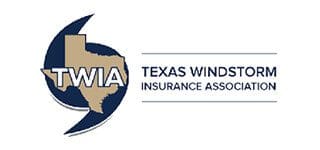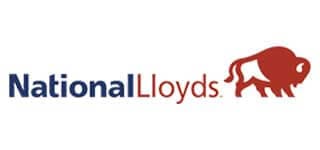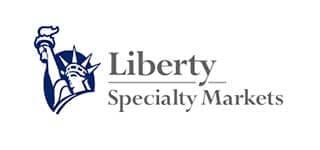 TGS Insurance is Santa Fe's
Premier Home Insurance Provider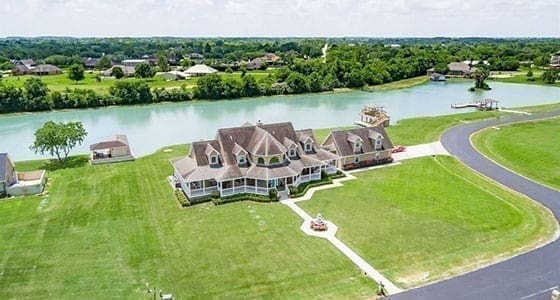 Santa Fe, Texas was established in the late 1800s and is located within Galveston County. The city is in a central location between Houston and Galveston which provides an urban yet small-town lifestyle. Santa Fe has a diverse population and is home to about 13,400 residents. Santa Fe uses TGS Insurance as one of its top home insurance providers.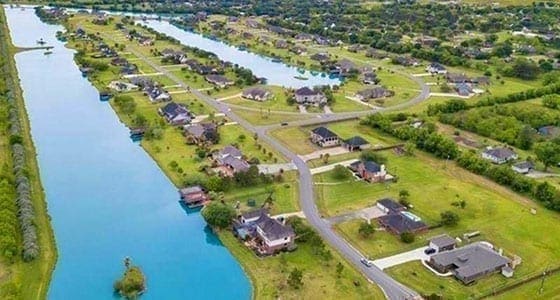 TGS Insurance provides home insurance in San Leon from dozens of different carriers. San Leon customers all want the same thing - the best home insurance policy at the lowest price. As an independent company with thousands of customers, 35+ carriers and amazing customer service, we win business from San Leon residents every single day.
Key Home Statistics in Santa Fe
13,442
Total Population in Santa Fe, TX
$223,979
Average Home Value in Santa Fe, TX
$70,400
Median Household Income in Santa Fe, TX
43
Median Age in Santa Fe, TX
Trust TGS Insurance in Santa Fe
Data as of September 27, 2020
$3.10B
Total Assets Covered Projected
7,084
Total Homes Insured
2,362
Total Vehicles Insured
Major Neighborhoods in
Santa Fe, TX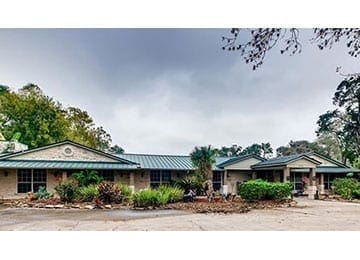 Arcadia Townsite
Arcadia resides in the heart of Santa Fe. Residents in this neighborhood are close to Runge Park and are close to a number of shopping centers and eateries.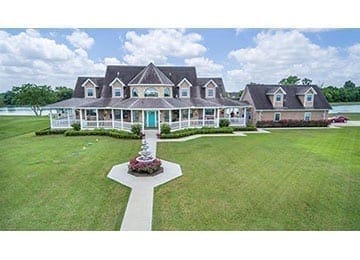 Lago Santa Fe
Lago Santa Fe is a secluded gated community with one-acre lots. Residents have access to a private lake where they can partake in many family-friendly water activities!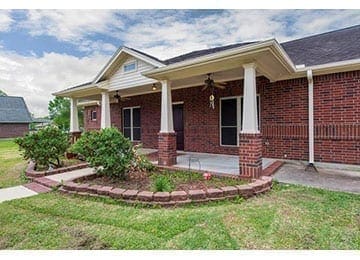 Tombrella
Tombrella can be found just along Cemetery Road. The neighborhood boasts a secluded atmosphere, while still being close to shopping and various restaurants.
Local Home Resources in
Santa Fe, TX
Police Departments
Santa Fe Police Dept
Po Box 950
Santa Fe, TX 77510
4099252000