Save on Home Insurance in Seabrook, TX
Instant Home Insurance Quote
All We Need is Your Address
Home Insurance Carriers in
Seabrook, TX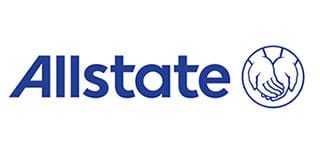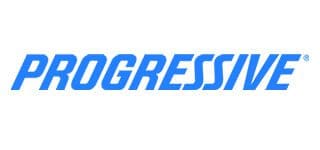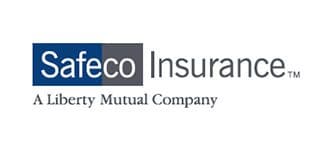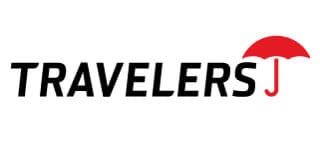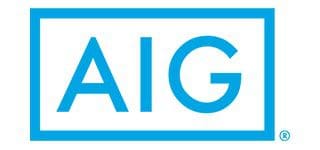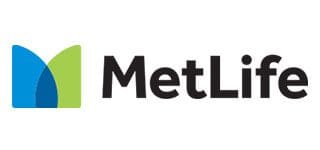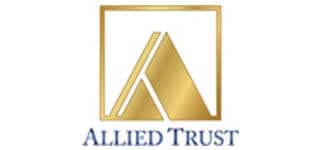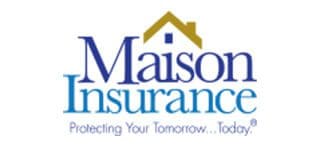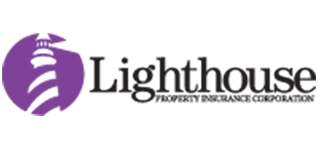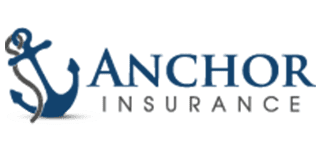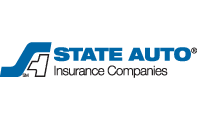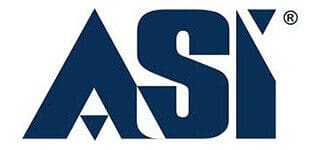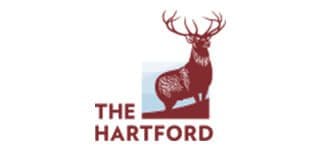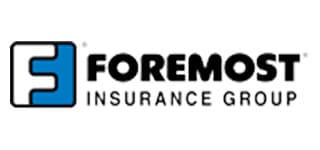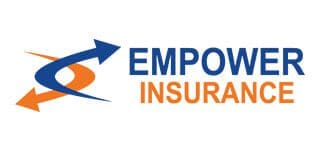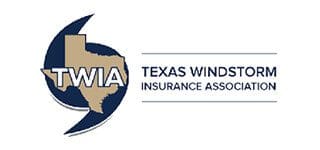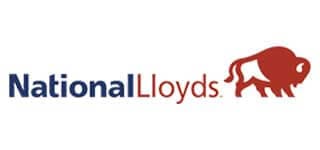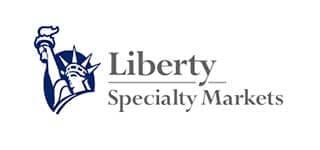 TGS Insurance is Seabrook's
Premier Home Insurance Provider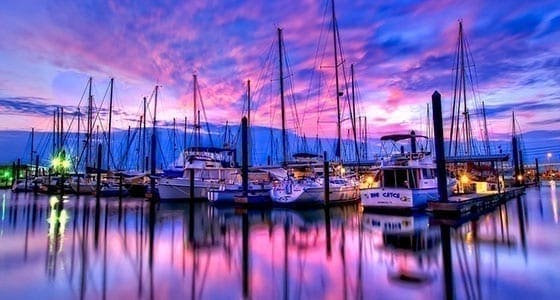 Seabrook, Texas was founded in 1961 and is located within Harris County. This small community is home to about 13,700 residents and is a short commute to downtown Houston. The lively seaside community is a favorite among locals and tourists for its resort-style adventures. TGS Insurance is one of the leading home insurance providers for Seabrook residents.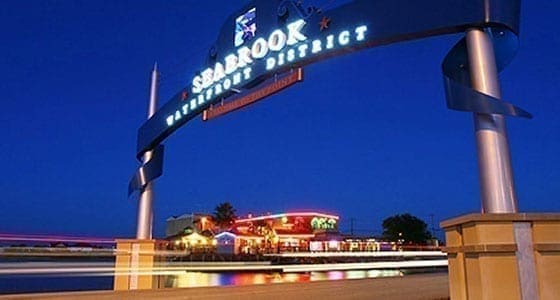 Seabrook homeowners all want an exceptional homeowners policy at a great rate. At TGS Insurance, we shop your insurance with 35+ carriers to find Seabrook residents the best policy. As a locally owned agency with thousands of customers, great customer service and extensive knowledge- we win business from Seabrook residents every day.
Key Home Statistics in Seabrook
13,693
Total Population in Seabrook, TX
$264,556
Average Home Value in Seabrook, TX
$83,448
Median Household Income in Seabrook, TX
38
Median Age in Seabrook, TX
Trust TGS Insurance in Seabrook
Data as of September 20, 2020
$3.10B
Total Assets Covered Projected
7,084
Total Homes Insured
2,362
Total Vehicles Insured
Major Neighborhoods in
Seabrook, TX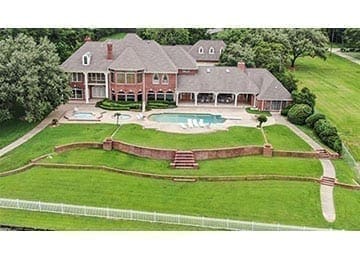 El Cary Estates
El Cary Estates is located on the coast of Clear Lake. Residents of this neighborhood are close to the Bay Area Community Center, Bay Area Museum and Clear Lake Park.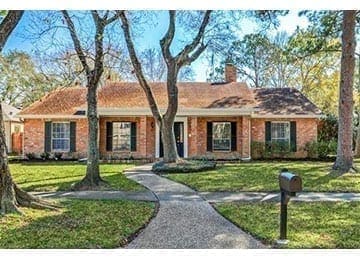 Clear Lake Forest
Clear Lake Forest nestled along the shoreline of Mud Lake. Homeowners in this community have access to a swimming pool, Baronridge Park, tennis courts and a community building.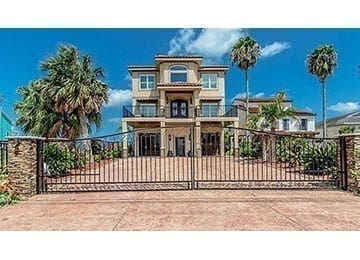 Morristown
Morristown can be found on the coast of Trinity Bay. Homeowners in this neighborhood are close to Miramar Park, Seabrook Sports Complex and the famous Kemah Boardwalk.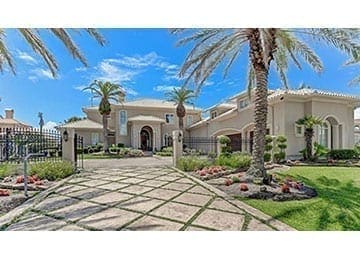 Taylor Lake Shores
Taylor Lake Shores is located on the coastline of Taylor Lake. Residents of this seaside neighborhood have a few amenities to enjoy that include a park, fishing pier, playgrounds, a picnic area and sports fields.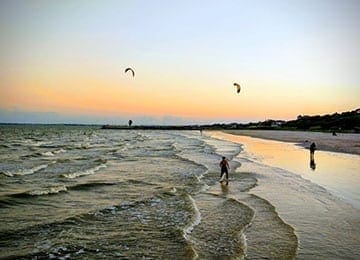 Seabrook Island
Seabrook Island boasts many charming amenities loved by its residents. The community has easy access to beaches, a golf course, equestrian and racquet sports.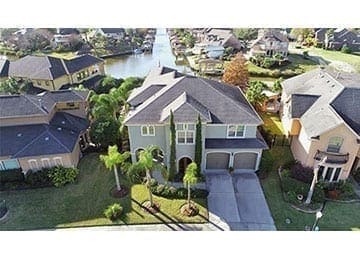 Lake Cove
Lake Cove is located on Lakeside Drive. The neighborhood offers a recreation center, playground and is near Monroe Field Splash Pad.
Local Home Resources in
Seabrook, TX
Police Departments
Seabrook Police Dept
1700 1st St
Seabrook, TX 77586
2812915610