Save on Home Insurance in
Shenandoah, TX
Instant Home Insurance Quote
All We Need is Your Address
Home Insurance Carriers in
Shenandoah, TX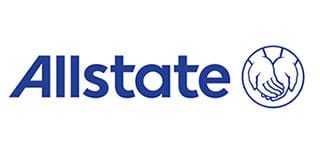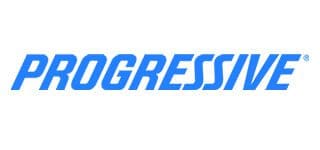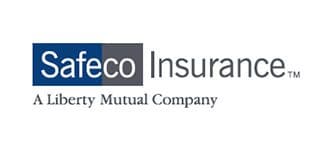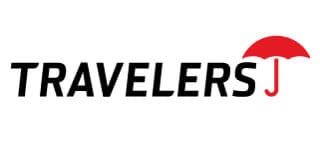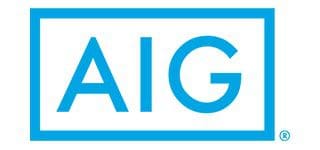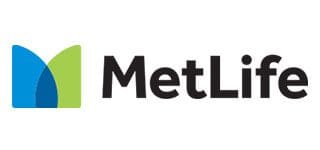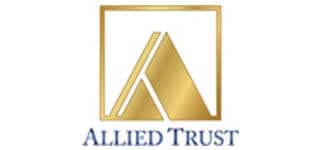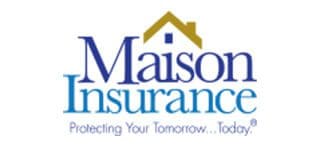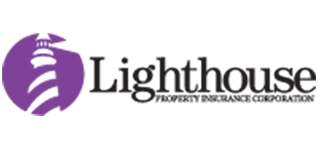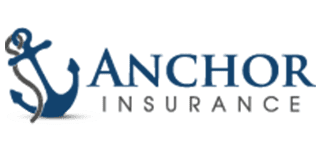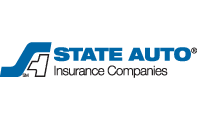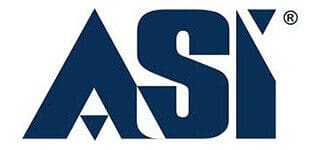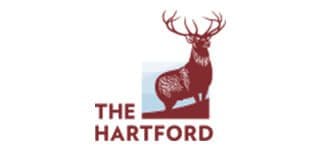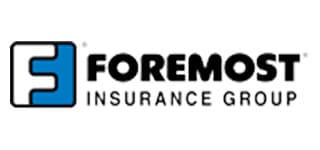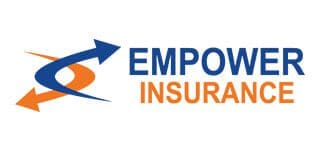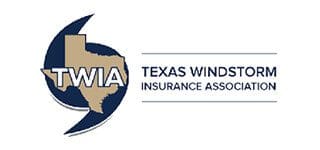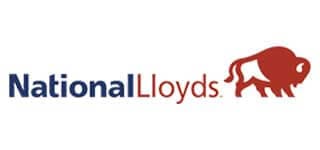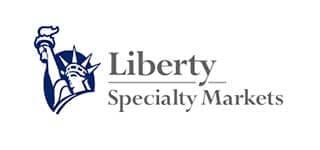 TGS Insurance is Shenandoah's
Premier Home Insurance Provider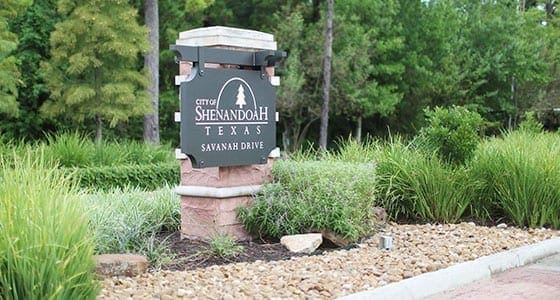 Shenandoah, Texas was founded in 1974 and is a part of Montgomery County. The growing community offers a one-of-a-kind small-town feel with an endless amount of shopping, local eateries and outdoor activities for locals and tourists to enjoy. TGS Insurance is one of the leading home insurance providers for Shenandoah residents.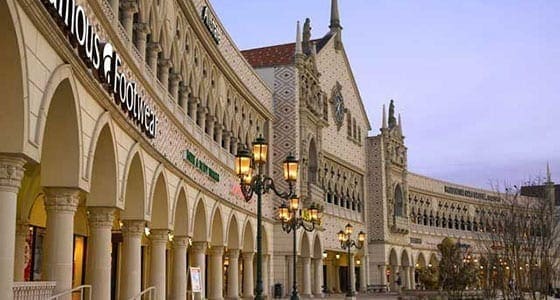 TGS Insurance works with top-rated carriers and only offers the best home insurance policy at a great rate to Shenandoah residents. As an independent agency with thousands of customers, 35+ carriers and exceptional customer service- we win business from Shenandoah residents every day.
Key Home Statistics in Shenandoah
2,885
Total Population in Shenandoah, TX
$275,414
Average Home Value in Shenandoah, TX
$76,219
Median Household Income in Shenandoah, TX
51
Median Age in Shenandoah, TX
Trust TGS Insurance in Shenandoah
Data as of January 19, 2021
$3.10B
Total Assets Covered Projected
9,699
Total Homes Insured
5,360
Total Vehicles Insured
Major Neighborhoods in
Shenandoah, TX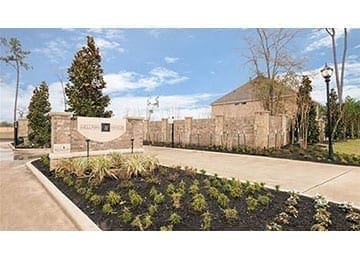 Wellman Manor
Wellman Manor is tucked away right off of the North Freeway. This gated community is close to Shenandoah Park and several shopping hot spots, dining and entertainment.
The Reserve at Gorgan's Mill
The Reserve at Gorgan's Mill is nestled off of the North Freeway. It features a community park as well as quick hiking and biking access to The Woodlands Waterway and The Woodlands Club, as well as local shopping and eateries.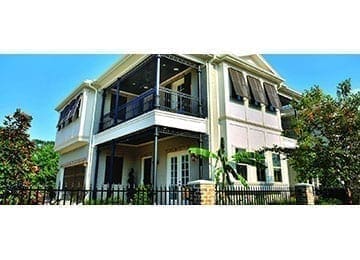 Marion
Marion is located on Vision Park Blvd. The gated community has a New Orleans Garden District feel and is close to all of the shopping, eateries and entertainment Shenandoah has to offer.