Save on Home Insurance in Spring, TX
Instant Home Insurance Quote
All We Need is Your Address
Home Insurance Carriers in
Spring, TX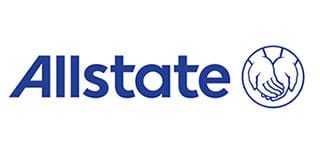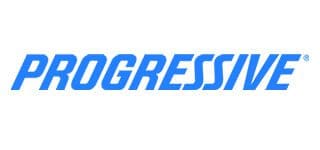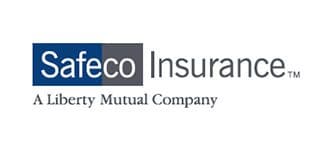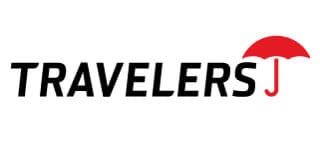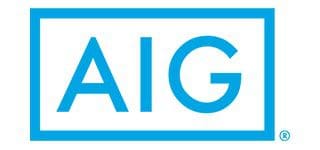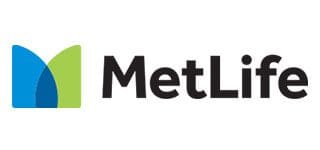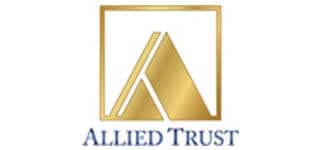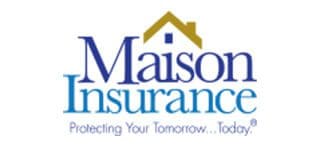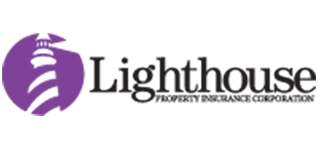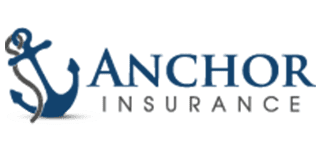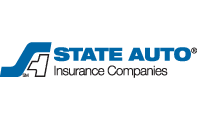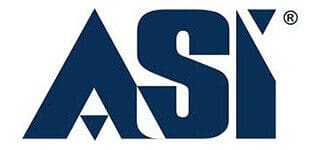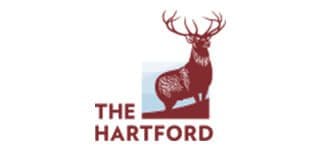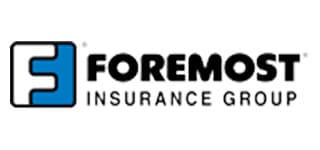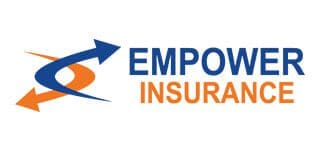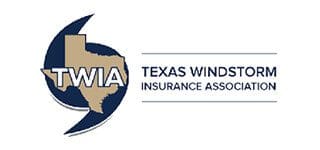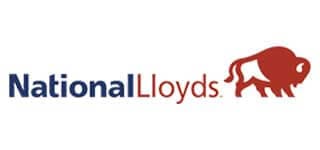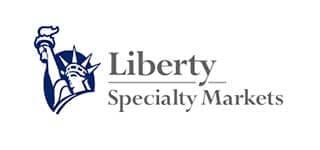 TGS Insurance is Spring's
Premier Home Insurance Provider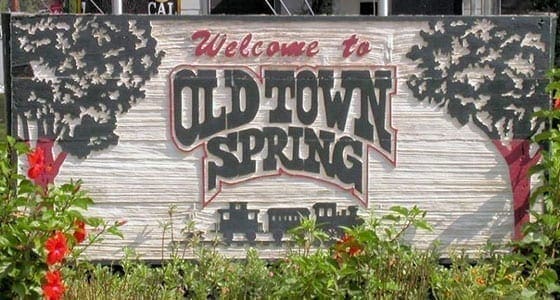 Spring, Texas was founded in 1838 and was formerly known as Old Town Spring and is a part of both Harris County and Montgomery County. Spring is known as a tourist attraction for its unique specialty shops and eateries. TGS Insurance Agency is one of the top home insurance carriers for Spring natives.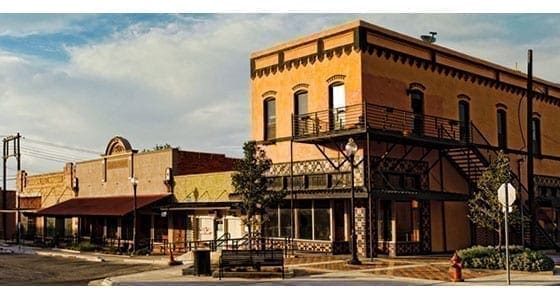 TGS Insurance provides home insurance in Spring from dozens of different carriers. Spring customers all want the same thing - the best home insurance policy at the lowest price. As an independent company with thousands of customers, 35+ carriers and amazing customer service, we win business from Spring residents every single day.
Key Home Statistics in Spring
54,298
Total Population in Spring, TX
$218,544
Average Home Value in Spring, TX
$67,800
Median Household Income in Spring, TX
34
Median Age in Spring, TX
Trust TGS Insurance in Spring
Data as of September 20, 2020
$3.10B
Total Assets Covered Projected
7,084
Total Homes Insured
2,362
Total Vehicles Insured
Major Neighborhoods in
Spring, TX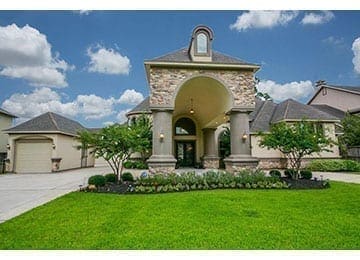 Augusta Pines
Augusta Pines is nestled along West Rayford Road. The community features unique amentities such as an 18 hole golf course, tennis courts and equestrian center.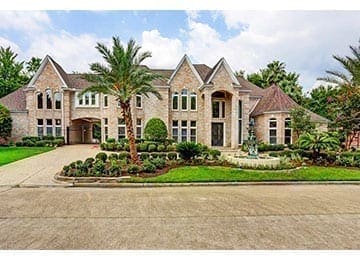 Champion Forest
Champion Forest is located along Louetta Road. The established neighborhood is blanketed in trees and its residents are close to Raveneaux Country Club, Meyer Park and Kickerill-Mischer Preserve.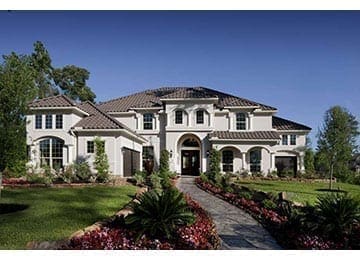 Woodson Reserve
Woodson Reserve is located right off of the Grand Parkway. The community offers a 24-hour fitness center, tennis courts, swimming pool, splash pad and Woodson's Club.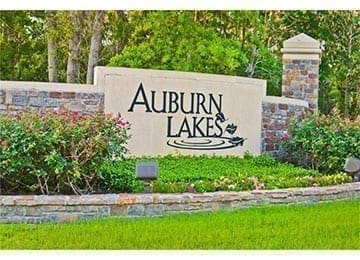 Auburn Lakes
Auburn Lakes is just off of West Rayford Road. Residents have access to a variety of charming amenities including a fishing lake, playgrounds, pool, fitness center and recreation center.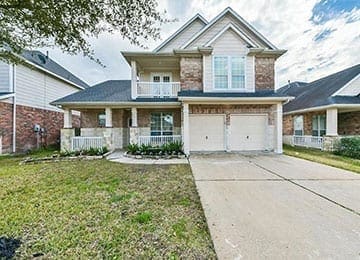 Breckenridge Forest
Breckenridge Forest is nestled on Cypresswood Drive. The neighborhood features a community pool, park and is near Cypresswood Golf Course.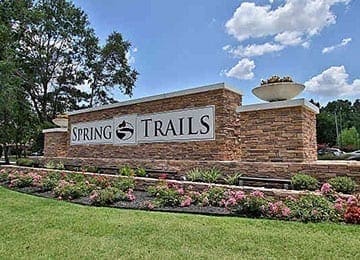 Spring Trails
Spring Trails is located right off of the Grand Parkway. Residents enjoy severalneighborhood amenities including a pool, tennis courts, nature center, exercise stations and jogging trails.
Local Home Resources in
Spring, TX
Fire Departments
Ferrara Fire Apparatus
24635 I-45
Spring, TX 77380
(281) 367-4055

Goshen County - Fire Wardant
Torrington Ct
Spring, TX 77379
(307) 532-7952

Woodlands Fire Dept
29955 Interstate 45
Spring, TX 77381
(281) 362-3900

Woodlands Fire Dept
1522 Sawdust Rd
Spring, TX 77380
(281) 364-0479

Police Departments
HARRIS COUNTY SHERIFF OFFICE
6831 CYPRESSWOOD DR
SPRING, TX 77393
2813762997

Harris County Sheriff Office
6831 Cypresswood Dr
Spring, TX 77379
2813762997

Klein Police Dept
7407 Louetta Rd
Spring, TX 77379
8322494266

Shenandoah Police Dept
29811 N Highway 45
Spring, TX 77393
2813678952

Shenandoah Police Dept
29955 Interstate 45
Spring, TX 77381
2813678952

WOODLANDS POLICE SVC
9200 GROGANS MILL RD
SPRING, TX 77393
2813673435

Woodlands Police Svc
9200 Grogans Mill Rd
Spring, TX 77380
2813673435