Save on Home Insurance in Stafford, TX
Instant Home Insurance Quote
All We Need is Your Address
Home Insurance Carriers in
Stafford, TX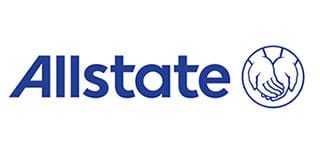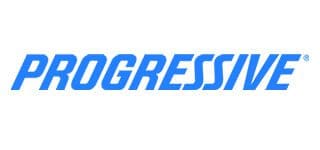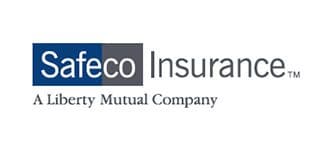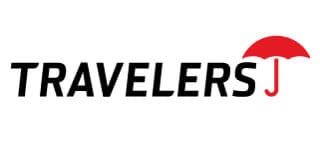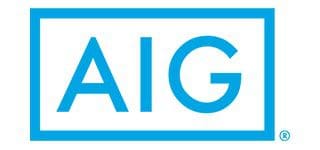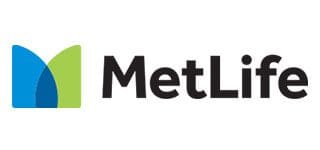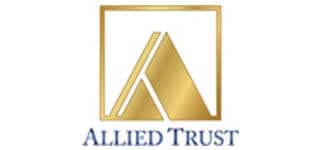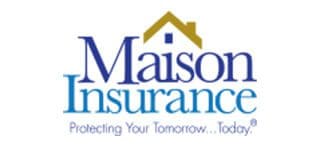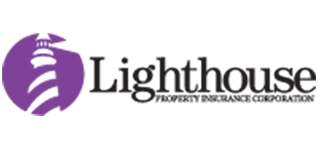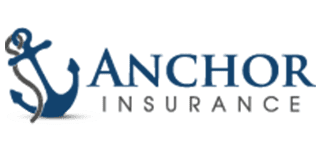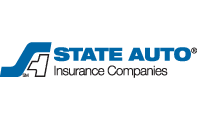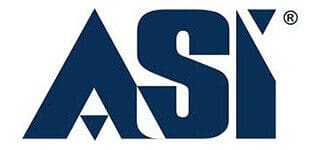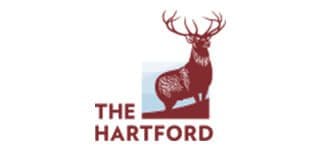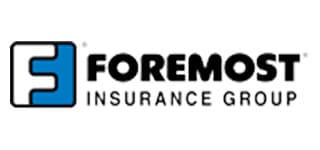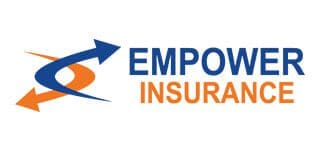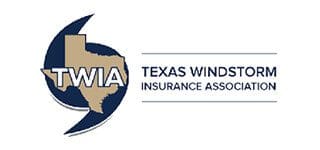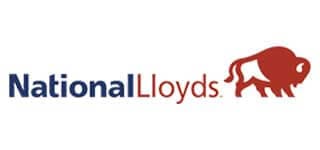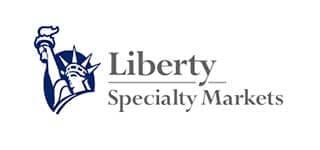 TGS Insurance is Stafford's
Premier Home Insurance Provider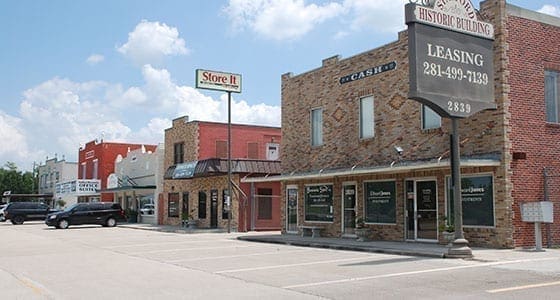 Stafford was founded in 1869 and is located within Fort Bend County with almost 20,000 residents. The family-friendly city is rich with Texas history and is often described as an "Island of Business Opportunity." TGS Insurance is proud to be one of the leading insurance providers to Stafford locals.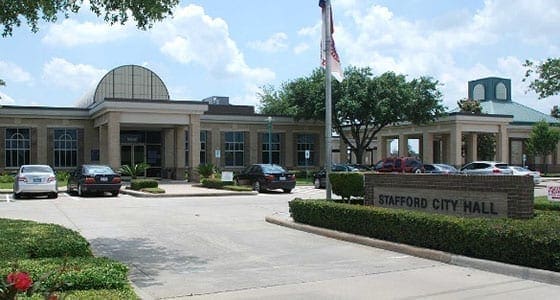 At TGS Insurance, it's our goal to provide Stafford homeowners with the best home insurance policy at a great rate from one of our 35 A-rated or better carriers. We win business from Stafford residents every day because we're a five-star rated agency with thousands of customers and provide an exceptional customer service experience!
Key Home Statistics in Stafford
18,315
Total Population in Stafford, TX
$208,874
Average Home Value in Stafford, TX
$58,519
Median Household Income in Stafford, TX
36
Median Age in Stafford, TX
Trust TGS Insurance in Stafford
Data as of September 20, 2020
$3.10B
Total Assets Covered Projected
7,084
Total Homes Insured
2,362
Total Vehicles Insured
Major Neighborhoods in
Stafford, TX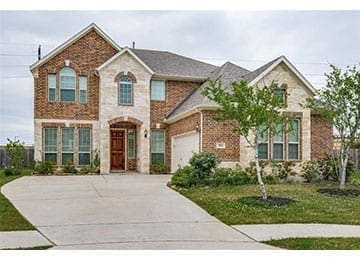 Promenade
Promenade is located along US-90. The community is near Riverbend Country Club, Nails Creek Playground and Crossover Athletics.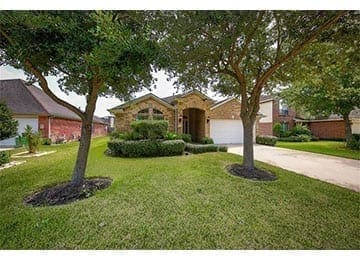 Arcott Place
Arcott Place is located on Scanlin Road. The neighborhood is surrounded by many local favorites such as Missouri City Basketball Courts, Quail Green West Park and Hunters Trails.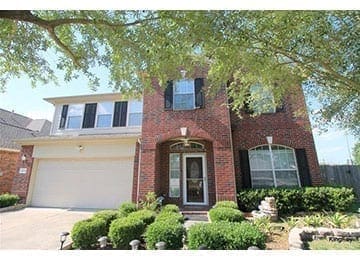 Apple Creek Bend
Apple Creek Bend is nestled on Avenue East. Homeowners are close to Crossover Athletics, Lexington Village Park and Nails Creek Playground.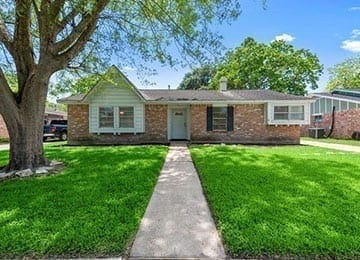 Meadow Village
Meadow Village is located on West Bellfort Avenue. The neighborhood offers a jogging trail, community center and park for its residents.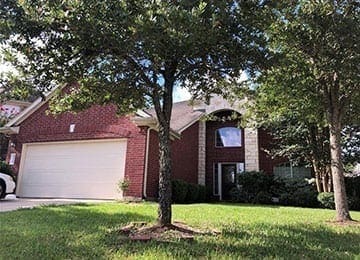 Colony Lake Estates
Colony Lake Estates is off of Avenue E and Dulles Ave. Residents are in the heart of Stafford and close to Oyster Creek Park and Riverbend Country Club.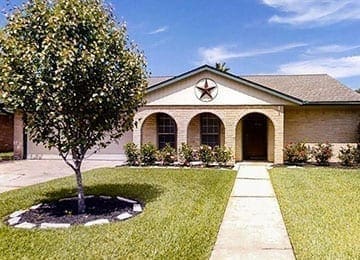 Grove West
Grove West is on the corner of Dairy Ashford Road and West Airport Blvd. Residents in Grove West are close to Mark McGarth Park and Meadows Place jogging trails.
Local Home Resources in
Stafford, TX
Police Departments
Fort Bend Isd Police Dept
13600 Murphy Rd
Stafford, TX 77497
2816345500

Stafford Police Dept
2702 S Main St
Stafford, TX 77497
2812613950