Save on Home Insurance in
Terrell, TX
Instant Home Insurance Quote
All We Need is Your Address
Home Insurance Carriers in
Terrell, TX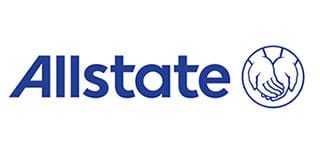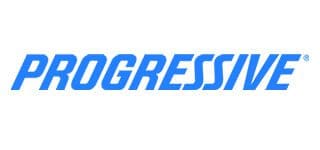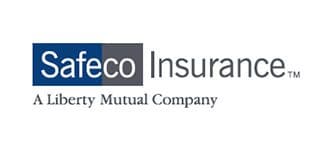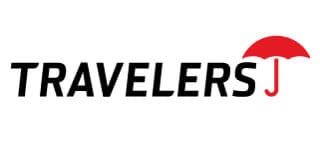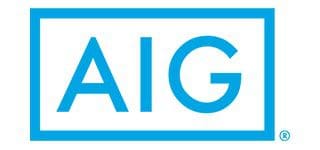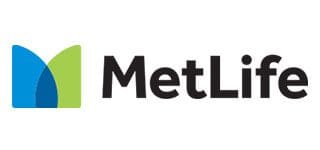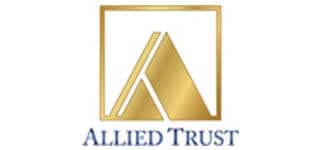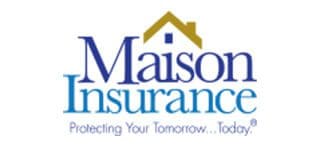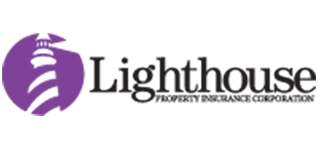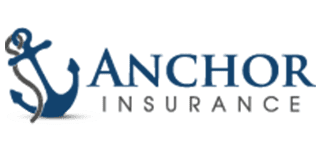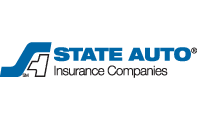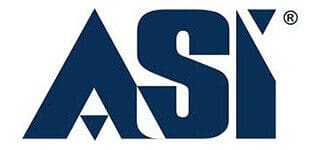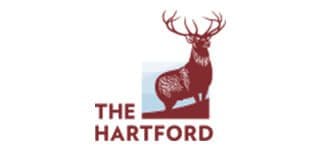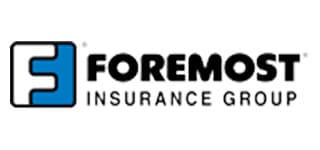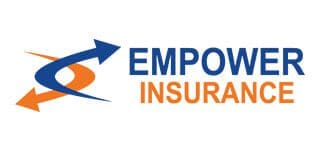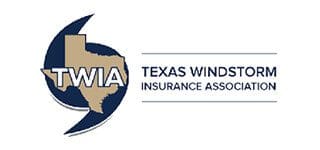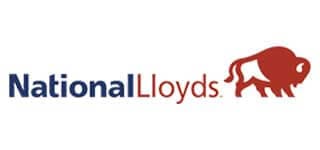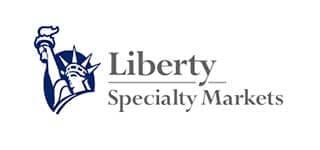 TGS Insurance is Terrell's
Premier Home Insurance Provider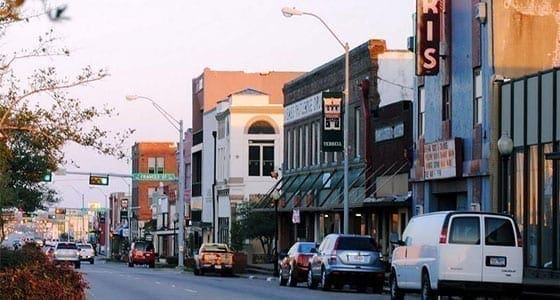 Terrell, Texas is a suburb located around 32 miles east of Dallas accessible by US-80 and home to many North Texas celebrities including Jamie Foxx! There are plenty of small businesses, restaurants, and shops for residents to enjoy as well as recreational opportunities at Ben Gill Park. This historic town features both the Griffith Homeplace Museum and the Terrell Heritage Museum. TGS Insurance is proud to serve Terrell, Texas residents as one of the leading home insurance providers for the city.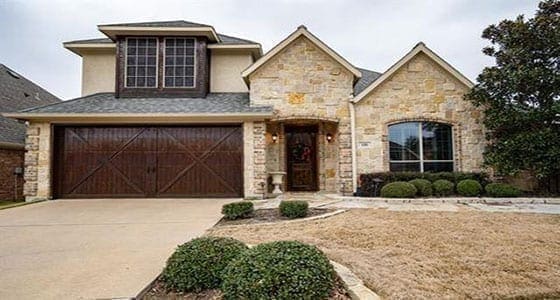 At TGS Insurance, we understand that all Terrell, Texas homeowners want the same thing- a great home insurance policy packed with coverage at a super-low rate. At TGS Insurance, we do just that by shopping your policy across our bank of 35+ A-rated (or better) carriers to find insurance coverage that's perfectly balanced in protection and value. Through our exceptional customer service, extensive industry knowledge, and of course, great home insurance policies, we win business from Terrell, Texas homeowners every day!
Key Home Statistics in Terrell
18,869
Total Population in Terrell, TX
$118,600
Average Home Value in Terrell, TX
$47,636
Median Household Income in Terrell, TX
37
Median Age in Terrell, TX
Trust TGS Insurance in Terrell
Data as of October 25, 2021
$4.27B
Total Assets Covered Projected
13,700
Total Homes Insured
5,200
Total Vehicles Insured
Major Neighborhoods in
Terrell, TX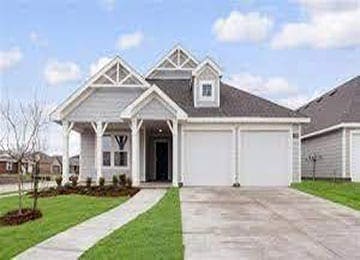 Creekside Estates
Creekside Estates is a highly sought-after community in Terrell, TX with schools, shops, eateries, and parks all nearby.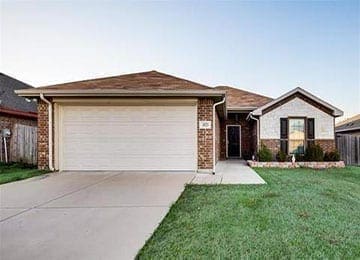 Town North Estates
Town North Estates is home to a family-friendly, quiet community featuring the Arlie E. White Memorial Park and is close to many area schools.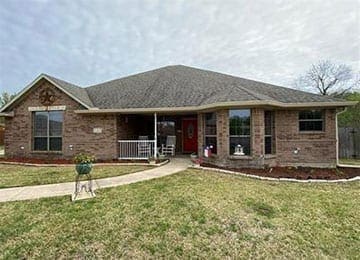 Glen Haven
Glen Haven is a wonderful neighborhood in Terrell, TX featuring rural suburban life with a close proximity to schools, parks, and modern amenities.
Local Home Resources in
Terrell, TX
Fire Departments
Able Springs Volunteer Fire Department
30108 Fm 429
Terrell, TX 75161
(972) 563-9557

College Mound Volunteer Fire Department
11119 Centre R 133
Terrell, TX 75160
(972) 551-1401

Elmo Volunteer Fire Department
12777 FM-2728
Terrell, TX 75161
(972) 563-2344

Fire Department - Terrell
201 E Nash St
Terrell, TX 75160
(972) 551-6650

Police Departments
Highway Patrol
111 Tejas Dr
Terrell, TX 75161
9725516010

Highway Patrol
111 Tejas Dr
Terrell, TX 75160
9725516010

Terrell Police Dept
PO Box 310
Terrell, TX 75161
9725516622