Save on Home Insurance in Waller, TX
Instant Home Insurance Quote
All We Need is Your Address
Home Insurance Carriers in
Waller, TX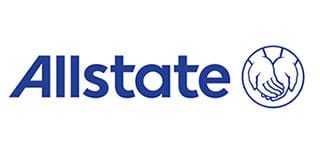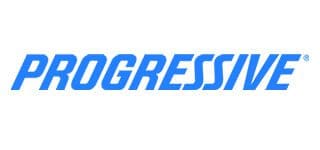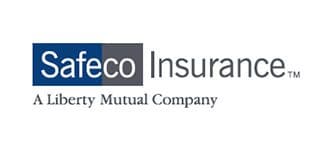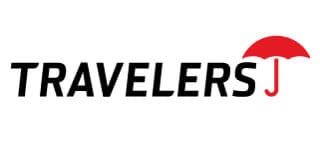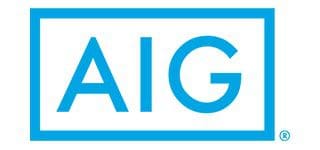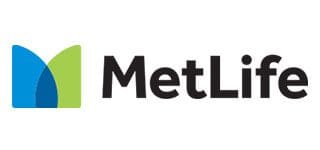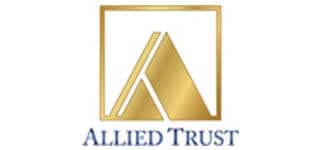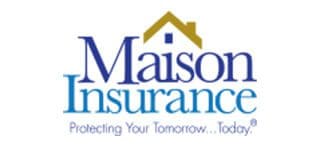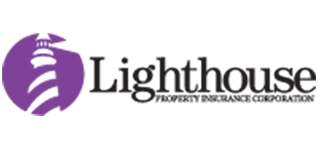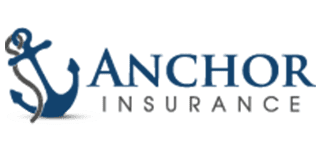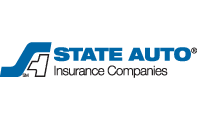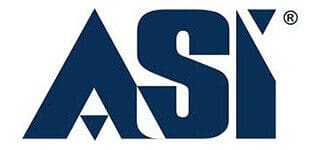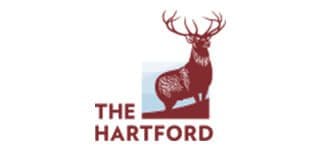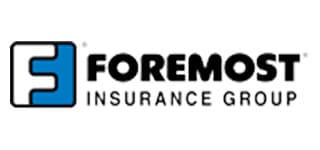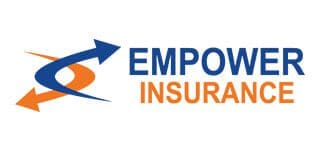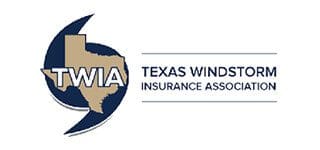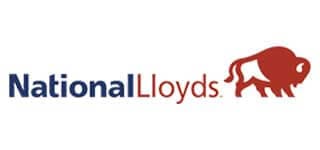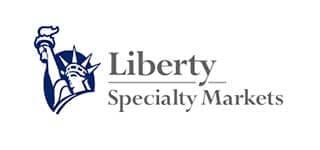 TGS Insurance is Waller's
Premier Home Insurance Provider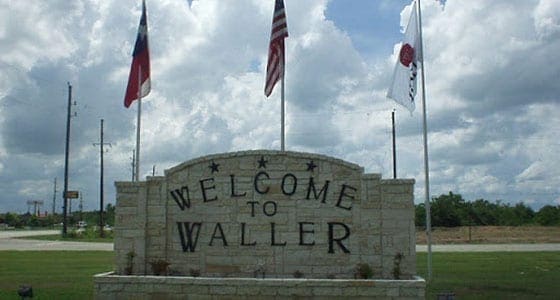 Waller, Texas is a small-town community established in 1873 and is located northwest of Houston inside of Waller County. The town was named for Edwin Waller, one of the first signers of the Texas Declaration of Independence. TGS Insurance is one of the leading insurance providers for Waller natives.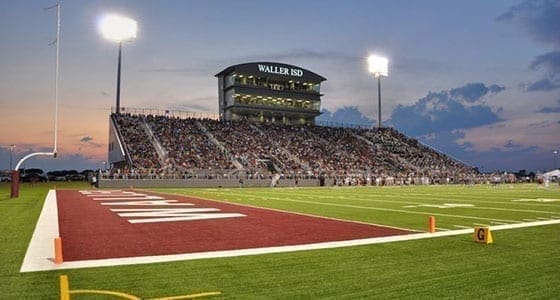 TGS Insurance works with top-rated carriers and only offers the best home insurance policy at a great rate to Waller residents. As an independent agency with thousands of customers, 35+ carriers and exceptional customer service- we win business from Waller residents every day.
Key Home Statistics in Waller
3,359
Total Population in Waller, TX
$251,678
Average Home Value in Waller, TX
$53,506
Median Household Income in Waller, TX
35
Median Age in Waller, TX
Trust TGS Insurance in Waller
Data as of September 20, 2020
$3.10B
Total Assets Covered Projected
7,084
Total Homes Insured
2,362
Total Vehicles Insured
Major Neighborhoods in
Waller, TX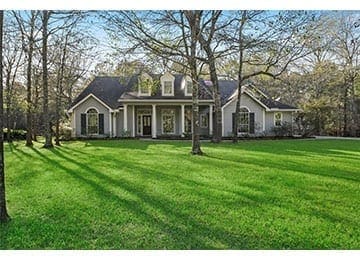 Saddle Creek Forest
Saddle Creek Forest is a gated community surrounded by towering oak trees. Residents of this neighborhood enjoy several amenities including playgrounds, sports courts, a pool and picnic areas.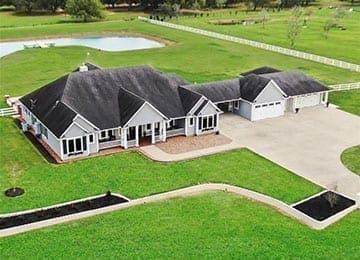 Creek Ridge Farms
Creek Ridge Farms is a secluded neighborhood that is tucked away off of Highway 290. The neighborhood is close to Lone Star Jellystone and Skydive Houston.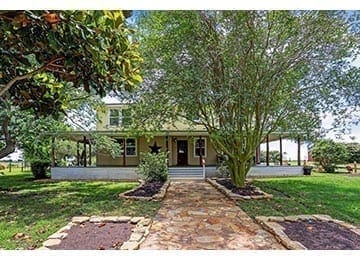 Pine Ridge
Pine Ridge is nestled off of Highway 290. The community has a secluded enviornment, but is not too far from the local restaurants and shops.
Local Home Resources in
Waller, TX
Fire Departments
Fire
612 Walnut St
Waller, TX 77484
(936) 372-9512

Police Departments
Waller City Police Dept
Po Box 239
Waller, TX 77484
9369312110