Save on Home Insurance in Wallis, TX
Instant Home Insurance Quote
All We Need is Your Address
Home Insurance Carriers in
Wallis, TX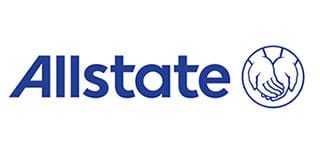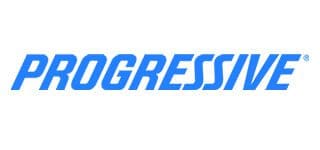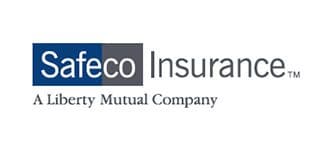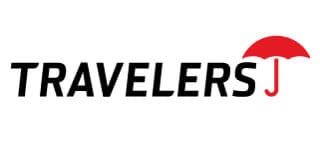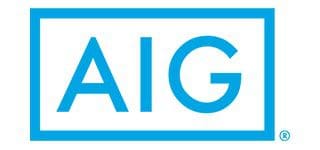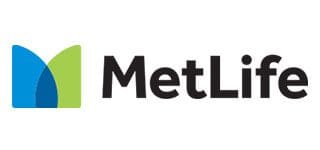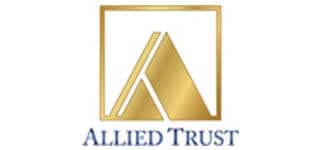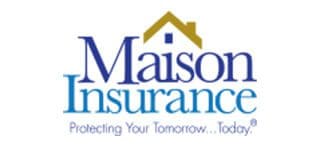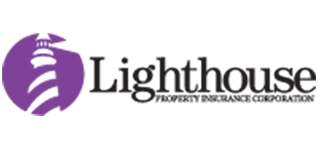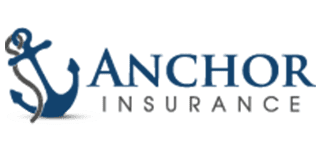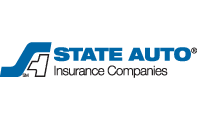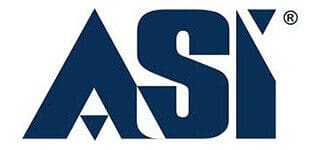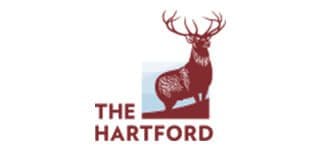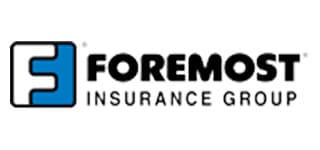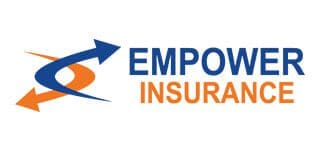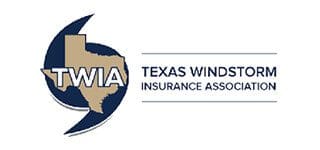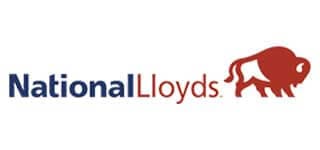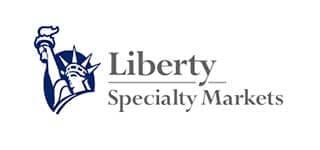 TGS Insurance is Wallis'
Premier Home Insurance Provider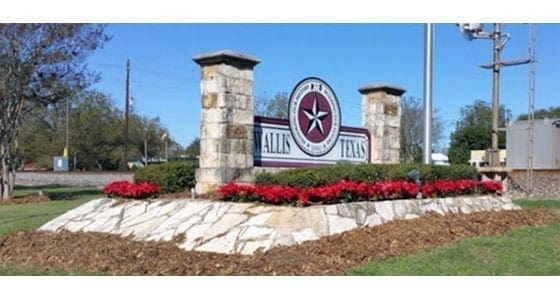 Wallis, Texas was founded in 1873 and is located just between Sealy and Rosenberg on State Highway 36 inside Fort Bend County. The growing city prides itself on its "Can Do" heritage and is rich in Texas history. TGS Insurance is one of the leading home insurance providers for Wallis residents.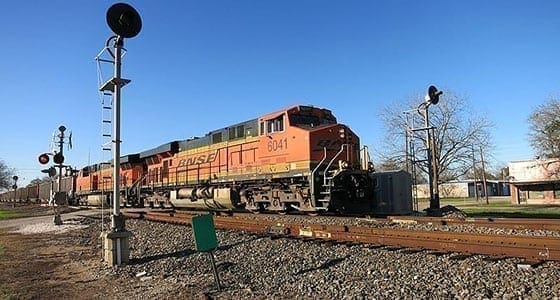 Wallis homeowners all want an exceptional homeowners policy at a great rate. At TGS Insurance, we shop your insurance with 35+ carriers to find Wallis residents the best policy. As a locally owned agency with thousands of customers, great customer service and extensive knowledge- we win business from Wallis residents every day.
Key Home Statistics in Wallis
1,476
Total Population in Wallis, TX
$106,700
Average Home Value in Wallis, TX
$53,750
Median Household Income in Wallis, TX
43
Median Age in Wallis, TX
Trust TGS Insurance in Wallis
Data as of September 27, 2020
$3.10B
Total Assets Covered Projected
7,084
Total Homes Insured
2,362
Total Vehicles Insured
Major Neighborhoods in
Wallis, TX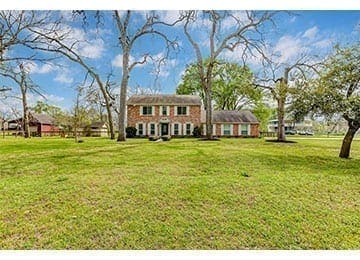 Brazos Valley
Brazos Valley is located along FM 1093. The neighborhood offers a secluded and private atmosphere and is near the Brazos River and Blessington Farms.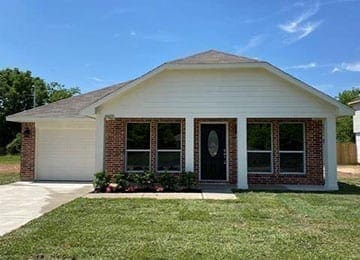 Tomlinson
Tomlinson is a community tucked away off of State Highway 36. The area is a hidden and quiet community, but it isn't too far from the attractions in Wallis.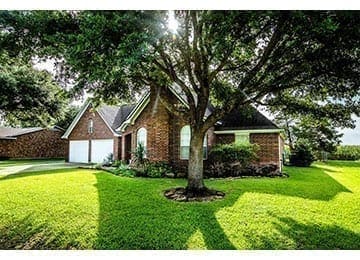 Lakeview
Lakeview is located in the heart of Wallis. The neighborhood is close to Myranik Park, as well as a variety of churches and local businesses.