Instant Home Insurance Quote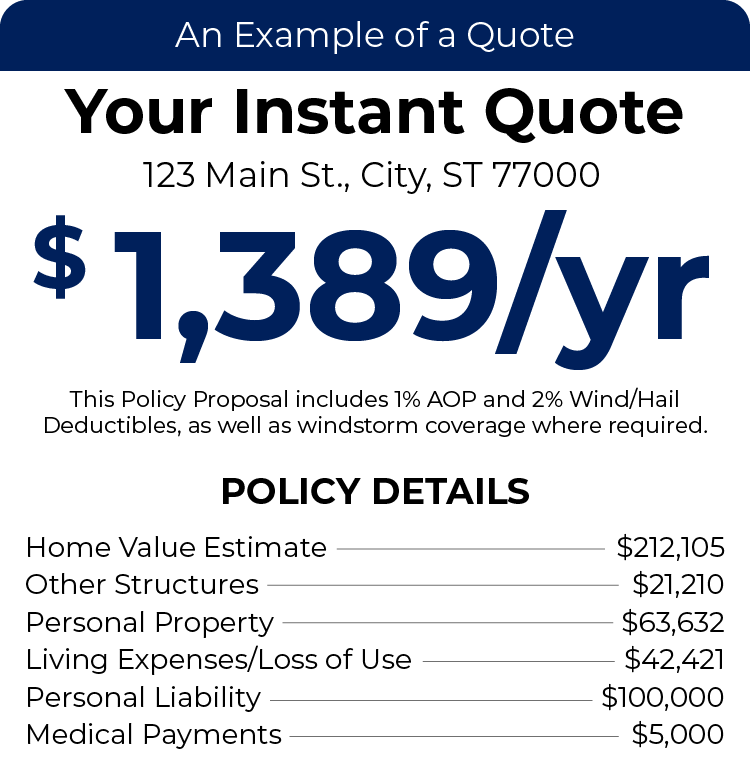 TGS Insurance Agency is Proud to Be Your Local Allied Trust
Insurance

Agent
About Allied Trust
Insurance
Allied Trust Insurance is a Texas based company dedicated to providing the best homeowners, auto, flood and umbrella insurance to their customers. They are a team of experienced industry professionals that lead the way with established management expertise. This knowledge is critical in providing a stable long-term insurance company, in catastrophic exposed states. Allied Trust believes insurance is the promise that they'll be there when you need them most. They will stand behind that promise with fast and fair claims service, plus superior customer service for all policyholders. Allied Trust works to provide the best service and security, for the lowest cost possible.
Why Choose Allied Trust Insurance?
Customizable Coverages
Coverage isn't a one size fits all solution. Allied Trust offers customizable protection, built just for you.
Convenient Billing Options
Find a billing option that best suits your needs- pay your bill in full up front, in installments or using automatic payments, or pay instantly by phone or online.
24/7 Claims Service
No one wants to file a claim, but Allied Trust is dedicated to being there when you need to, with convenient claim reporting options available all day, every day.
Exceptional Financial Stability Rating
Allied Trust carries an "A" financial rating by Demotech indicating exceptional financial stability to ensure it can meet its financial obligations to pay claims to policyholders.
What Insurance Does Allied Trust Offer?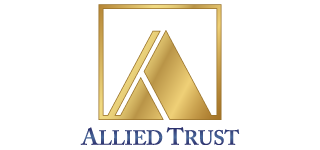 ---
Get in Touch With
Allied Trust
4200 W Cypress St, Suite 520
Tampa, FL 33607
www.alliedtrustins.com
Customer Service
General: 1-844-200-2842
Claims
Website: Claims
Phone: 1-844-200-2842 - Option 4
Billing
Website: Pay Your Bill
Phone: 1-844-200-2842 - Option 5