Instant Home Insurance Quote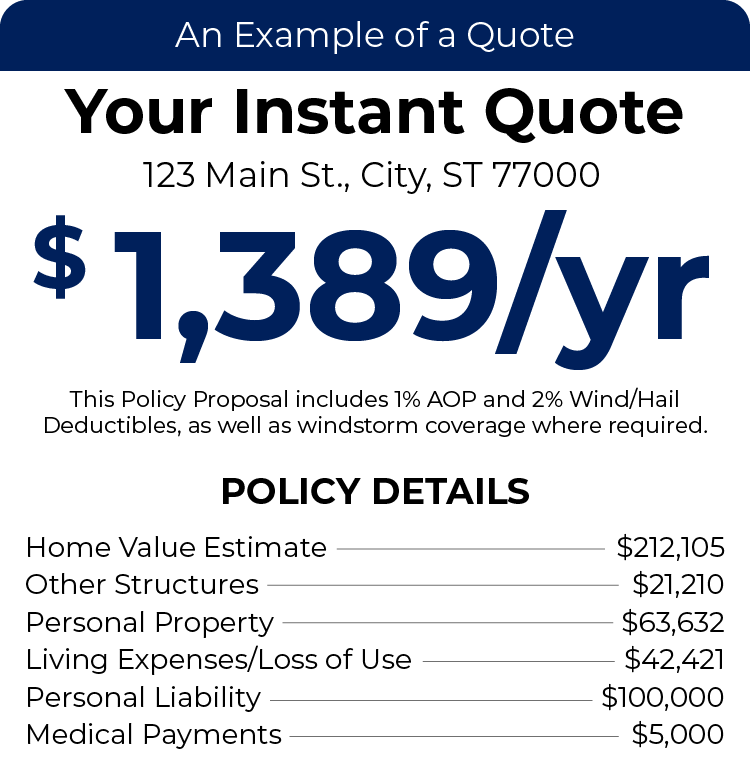 TGS Insurance Agency is Proud to Be Your Local ARI
Insurance

Agent
About ARI
Insurance
American Risk Insurance (ARI) is a Texas homeowners and commercial insurance carrier combining innovation and technology to serve their clients better than the status quo. ARI is dedicated to providing quality property insurance products through professional and knowledgeable agencies like TGS Insurance Agency and offering superior coverage with value pricing.
What To Expect With ARI Insurance
Strong Financial Strength
ARI is rated A (Exceptional) from Demotech- that's financial backing you can trust when you need it most.
Competitive Pricing
You'll never have to worry about overpaying for insurance, it's always fair with ARI.
Fast Claims Service
You'll never have to wait on a long, drawn out claims process with ARI. Their speedy claims department works quickly to get your life back on track.
Exceptional Customer Service
ARI is committed to the human element in everything they do and know it's much more than just insurance, you're a valued customer.
What Insurance Does ARI Offer?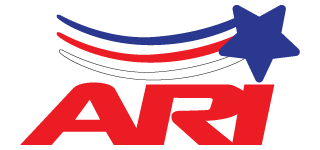 ---
Get in Touch With
ARI
PO BOX 270627
Houston, TX 77277-0627
www.americanriskins.com
Customer Service
General: 1-866-711-1979
Claims
Website: Claims
Phone: 1-866-635-9959
Billing
Website: Pay Your Bill
Phone: 1-866-711-1979