Instant Home Insurance Quote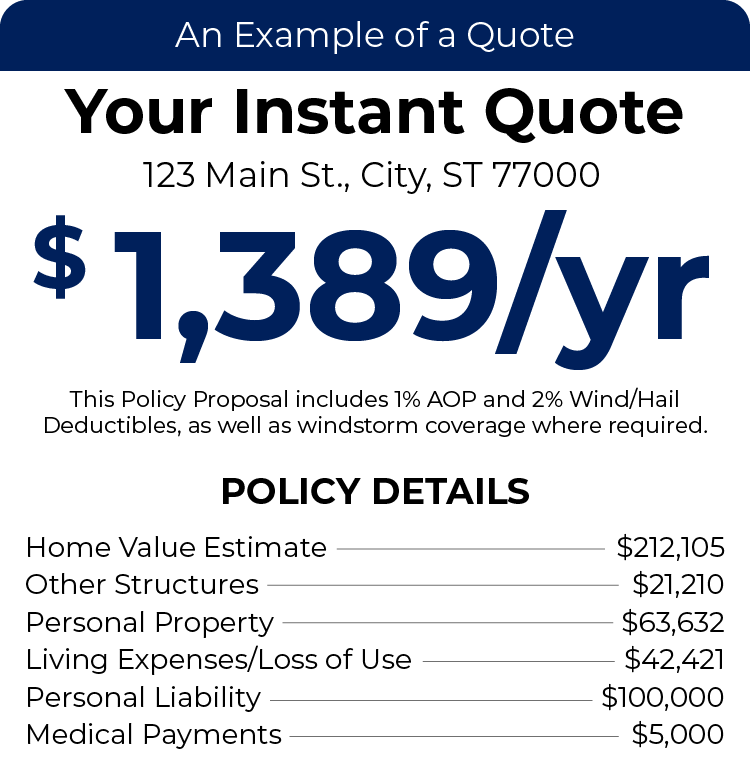 TGS Insurance Agency is Proud to Be Your Local Berkshire Hathaway GUARD
Insurance

Agent
About Berkshire Hathaway GUARD
Insurance
Guard Insurance knows insurance is not a one-size-fits-all policy, which is why every customer can expect protection and coverage carefully crafted for their personalized needs. Backed by Berkshire Hathaway, Guard Insurance is one of the financially strongest insurance organizations around so you can have peace-of-mind knowing not only are you protected by the best, but they have the assets to back you up.
What To Expect With Berkshire Hathaway GUARD Insurance
Strong Financial Rating
Berkshire Hathaway Guard Insurance is rated A+ Superior by A.M. Best and is backed by Berkshire Hathaway Inc., one of the financially strongest insurance companies in the world. It's financial stability you can depend on should you need to file a claim.
Exceptional Customer Service
Guard Insurance takes pride in providing top-notch customer service to every single customer. With Guard, you're not just a policy number, you're a person.
Fast Claims Service
The claims process can be daunting and time-consuming, but not with Guard Insurance. The claims service team will work to ensure a speedy claims process so you can get your life back on track as soon as possible.
The Best Rates Available
Good home insurance coverage doesn't need to be expensive, and Guard Insurance offers outstanding rates without sacrificing protection. It's affordable insurance for everyone!
What Insurance Does Berkshire Hathaway GUARD Offer?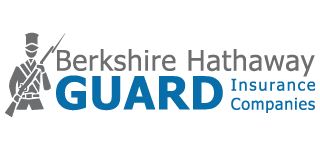 ---
Get in Touch With
Berkshire Hathaway GUARD
PO BOX AH
Wilkes-Barre, PA 18703-0020
www.guard.com
Customer Service
General: 1-800-673-2465
Claims
Website: Claims
Phone: 1-888-639-2567
Billing
Website: Pay Your Bill
Phone: 1-800-673-2465